Endless Dawn has now been released on Greenlight! Go check it out! I am currently working on another trailer to show off all the mechanics but until that is done here's a more informative update about all the features that are included in the game, Endless Dawn.
Features:
-Real-time Strategic Combat:
The combat in Endless Dawn is based off of stamina management and strategy. You will want to dodge as many of your enemy's attacks as possible while you wait for the right opportunity to strike at your enemy. Each of your attacks as well as your enemy's attacks are deadly so you will need to be cautious and strategic as you play cat and mouse with your opponent.
-Enemies:
The enemies in Endless Dawn are randomly spawned throughout the environment and scale with the player's level. This way the enemies are always a challenge, even when you are fighting the same type of enemy or fighting in the same environment. There are also two main types of enemies: normal enemies that use more straight forward attacks that are a bit less deadly, and Alpha enemies that are stronger, with more varied, deadly attacks than their normal counterparts. These enemies paired with the randomization forces the player to always be on their toes. While the last enemy you defeated might have been a single enemy below your level, the next enemy you encounter could be an Alpha above your level that is going to take all your skill to overcome.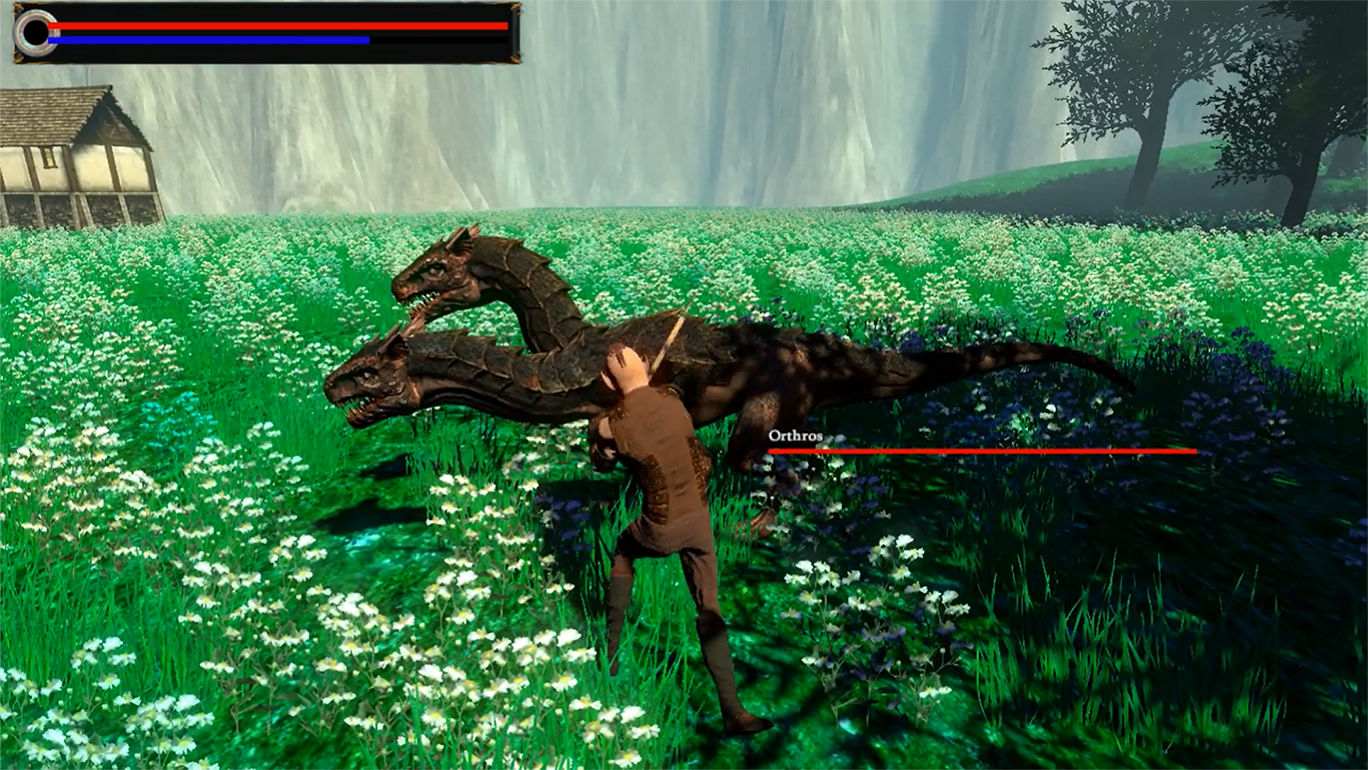 -Unique Weapons and Armor:
There are over 100 weapons and shields as well as over 100 different pieces of armor to find and collect. There are also three main types of weapons: swords, spears and halberds, and two-handed weapons like greatswords or greataxes. Each weapon can be leveled up with use and becomes stronger; at level five and max level ten of each weapon they gain a special attribute, which could be fire or poison or something stranger like causing blindness to an enemy.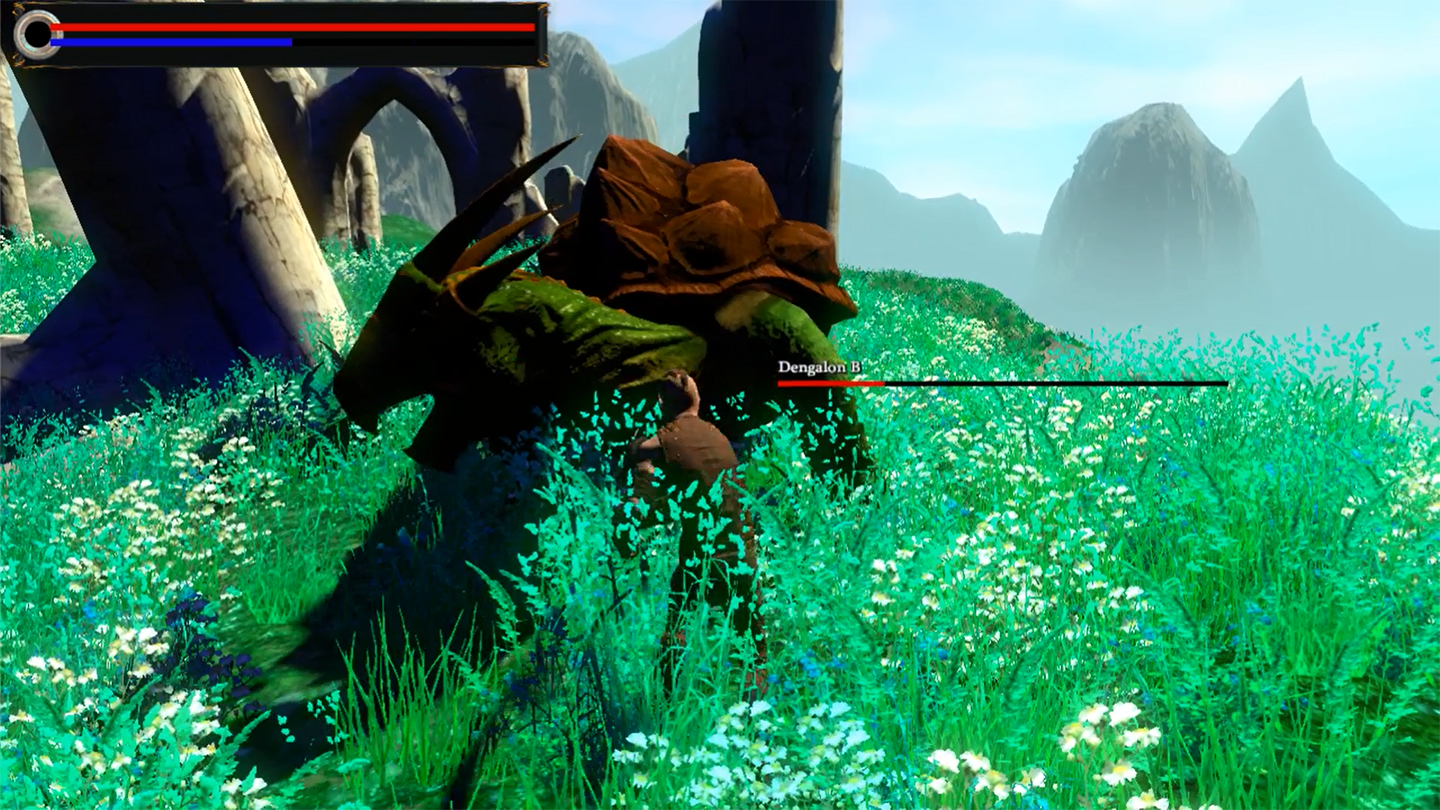 -Changeable Movesets:
In Endless Dawn you can find items that can change the animations of a specific type of weapon. These items will allow you to take a sword that you have been using and change the moveset, so that it feels and plays very differently to how the weapon played before. This allows for more personal customization on how you play your character.
-Randomized Loot:
The loot in Endless Dawn is taken from all the main weapons available in the game and randomized in each chest and each difficult enemy you defeat. Each weapon and armor's stats will be different and randomly chosen. The same sword will not have the same stats, and the same weapon will not show up in the same chest. The weapons will become stronger as your character levels up and depending on your level, the strength of a weapon will vary. The loot is generously strewn across the map in chests and enemies, so you will be getting new equipment frequently.
-In-depth character customization:
The character creator allows you to create a person that represents you, no matter how normal or crazy you decide. Do you want to build a short and stout character, or an elf that has more muscle than any reasonable person should, or maybe you just want to create a human that looks cool to you. All of that is possible in this character creator.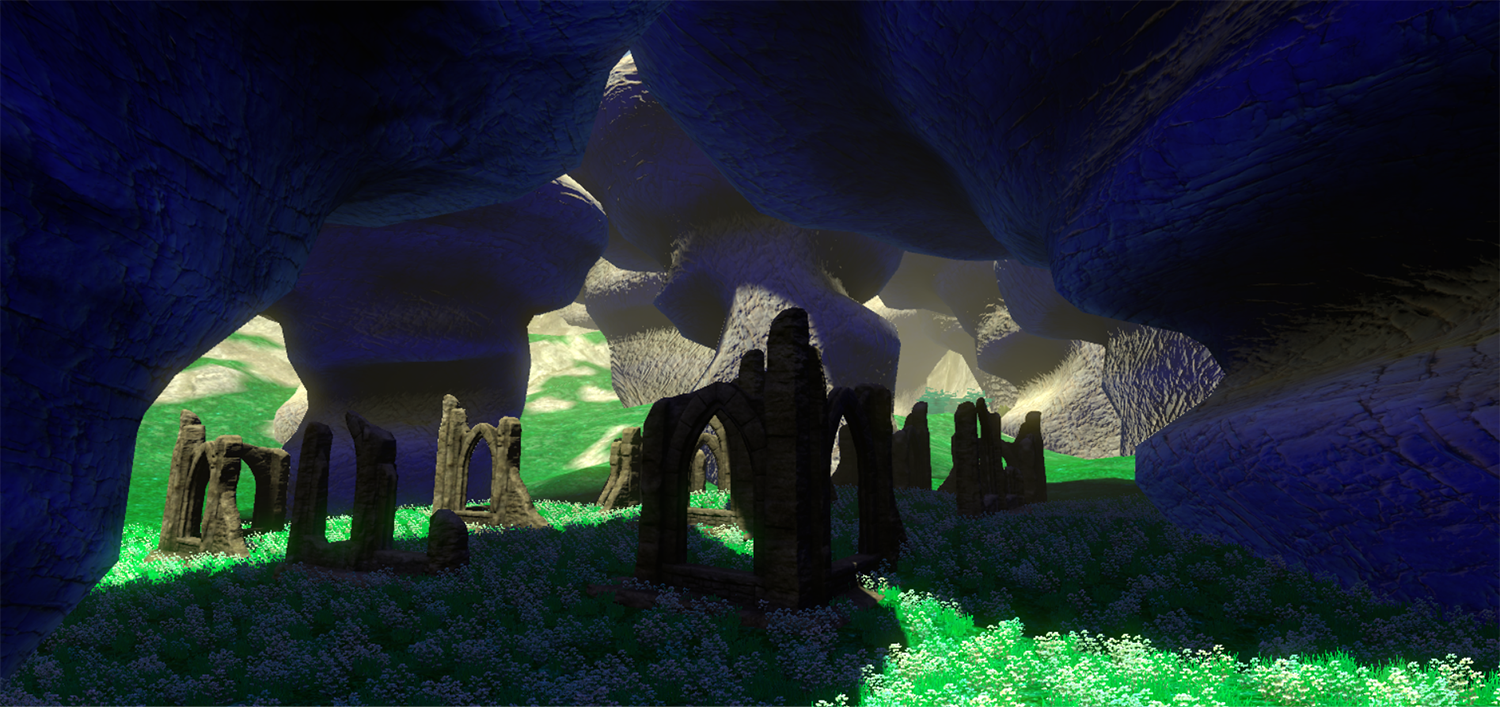 -Open world Exploration:
Endless Dawn has a large open world map with many different types of environments to explore. You can go through canyons, or lush forests, or crystal lined valleys, each with their own unique look and things to do. There are chests throughout the map to find new loot and also enemies to fight as you explore. You will also find new quests and npcs to talk to in these areas that will bring a new selection of tasks to complete, each with their own stories and characters.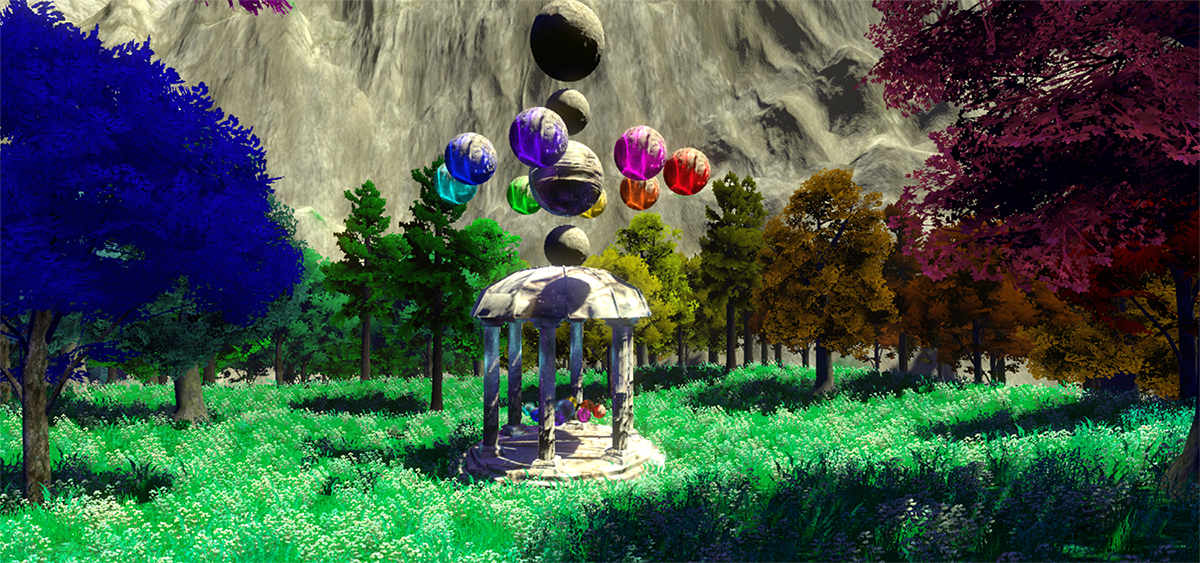 -Engrossing Lore:
Every place and person has their own story or reason for existing in this world. As you explore the world, more of this world's history and personal stories will become apparent as you meet these new people in these different environments. How did this chunk of earth become suspended in the air, or what did these ruins used to be? These questions build the world into an interesting place to explore and learn new things about.
Steam Link: Greenlight Page