I am no longer working on Invasion Tech Support because of how unprofessional the maps were and the horrible scripting I have done to the MapInfo scripts. All of the files that I had for map 3 have been lost because I developed the entire game from a school computer, I can no longer access it. all the fake guns I made for the weapon sprites have been thrown away due to taking too much space in my room. Invasion Tech Support will be discontinued and will never be finished.
Darnkess Collapse level 2 end screen and level 1 picture: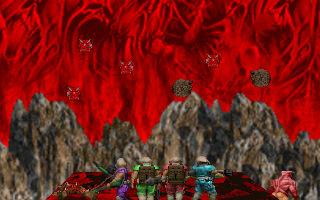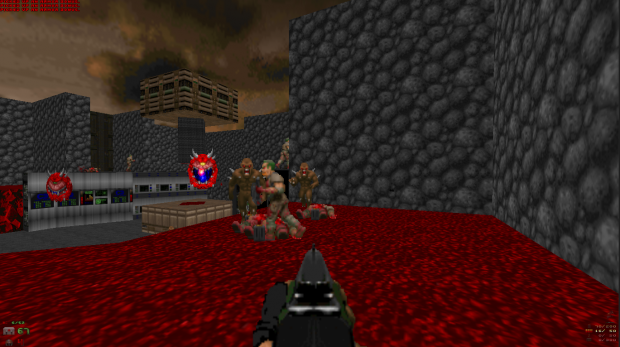 However, this is not the end of me making maps, I am currently working on a new project called Darkness Collapse, a 3 level wad taking place during the events of Doom2: Hell on Earth. The first 2 maps have been finished and the 3rd one will be on its way! If you are interested, here is the link:

I thank everyone who checked out Invasion Tech Support while it was still being worked on.