I was having a really hard time to mod around this year due to my last semester on the university for the degree study and I'm sorry that I cannot fulfill my promise to release the mod on this year but here you can see some of the mod progress for past few months.
I wanted to add full scale Soviet Navy vs US Navy in Europe. I wanted to add few more stuff but this is the thing done so far for this year.
Let's go check our progress about Soviet Vessel first
Slava Class Cruiser ~ This cruiser is almost fully done but the correct missile flight model and code is hard to implement.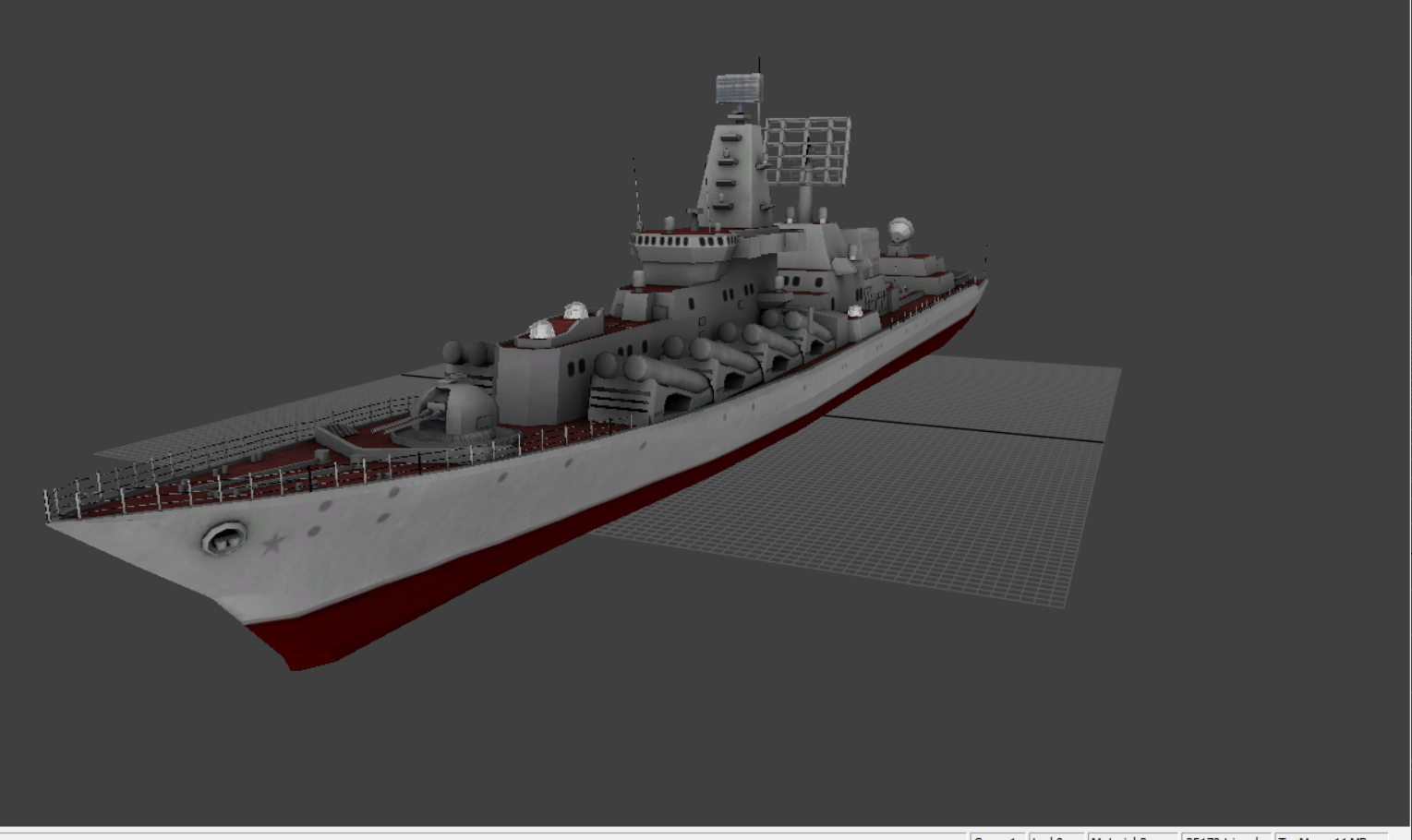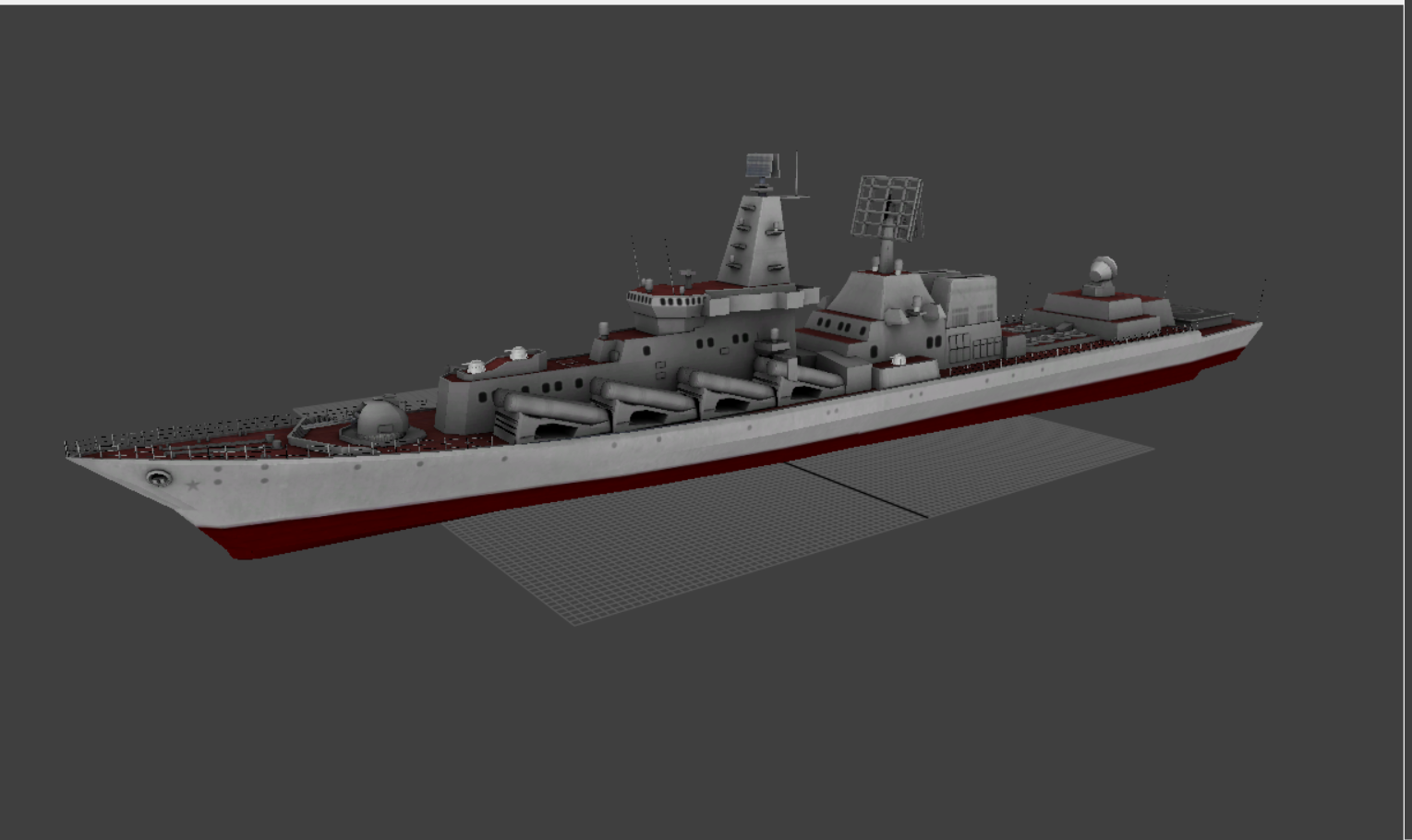 Sovremenny-class destroyer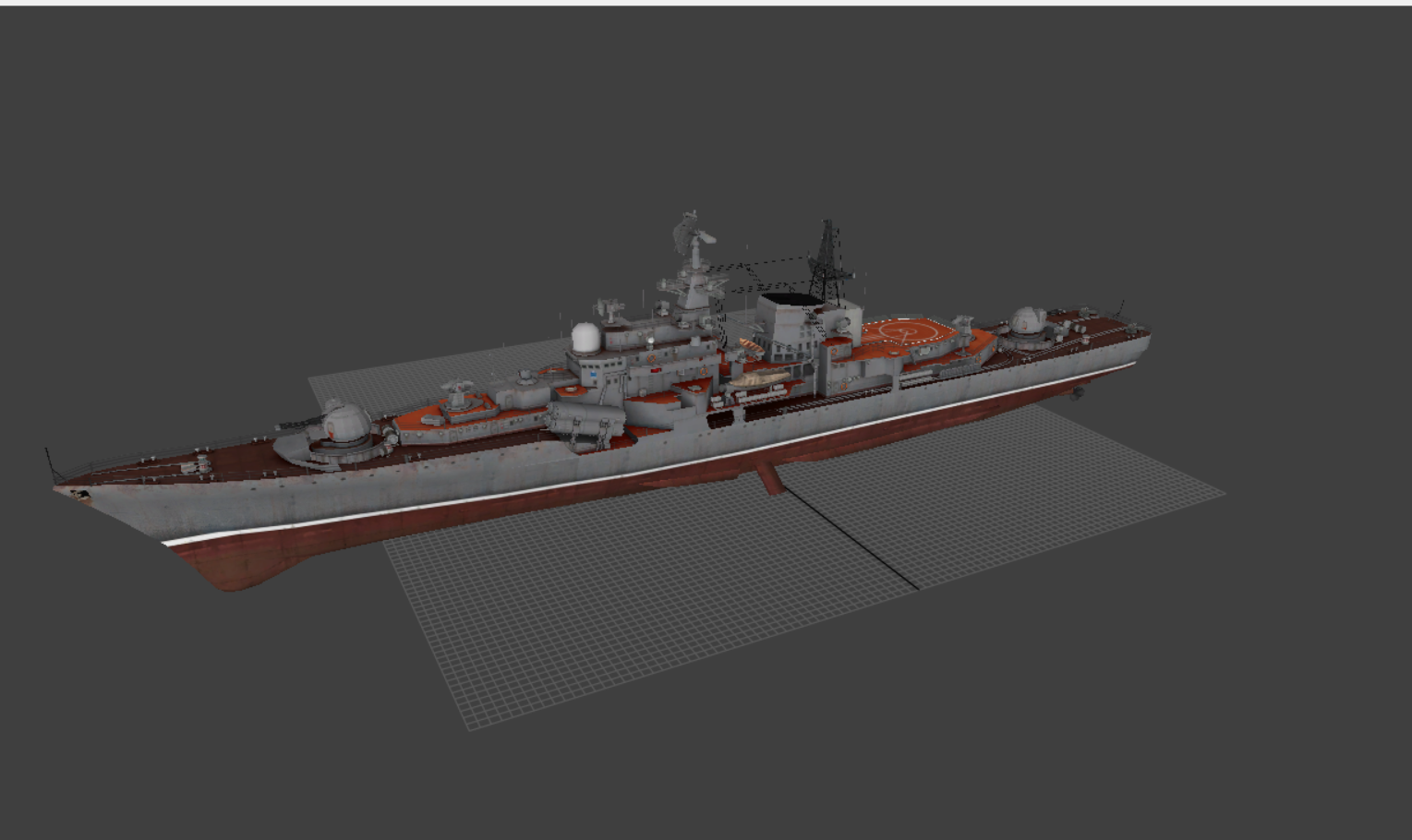 Oscar Class Submarine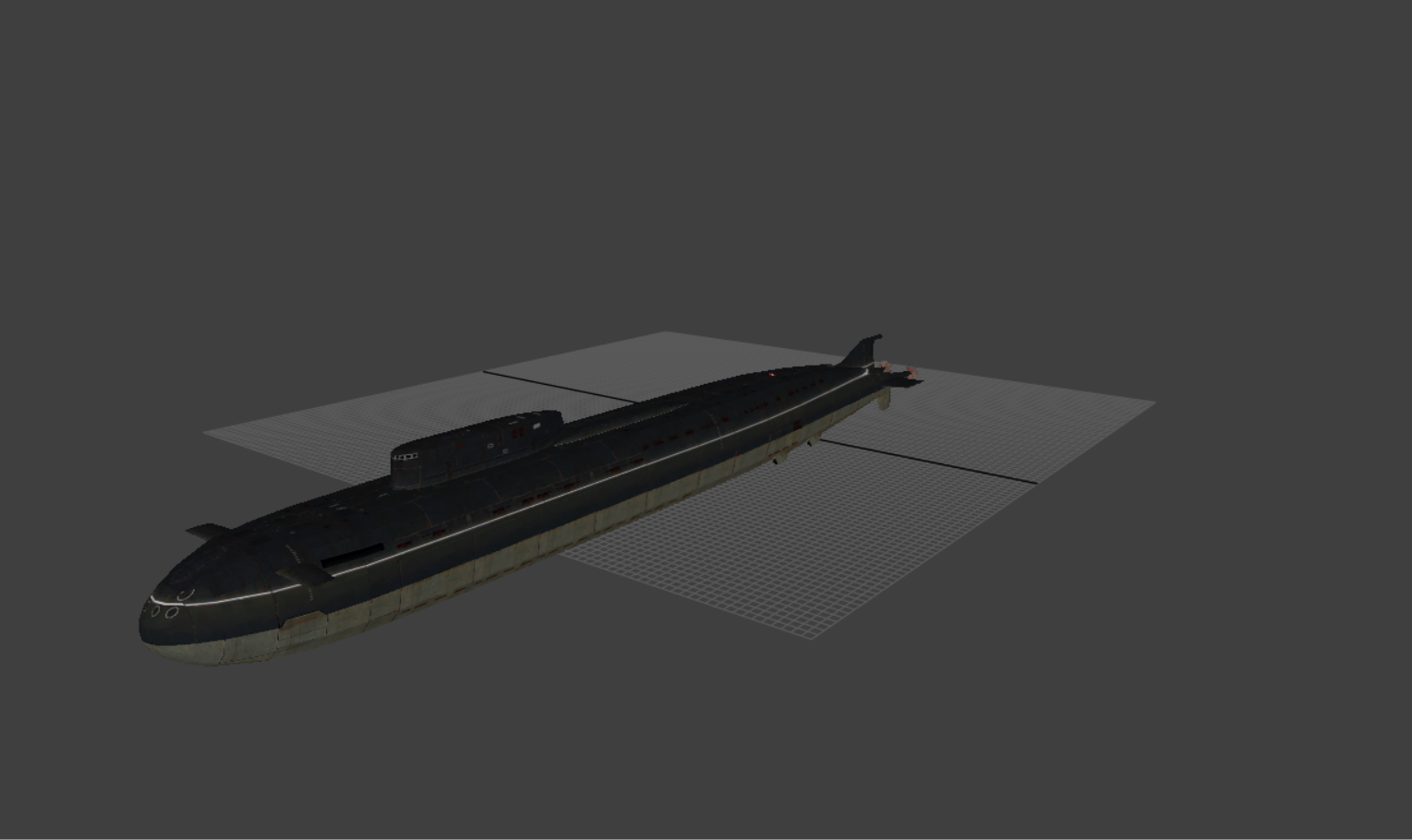 US Vessel
Oliver Hazard Perry Class Frigate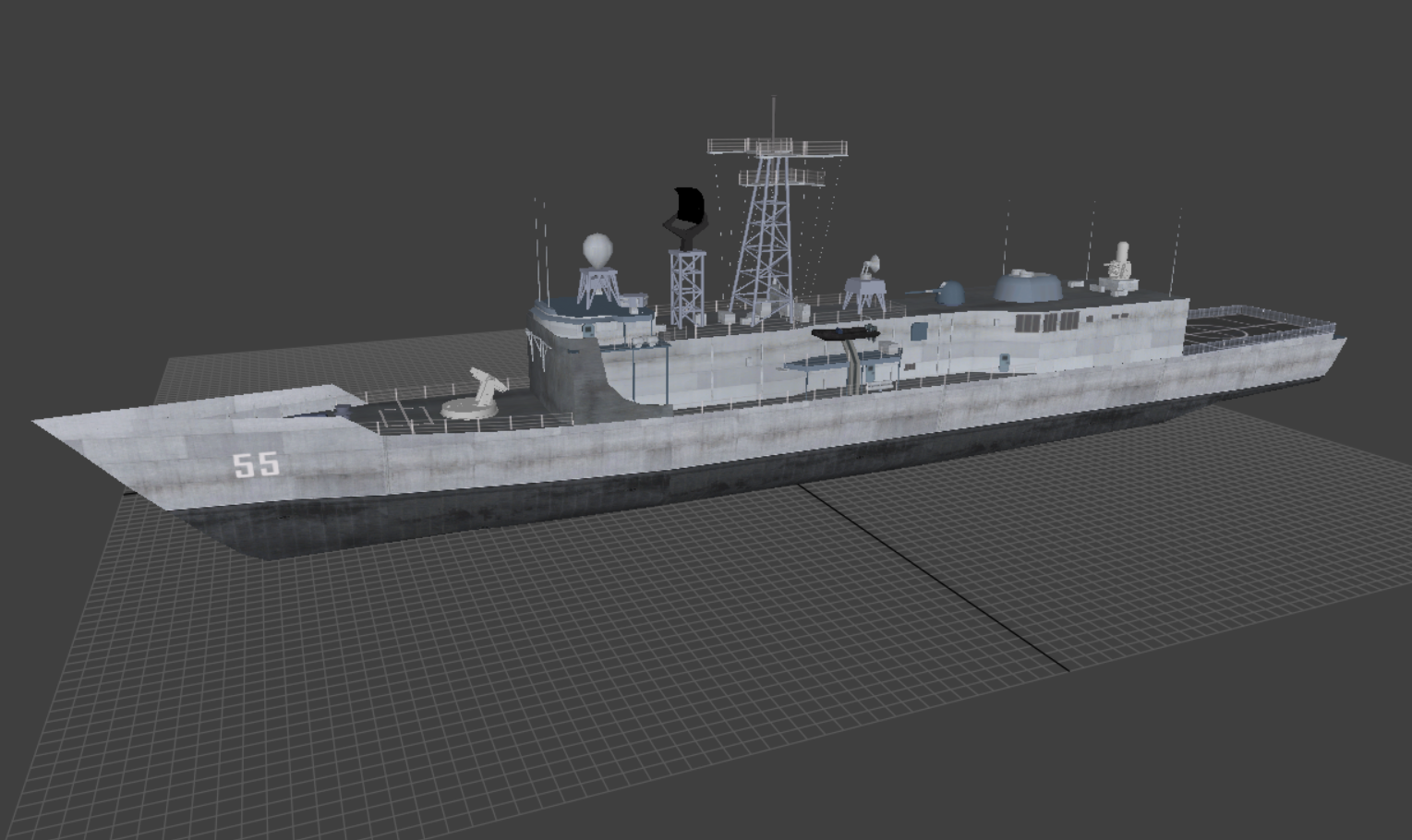 Iowa Class Battleship ~ Might be coming or not- It is hard to balance this ship but who knows what in my mind in the future. It armed with modernized weapons such as MK-15 Phalanx and BGM-109B Tomahawk missile. I might be one of the most welcome ship from old era.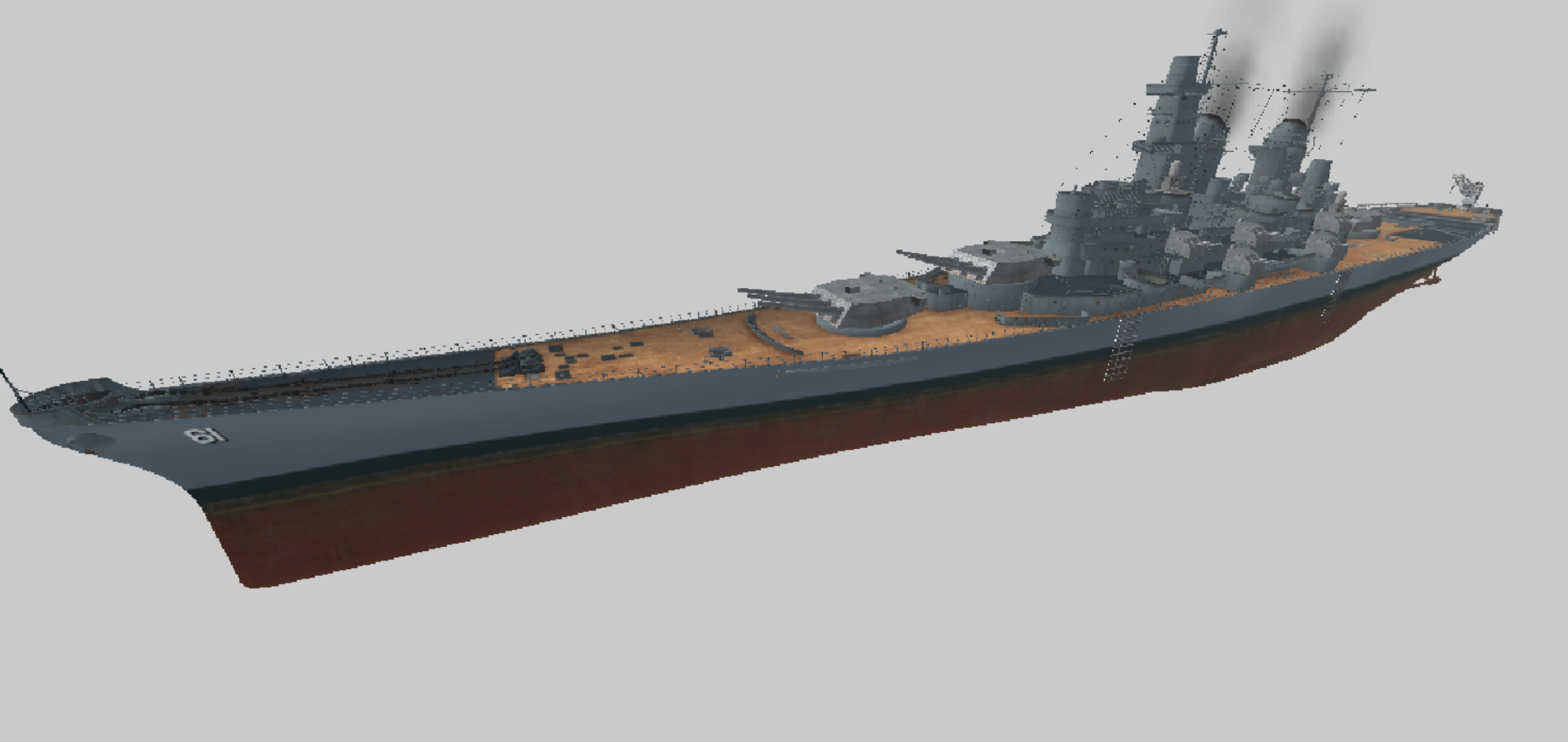 About ground vehicle, there's too much new stuff being added already so the list will be too long to be show it here. East German will be receive their Osa missile launcher vehicle.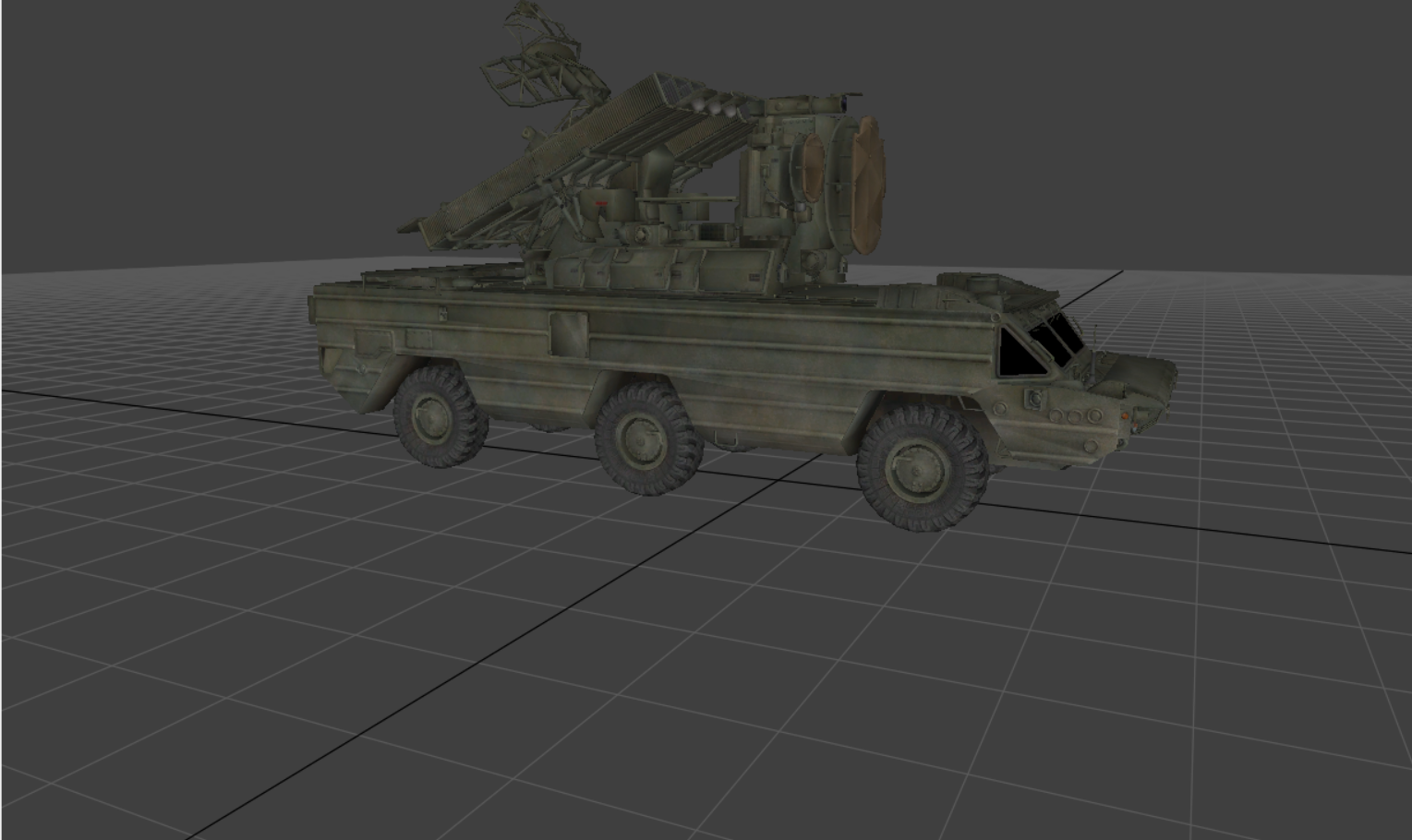 Thank you for taking your time here, I wish an happy new year to everyone.