Hello, friends!
I'm sorry to tell you this, but the project is dead now. Thank you for being with us for all this (not very long) time.
If you want to know what's happened, here's a short story.
A couple of years ago, despite all objections I decided to make this project to be not just a local Russian-only mod, I went further to make it a worldwide project. I've made this ModDB page, all this PR, every article and translation that was posted here, social media accounts, countless forum and website posts to bring the word-wide public attention to this project, and I believe I have succeeded at this. We were even selected in top-100 mods to participate in MOTY 2019. The mod's got a worldwide attention and some popularity, so in the long run many people could enjoy the project had we released it.
Unfortunately, one of our key team members (vitalik_virus), who had started this project and worked on it before the rest of us joined the team and before the project reached its present vision and its present name, had unexpectedly left the project near the end of 2019. This disrupted the development process, and the resulting delay caused most of the remaining team members to leave the project.
There was little hope that we could finish the project with what was left of the team, and we tried to do that, but the manpower we had was not enough. During that period I was working on a full demo release, but even if I finished it, there were no key team members left who could develop the project further.
So we came to this unexpected end. I am very sorry.
I have uploaded the latest working directory or so-called "developer files". Anyone with the knowledge of CryEngine 2 Sandbox editor can open these files (levels and all resources are included), edit them as they want and even continue the development independently if they want.
Here's the Dev build files:
Also here's a few unreleased screenshots that I had kept for a better occasion.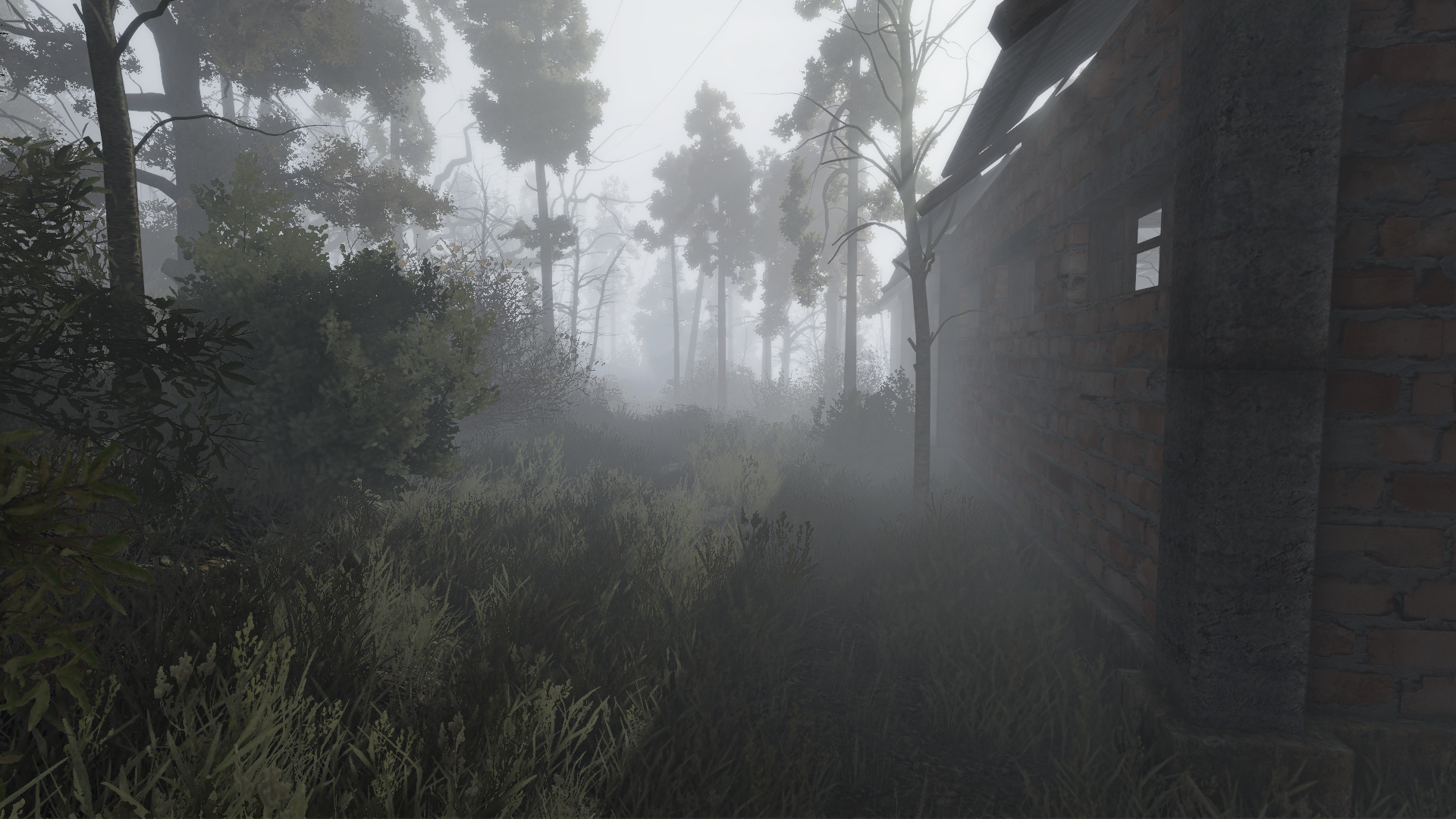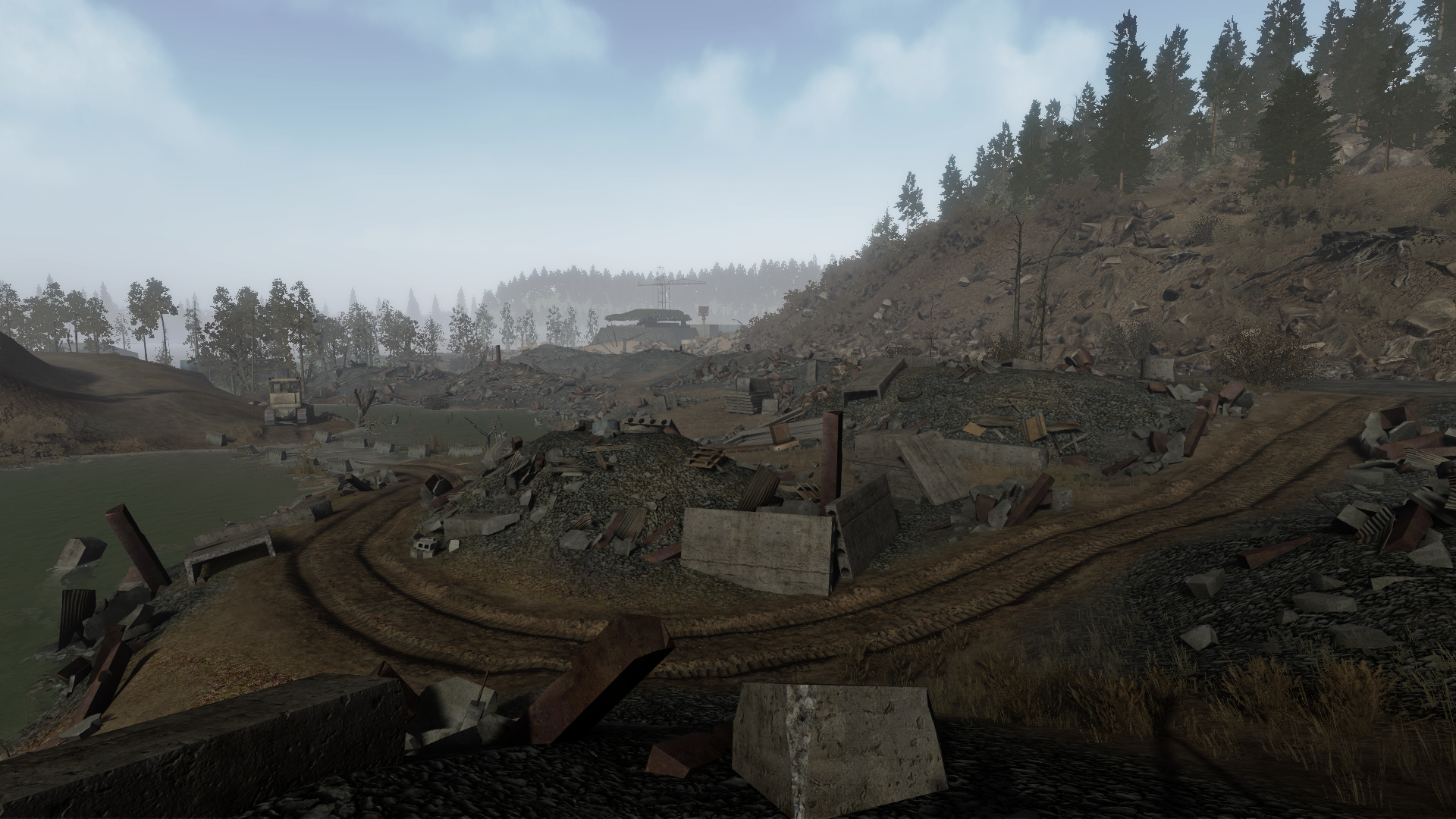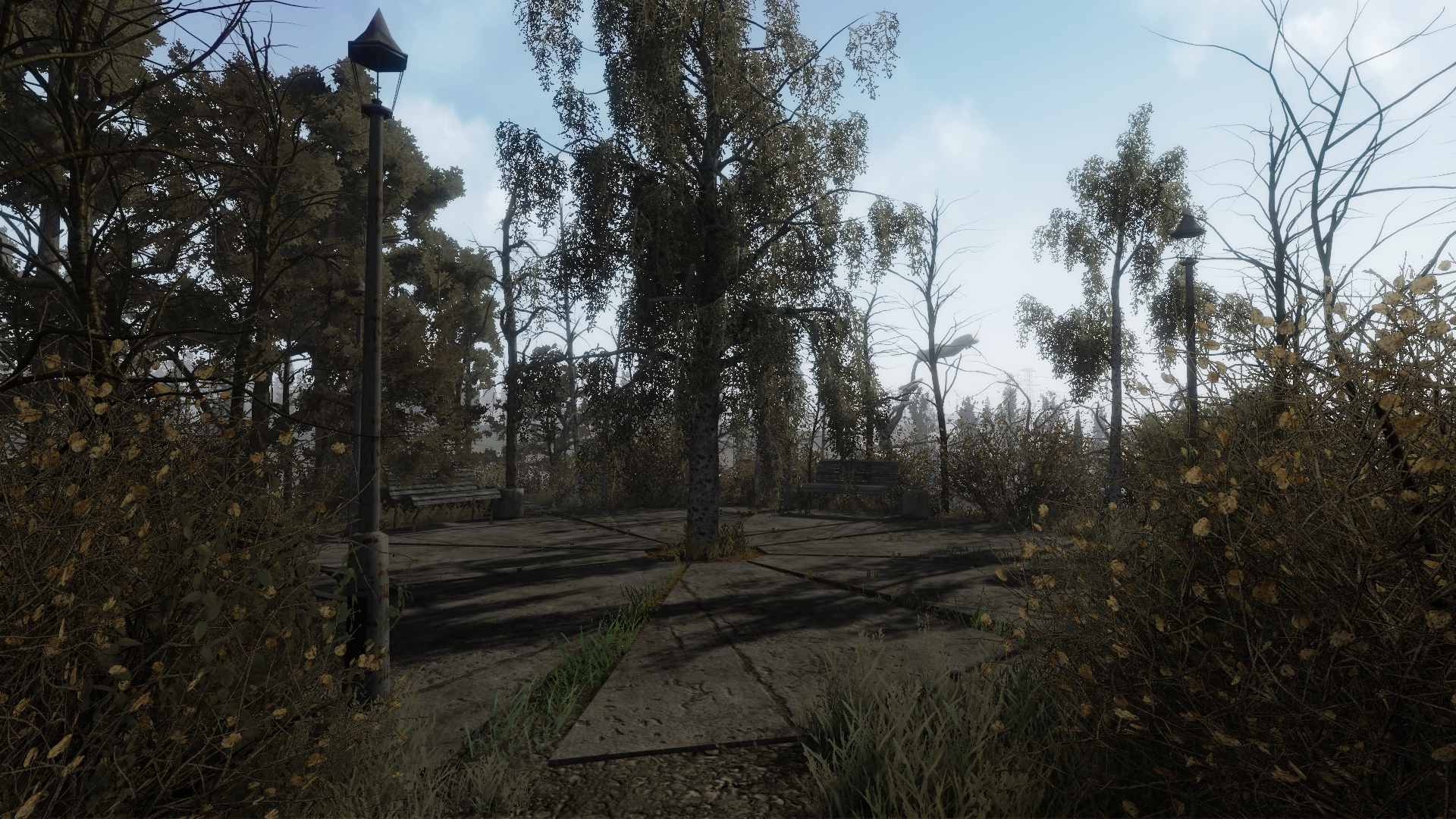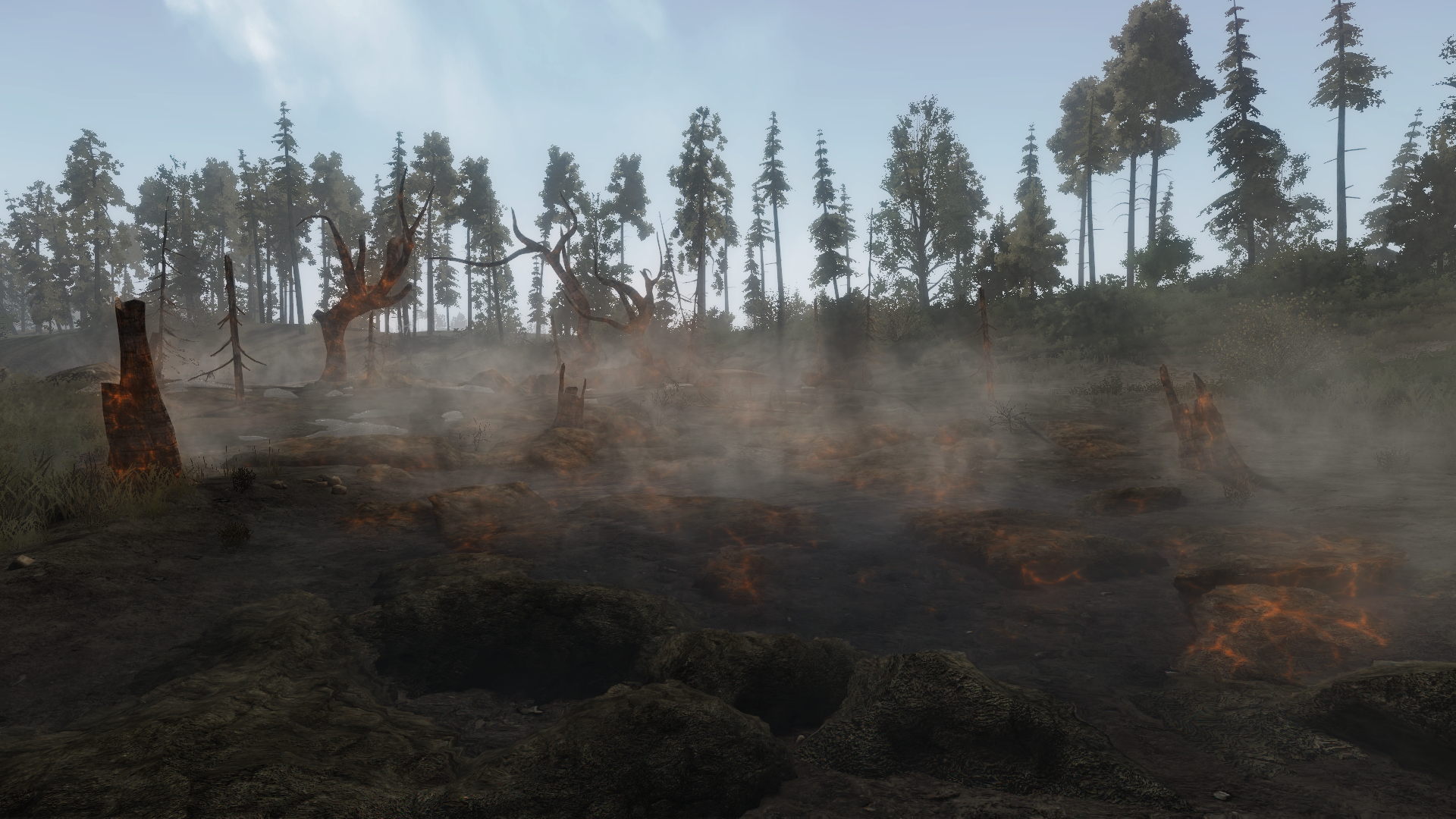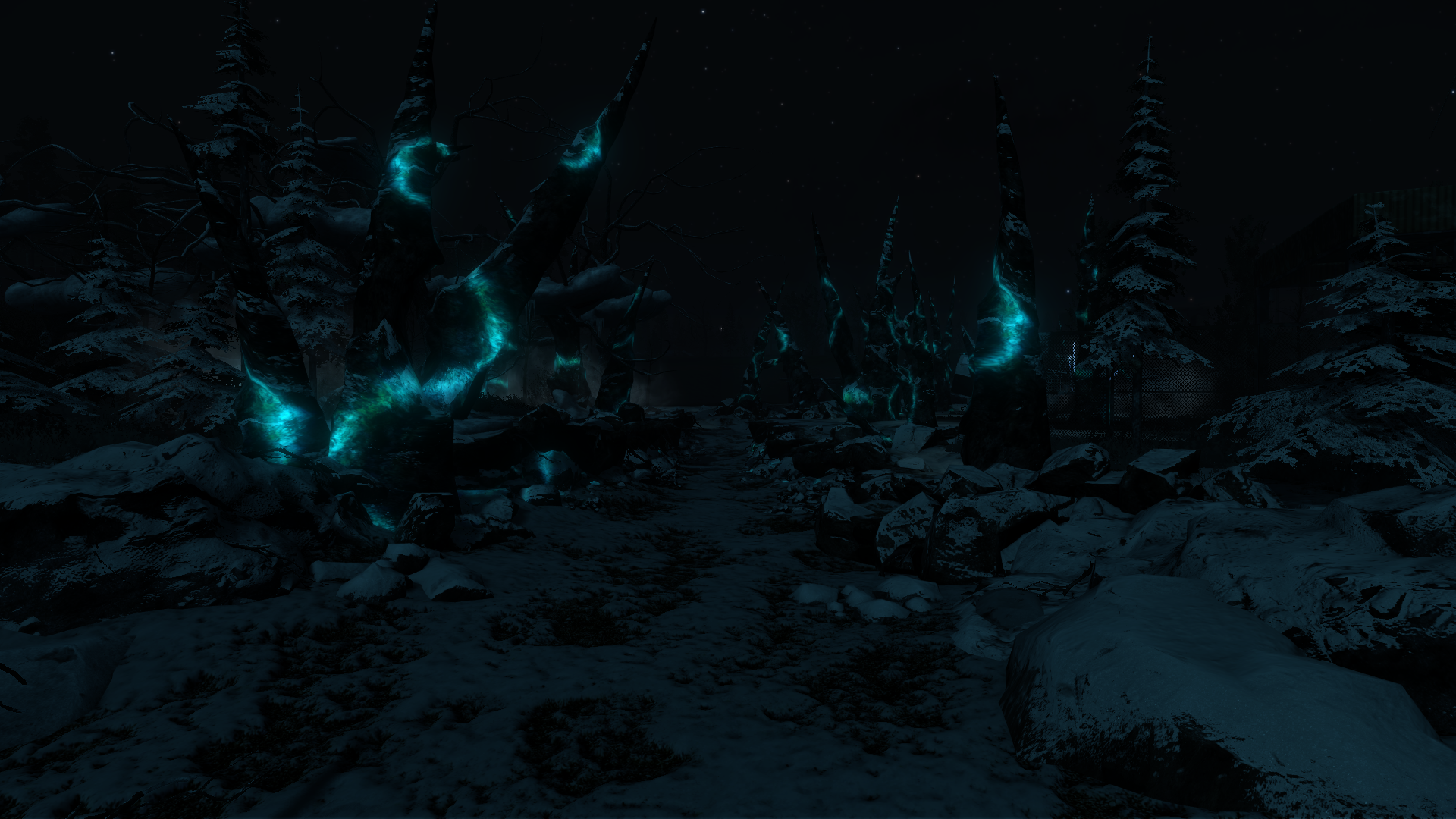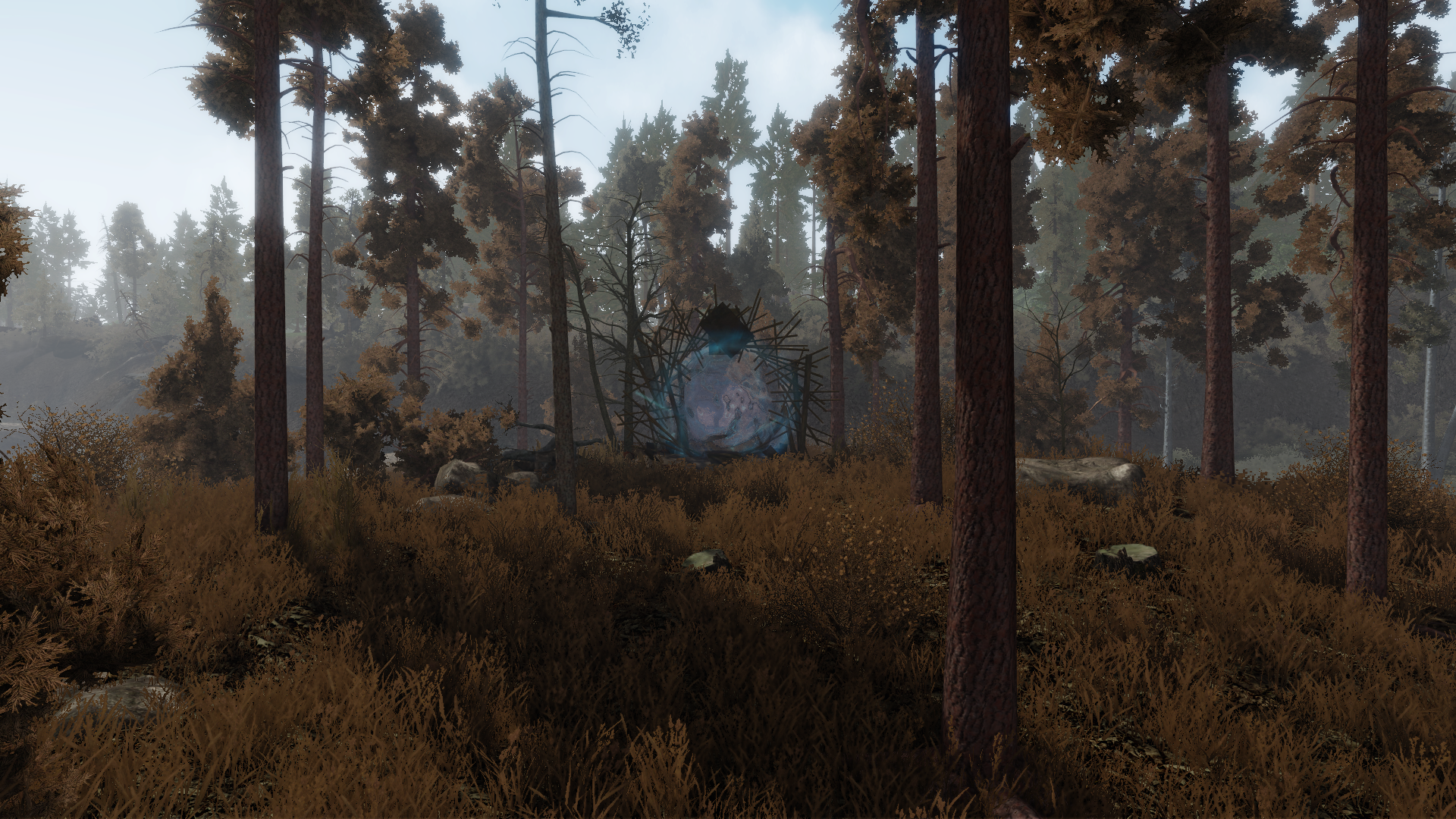 Thanks you everyone for your support of this project!