Greetings!
We wanted to close the year with a status update. Everything's going well.
2021 has been a good year for us - may not have been the most active (that damned summer heat! that damned real life!), but we maintain a steady pace. Perhaps the biggest "get" of the year was the Wasteland Demo, available in our Discord - it's an alpha consisting of two large levels, and I think the overall consensus is that it was fun!
The road forward is roughly charted but we won't be giving any estimates. Not at this moment. Suffice to say, 2022 will offer us its own share of development challenges and discoveries yet.
Last but not least, is some media.
First off we have the Antlion Warrior.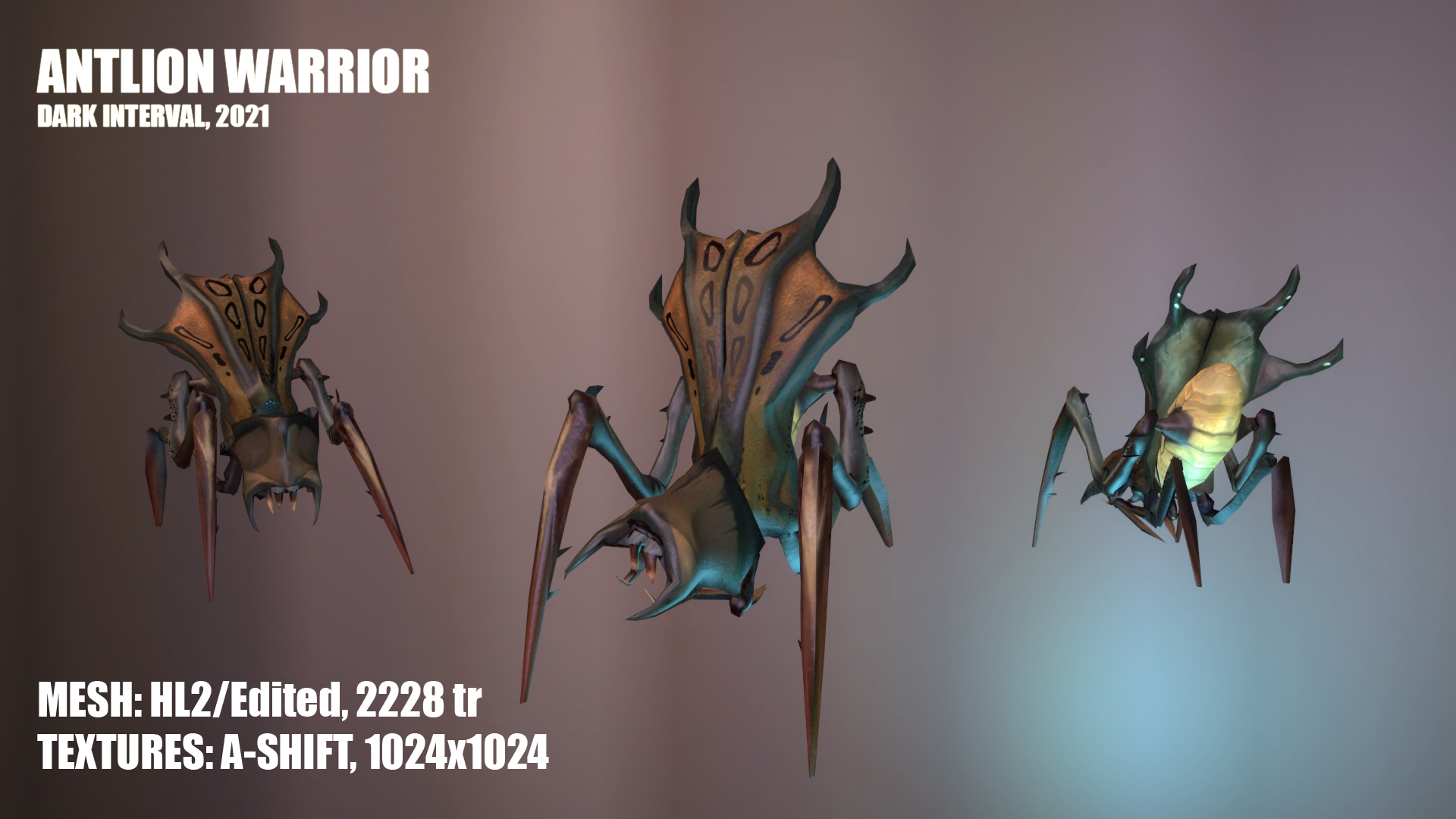 It's a new subtype that's more heavily armoured, referencing the old vignette from Raising The Bar. It can hit harder, take more damage, and it is just mean.
Next up, we've got more screenshots from some of our Canal levels.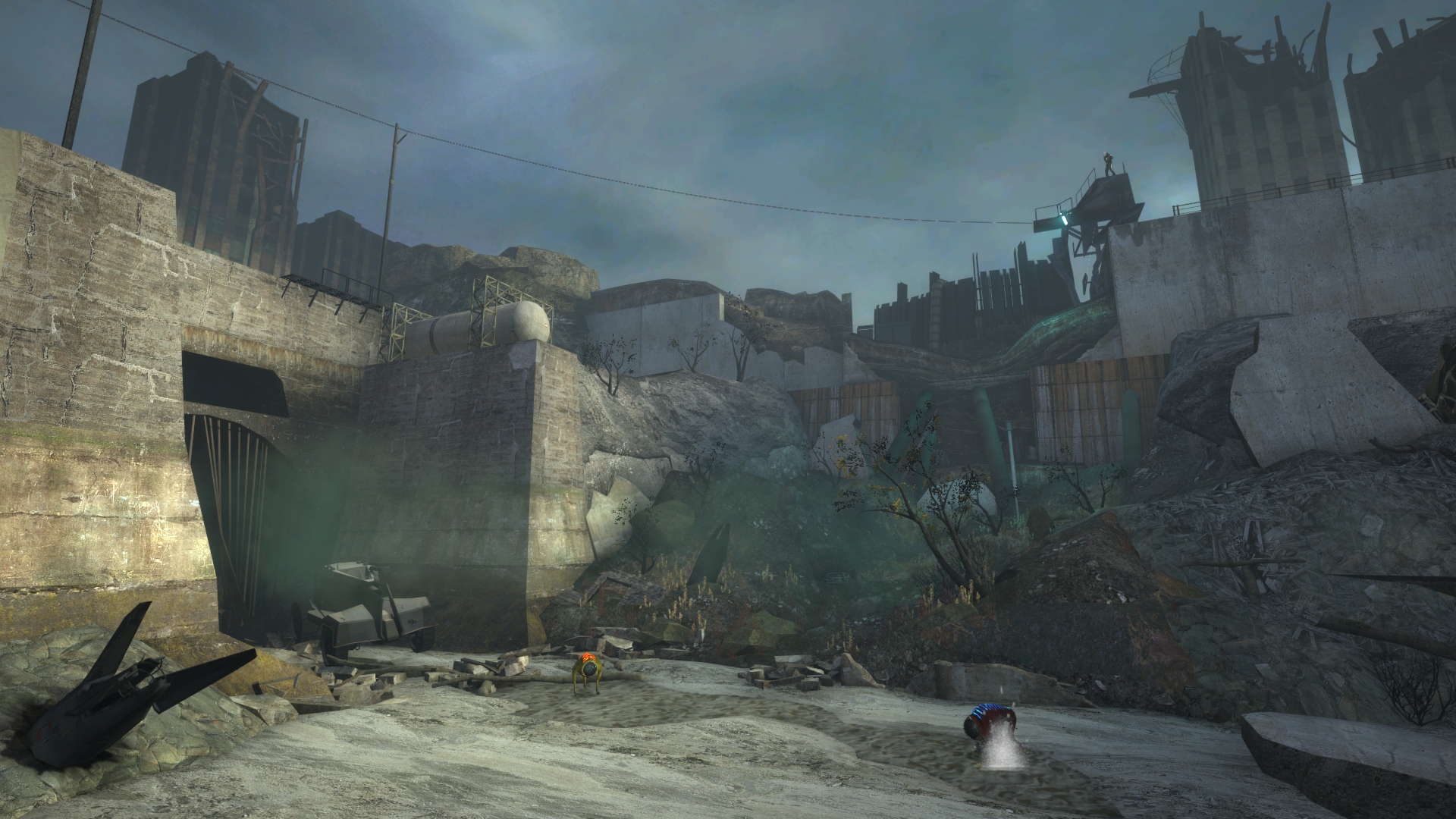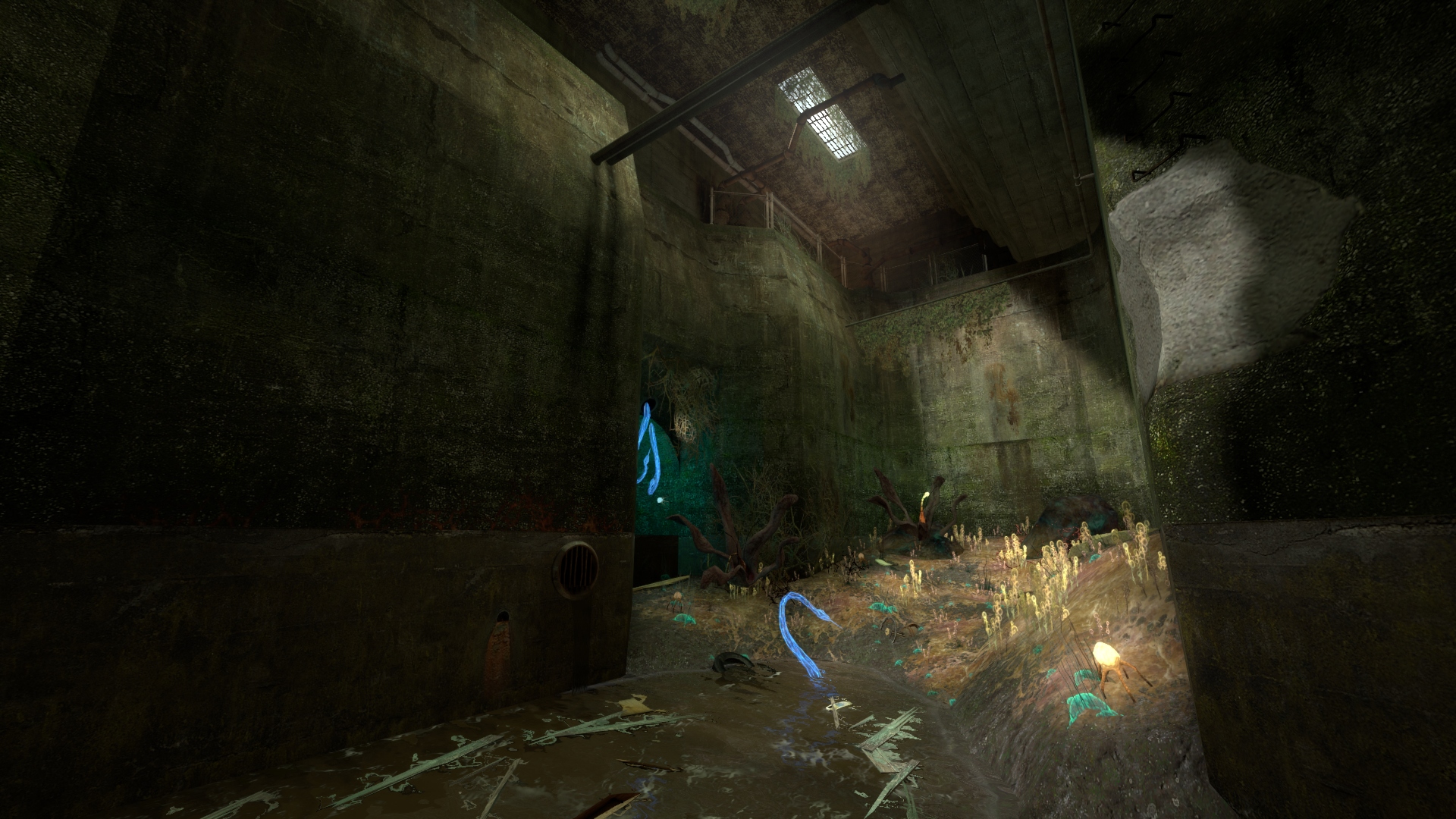 In Part 2, Gordon must fight his way out of the city and venture beyond its perimeter. No one said it would be easy.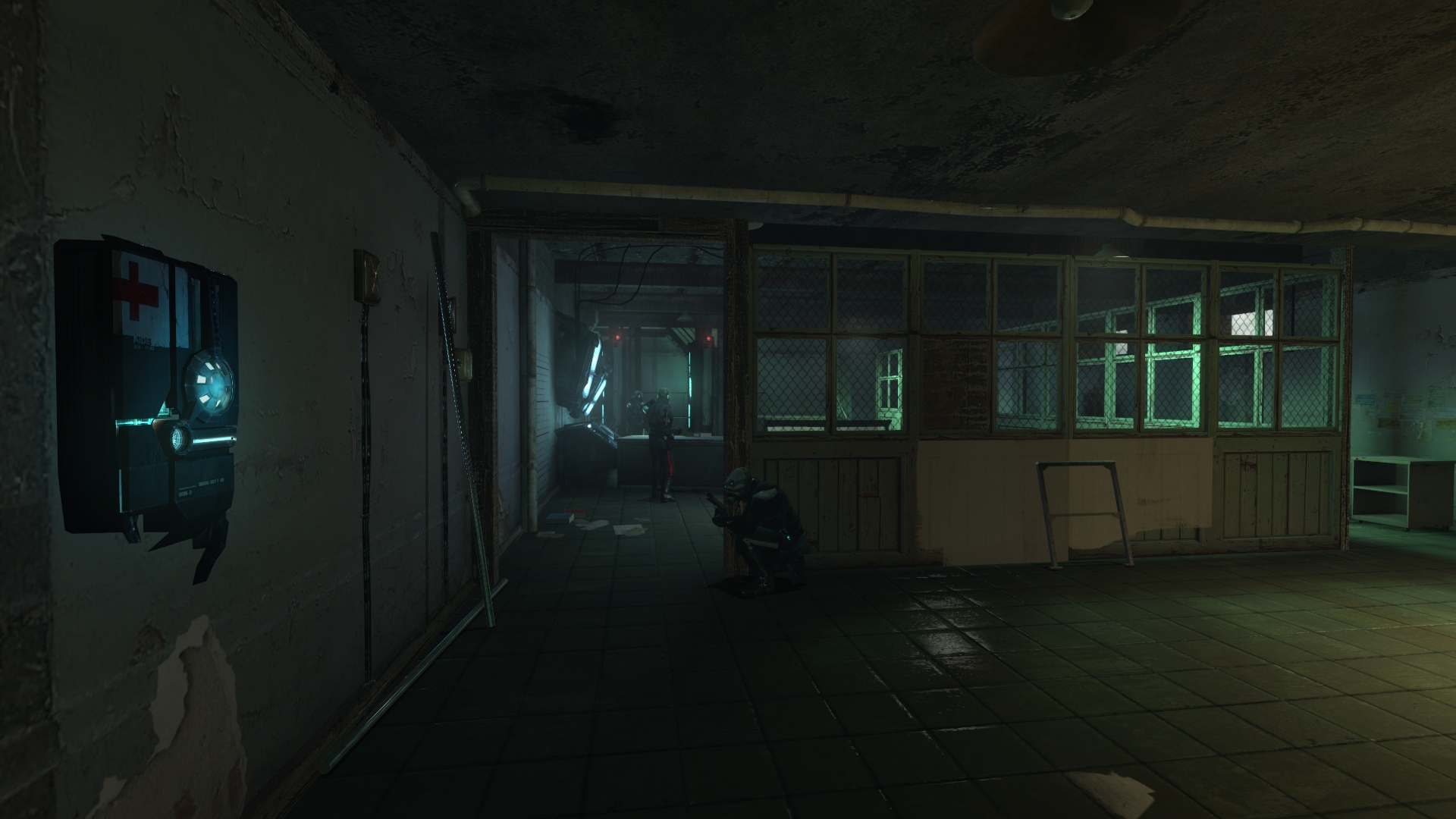 At this stage, a big chunk of our efforts goes towards "invisible" development - balance, debugging, behavior tweaks. While very important, it's hard to show off in media updates.
So we'll wrap it up for now. This is a simpler, smaller update, like I said.
Best wishes for all of you in the New Year. Come visit our Discord server, too: