For this article we chose to introduce the first group of ground enemy units you will encounter in the game.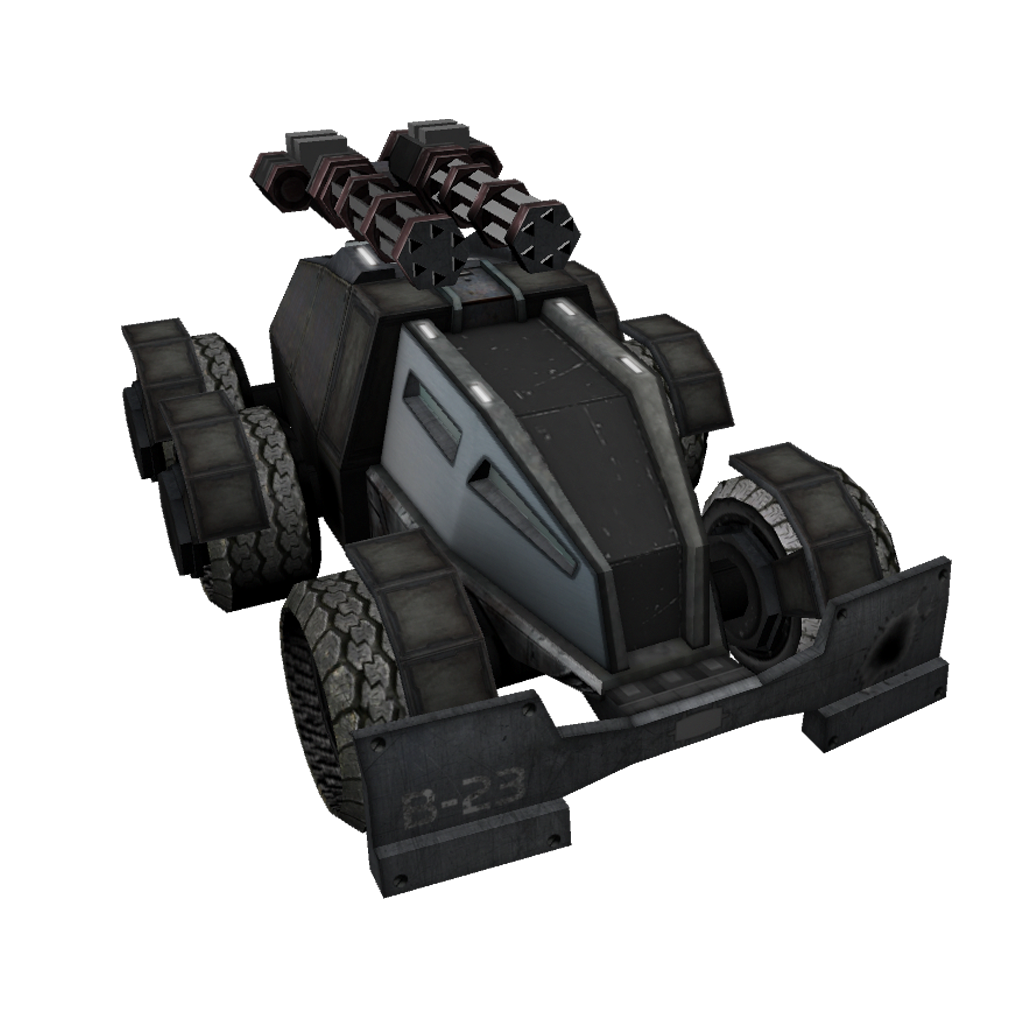 The Assault Vehicle is one of the first and most common enemies encountered in Excubitor. You will be facing them as early as the first level. Although not a great challenge on its own, several Assault Vehicles can prove to be a challenge, especially if the player is caught in crossfire.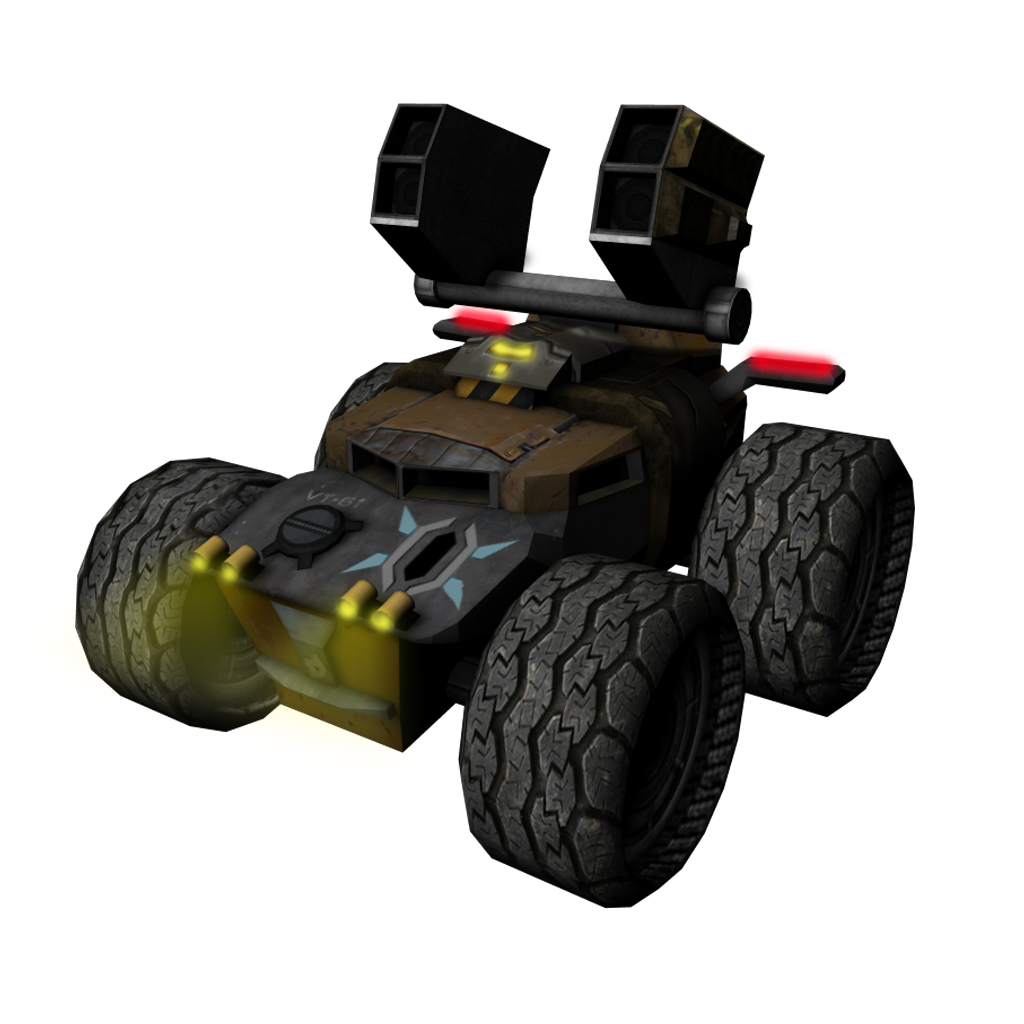 The Heavy Assault Vehicle is equipped with a dual rocket launcher capable of both ground and air targeting capabilities. While slower than the standard Assault Vehicle, its damage output is considerably larger. The player must show caution when facing the Heavy Assault Vehicles, because if he allows a large number to reach the location of the mothership "Antares" their damage output may prove to be fatal.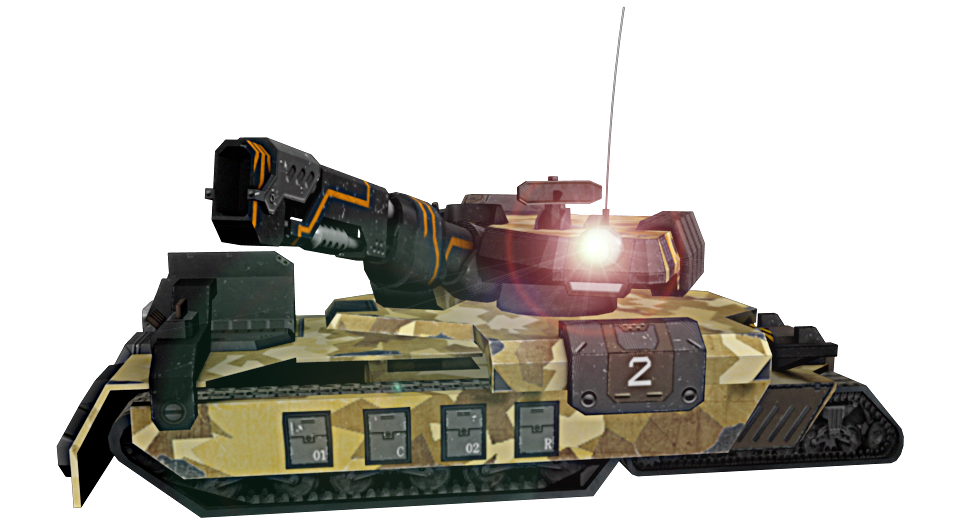 The KNW-09 class of modern skirmish tanks, popularly known as the "KARNIWAR", will be the first tougher unit that the player encounters, ripping through road barricades and opening new entry points on the map, paving the way for new waves of enemy units, advancing towards your defense location. The KNW-09 tanks are packed with a vast arsenal of offensive weapons, their hulls are heavily fortified and all in all represent a bigger threat for the player.
Keep in mind that these are stills from a work in progress, so everything is still subject to changes. All of your feedback and ideas are more than welcome.
Thank you for reading and expect the next feature, about the air enemy units, to appear in a few days.