1. Employee hair, face image change MOD
This MOD is made with the help of Misago.
In the future, we will activate the steam creation yard so that players can change the hair, face image, and language.
< Employee hair, face image change MOD guide >
Run the game to enter the title screen.
Enter the game local folder(\steamapps\common\LobotomyCorp\LobotomyCorp_Data)

Confirm that \LobotomyCorp_Data\CustomData folder is created.
- CustomData\Face: Employee face
- CustomData\Hair : Employee hair

Put the png image file in two folders and run the game.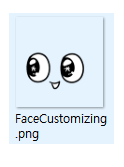 - - Please refer to the reference image below and insert the correct ratio image.
1. hair base (Size: 668x598)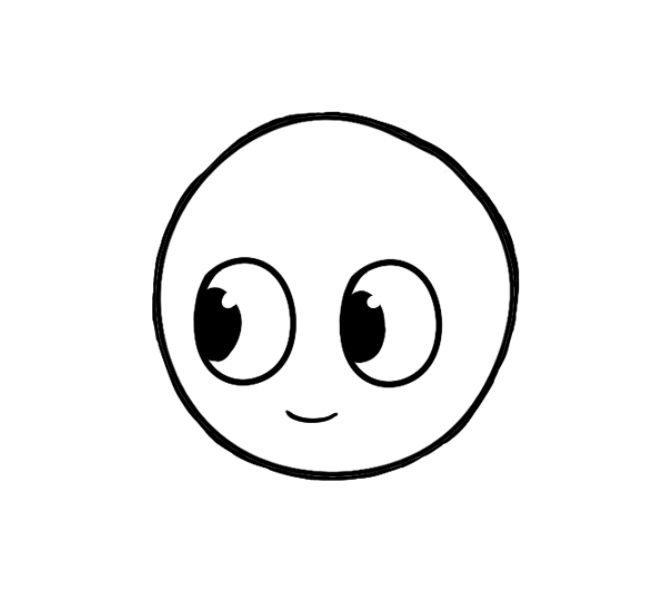 2. face base (Size: 338x348)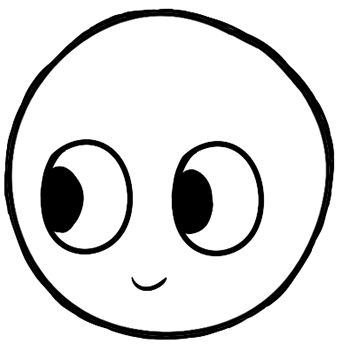 Confirm the added images in Customizing UI.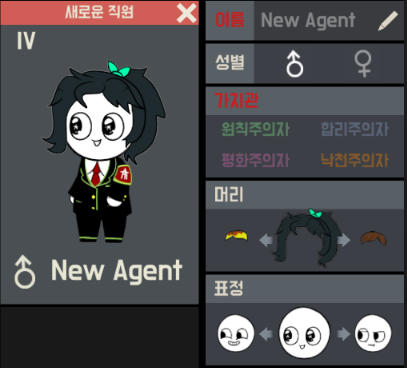 2. June update notice
Mid-June: Add two Abnormalities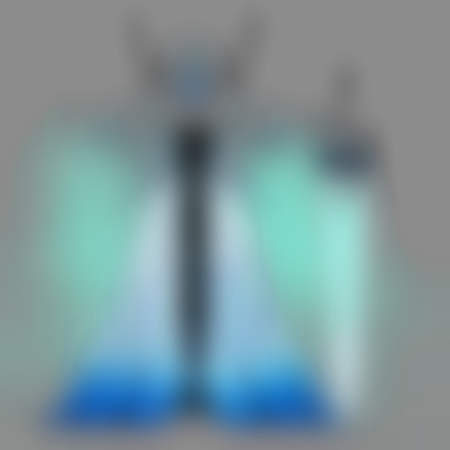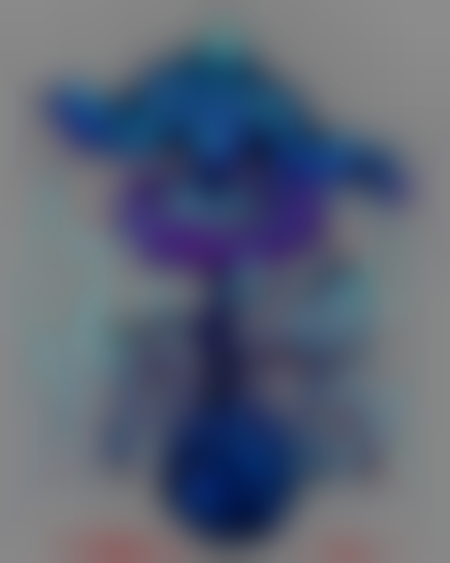 End of June: Random Event Update
Add four random event Abnormalities
Completion of random event system (content will be added continuously)
Late June ~ Early July: System Reorganization and Addition
Added automatic management function
Reorganized Story Parts
Improvement of placement part
Thank you.