Today we wanted to give you guys a little treat and show you some of the cool weapons you'll be able to equip your character with. This edition focuses on those who live by the sword.
You'll be able to upgrade your weapons as you level up your character. These images show the progression of weapons in the game for the first four Divisions.
Aeterna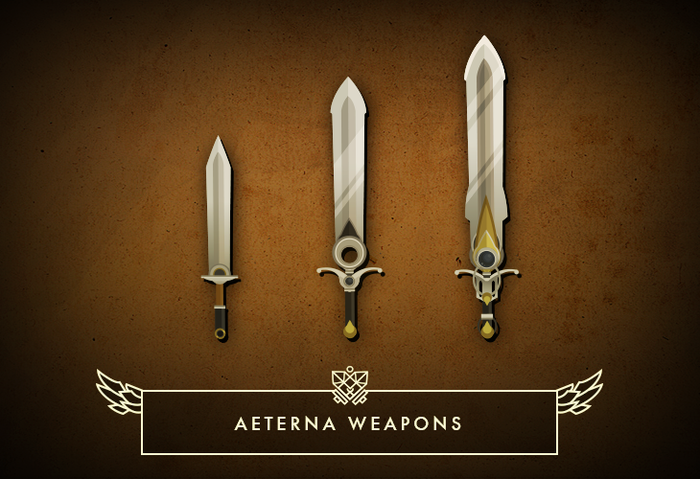 Ixion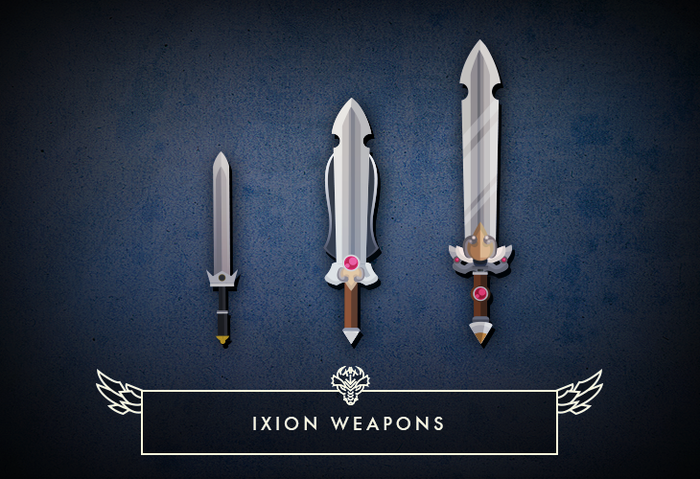 Wilkurse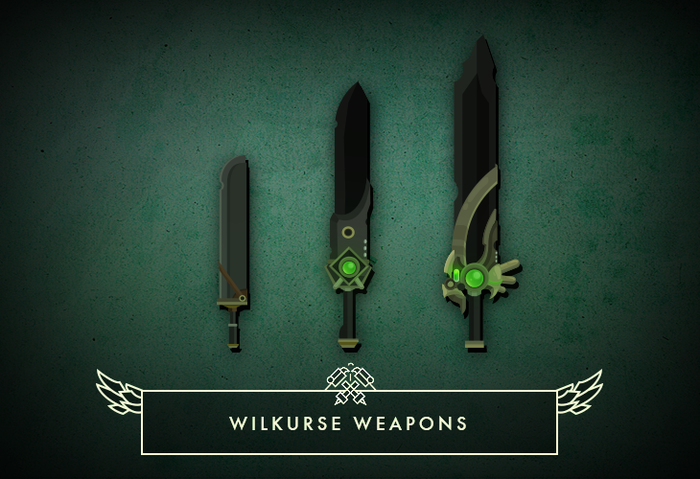 Hollows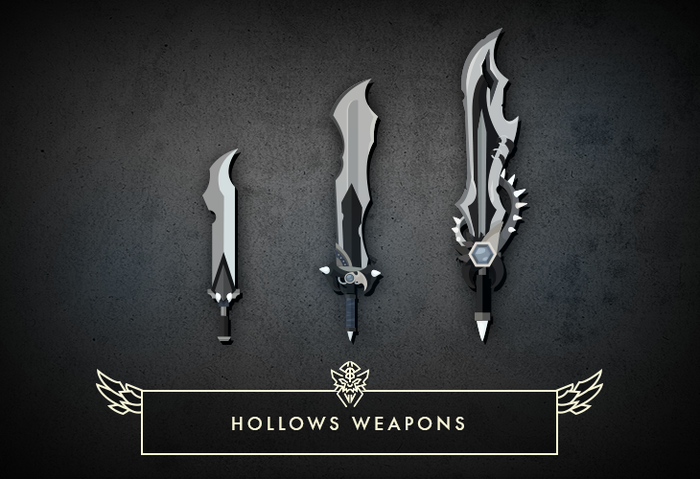 Who will you pledge to?