Elva the Eco Dragon keeps improving.
The controls of the first two versions of Elva the Eco Dragon had a problem that was inserted just before releasing the game. This made the character difficult to control in some cases. We repaired that problem long ago, but we have been working to improve the control since then, so players can have the best experience.
We have also added lots of enhancements, many of them are suggested by the people playing the game. Others have been suggested by Nintendo, and from here we want the thank all of them for the opportunity to improve the game.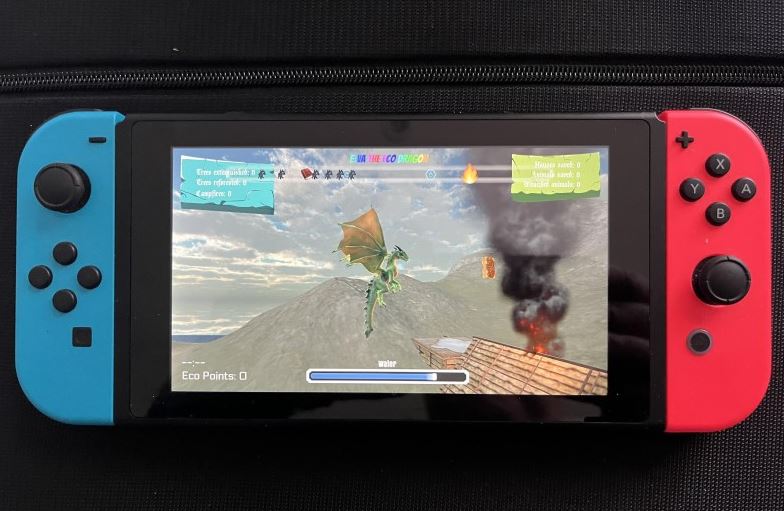 Version 2.25 is now online on Nintendo Switch, Xbox & Steam.
The new version 2.25 has arrived to Nintendo Switch, Xbox & Steam. This version has the last updates to controllers, and many little changes that makes the game more comfortable to play, and better new textures for Nintendo Switch. We have improved the resolution without putting in danger the frames, because we think frames are critical for the best experience while playing.
The game is now on sale at the Nintendo Switch eShop, and we are controlling the responses to the news channel we have opened to the game. Thank you to those who are responding with a Great: 93.8% in Japan, 94.7% in America (USA, CA, MX) and 73.7% in Europe.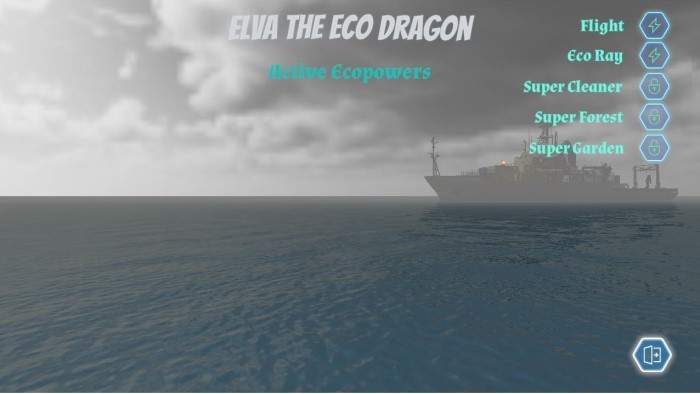 Last, but not least, this is a game to understand the importance of taking care of the planet. Mainly for children and youth from 3 to 90. We just want to send a message: our world is important to all of us, no matter where we are and who we are. Taking care of the planet is a mission for everyone.
We're working in a new educational game for Steam, Xbox and Nintendo Switch with chemistry as the main element, but this will be for all the ages, with lots of action, lasers, explosions... We'll open the Steam page soon.For now, thank you for being there, and enjoy Elva the Eco Dragon while enjoying saving the planet.
Kind regards.