We are making this hand-drawn 2D (old-school) animated cartoony adventure game Elroy And The Aliens.
We've submitted the game to Greenlight a couple of days ago and we are getting amazing feedback from the Steam community.
Here is some fresh art we used for the submission: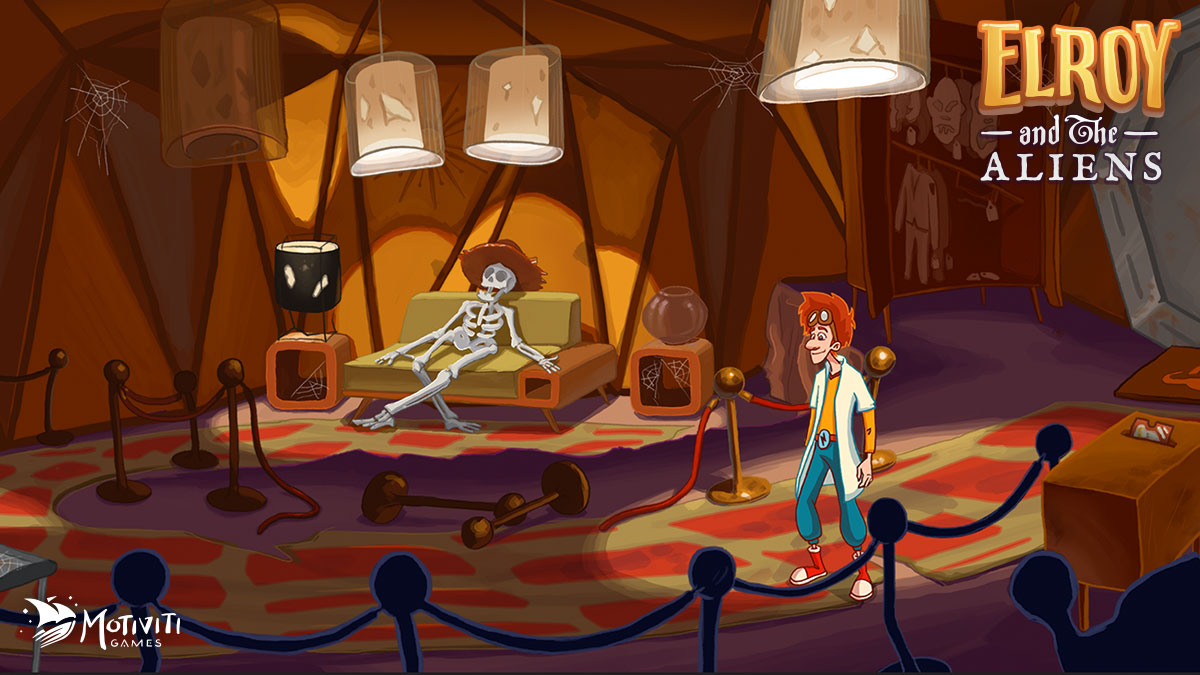 "Poor fella ... And they say patience was a good thing ..."
--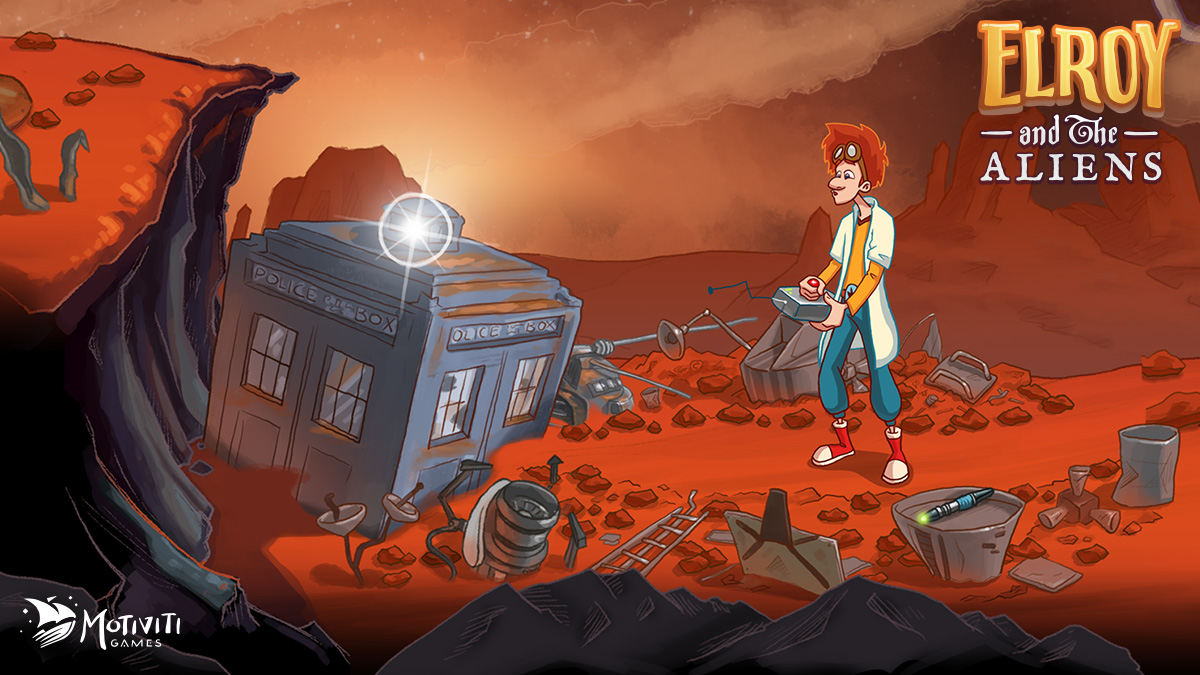 "How does this thing work anyway?"
--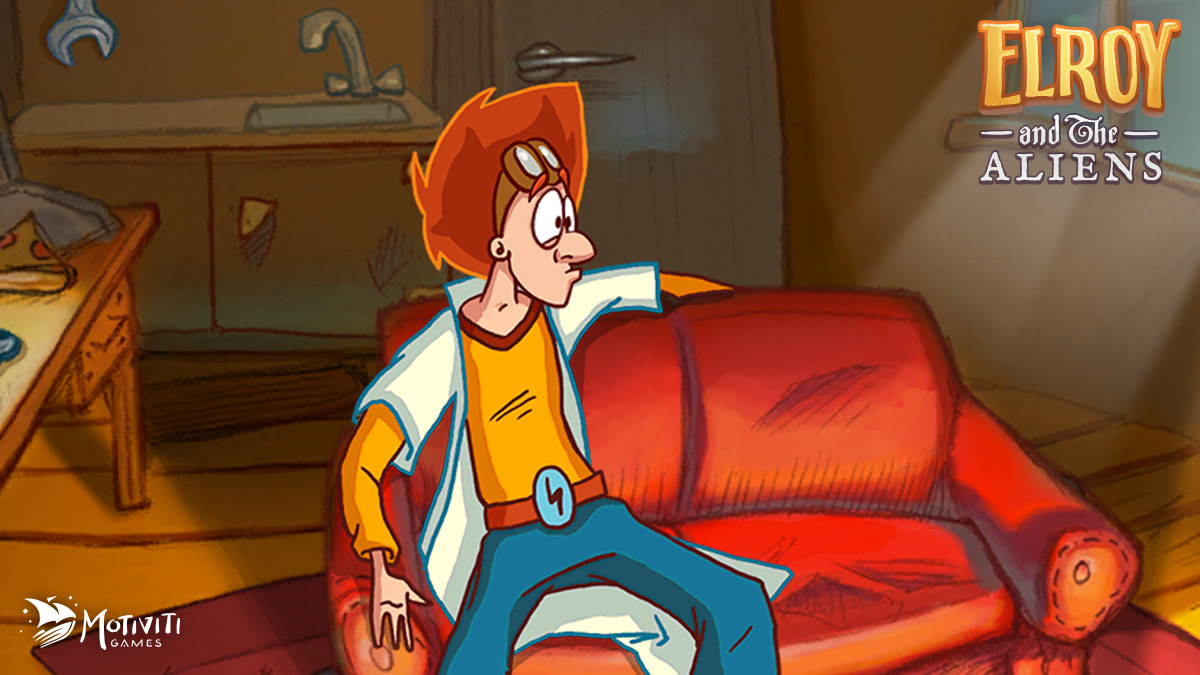 "Hope it's not them gangsters at the door again!"
--
Oh, and if you like what you see, an upvote on Greenlight would be much appreciated :)
Thanks for tuning in! :)