Empire at War: Forces of Corruption UPDATE!?!


This morning, only a few minutes ago, Star Wars: Empire at War: Forces of Corruption received a 10.6mb update that has fixed some game issues and restored balance to the force by once again supporting multiplayer game play for Empire at War and the Forces of Corruption games.
I know our team is thrilled to hear this fantastic news! I want to thank everyone in the mod community, we've made this happen. It's nearly unheard of to bring a games multiplayer back from the dead and we've done it! We also want to thank Mod DB, Petroglyph, Steam, Lucasarts, and Disney for allowing this to happen and for acknowledging our great community and the hard work every mod team has put into this game.

Developers Note


We would like to welcome CNKommander to the team! He will be assisting with game development going forward!

Elite's Conflict Mod: v1.2 Gamma Information

Elite's Conflict Mod v1.2 is nearly here! Our team is hard at work creating a fun mod that will keep you up at night and wanting to play the game. We hope you have enjoyed the previous releases and that you look forward to our next update, just as we do.
Below is a list of the current fleet for each faction, these are semi-finalized for the v1.2 release:

Galactic Empire

TIE/LN Fighter Squadron
TIE Bomber Squadron
TIE/IN Interceptor Squadron
TIE/ph Phantom Squadron
TIE-d Defender Squadron
Tartan I-class Patrol Cruiser
Carrack-class Light Cruiser
Victory II-class Frigate
Tartan II-class Patrol Frigate
Arquitens-class Light Cruiser
Vindicator-class Heavy Cruiser
Interdictor-class Medium Frigate
Acclamator II-class Assault Ship
Victory I-class Star Destroyer
Victory II-class Star Destroyer
Venator-class Star Destroyer
Imperial I-class Star Destroyer
Imperial II-class Star Destroyer
Executor-class Star Destroyer

Rebel Alliance

T65-B X-wing Squadron
BTL-A4 Y-wing Squadron
RZ-1 A-wing Squadron
A/SF-01 B-wing Squadron
Prototype E-wing Squadron
DP20 Corellian Gunship
CR90 Corellian Corvette
DP37 Corellian Heavy Gunship
CR100 Corellian Destroyer
Hammerhead-class Corvette
EF76 Nebulon-B Escort Frigate
Quasar Fire-class Carrier Frigate
Mk. II Assault Frigate
MC30c Assault Frigate
EF78 Nebulon-C Battle Cruiser
Venator-class Star Destroyer
MC80 Liberty-class Star Cruiser
MC80 Wingless-class Star Cruiser
MC80 Home One-class Star Cruiser

Corporate Sector Authority (Pre-Alpha Build)

Tie Scout Squadron
Z-95 Squadron
Pirate Fighters
Starviper Fighter Squadron
Skipray Blastboat Squadron
Crusader-class Gunship
IPV-1 Patrol Craft
Broadside Cruiser
Marauder Cruiser
Interceptor IV Frigate
Vengeance-class Frigate
Aggressor-class Star Destroyer
Keldabe-class Battleship
CSA Victory I-class Star Destroyer
Venator-class Star Destroyer
CSA Imperial I-class Star Destroyer

Elite's Conflict Mod v1.2 Release Date Information


HEROIC Studios is planning on releasing v1.2 within the next month. After the release, we would like to get as much feedback as possible and release a v1.2.5 with a few new features, fixes, and anything else the community wants to see.

New Forums


The Elite's Conflict Mod page now has forums where suggestions, issues, and questions can all be submitted. We hope this will help with community-developer communication.

Screenshots (everyone's favorite part)


Remastered Victory II-class Star Destroyer (available in v1.3)
Hammerhead-class Corvette
The Downfall - Director Orson Krennic
Rebel Fleet (Venator, Mk. II, DP37, CR90)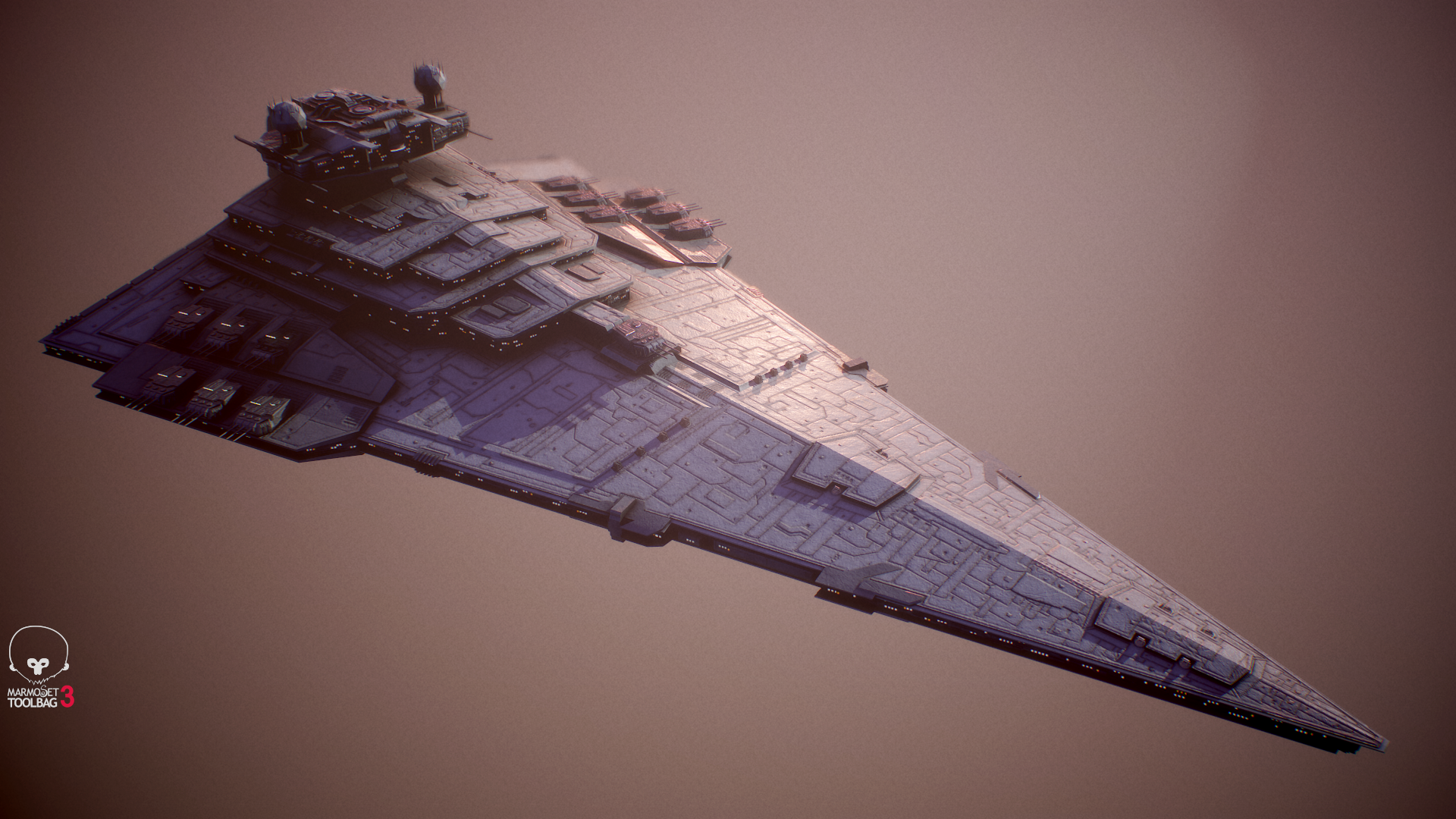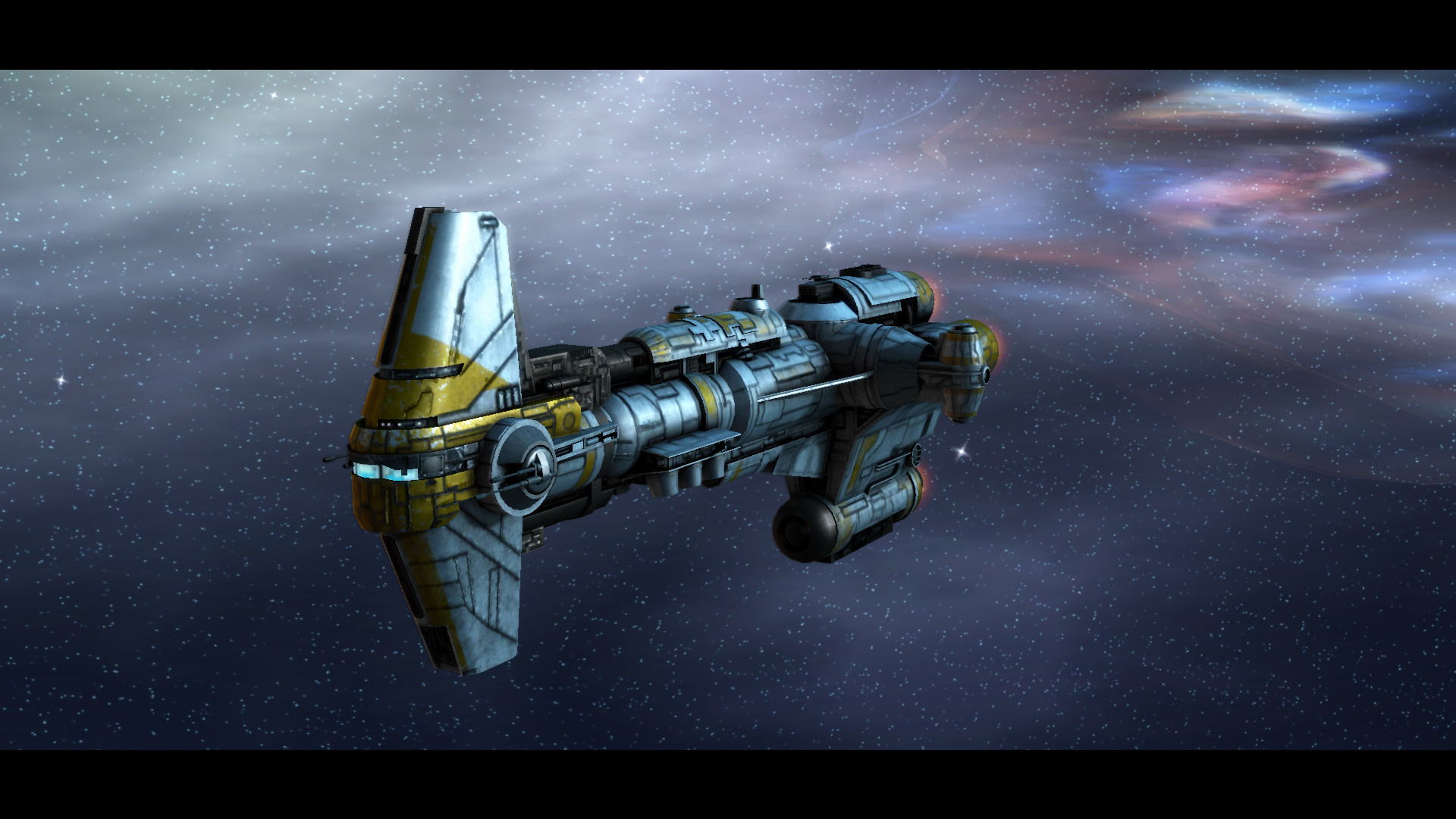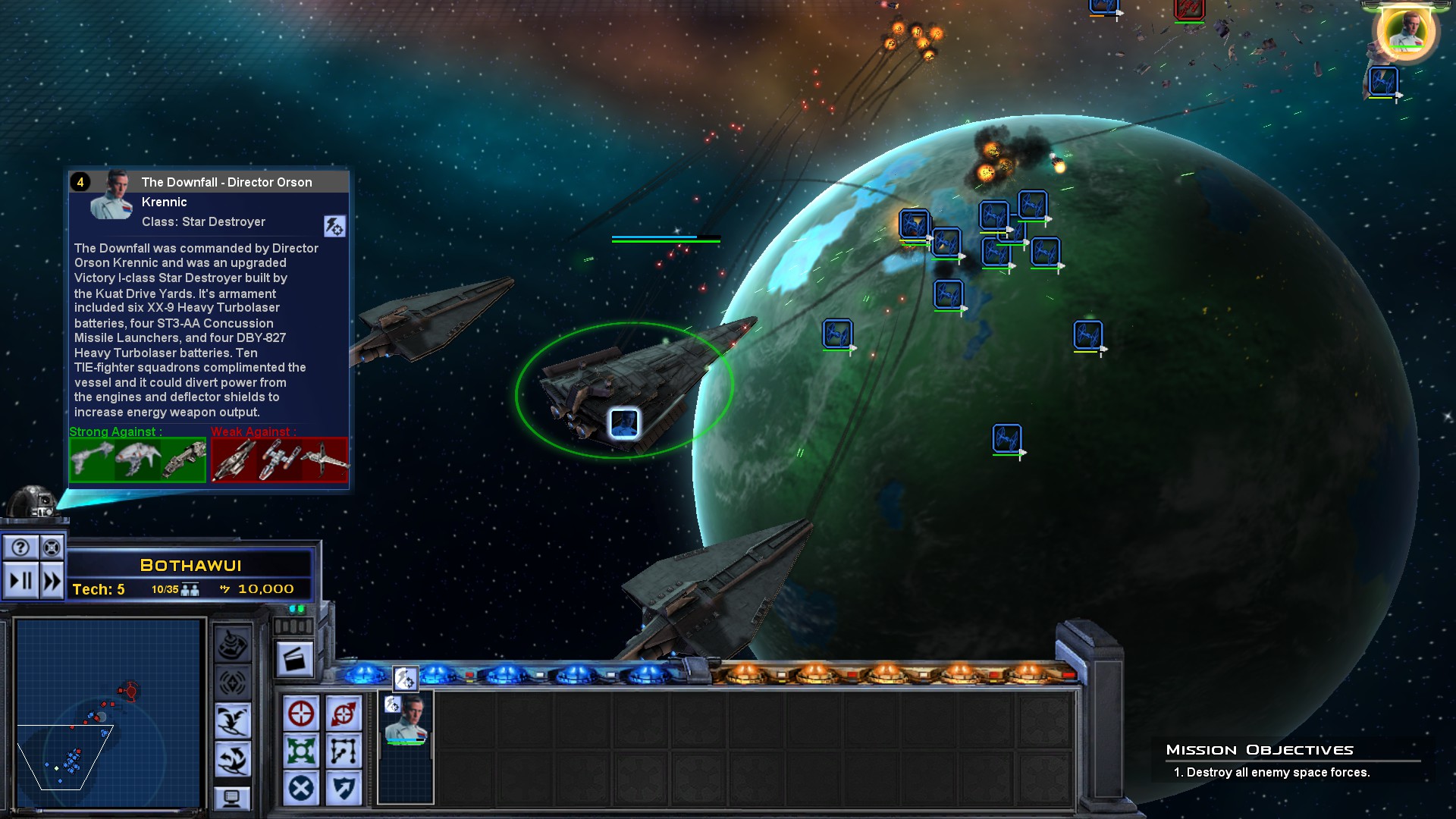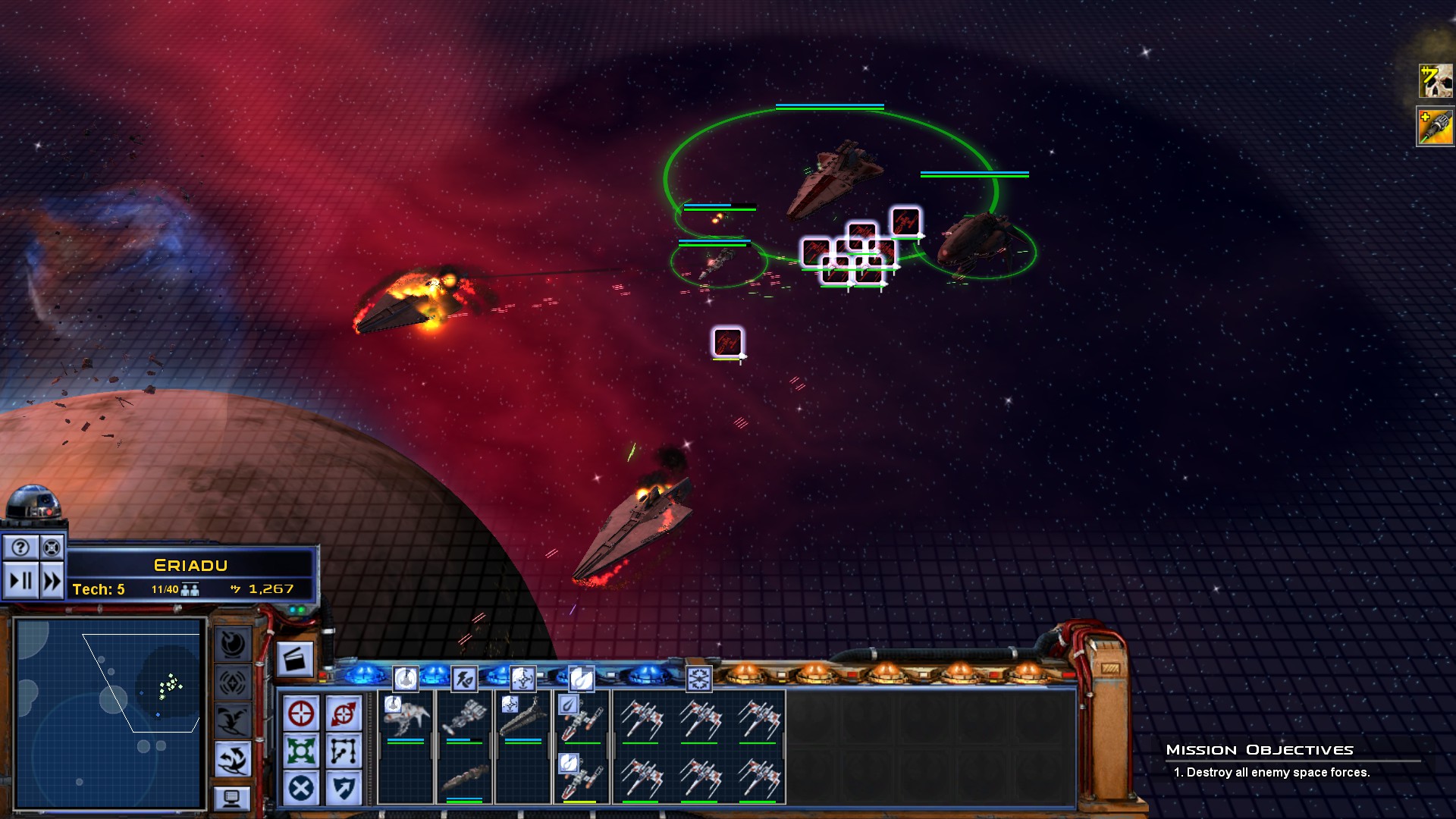 Thank you for reading and have a nice day!
HEROIC Studios