Hey folks, we are happy to announce, that Elite vs. Freedom will be posted on Steam Greenlight in about two weeks. We are working at the moment on a new trailer.
Meanwhile, here are some scenic screenshots: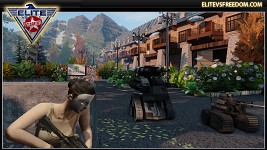 Aspen - a female Freedom insurgent in cover, while Elite ground drones are passing her.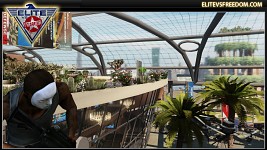 Dubai - a Freedom fighter is facing an attack by an aerial Elite drone.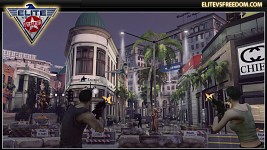 Hollywood - members of the Freedom are fighting against an Elite aerial drone and a SWAT officer.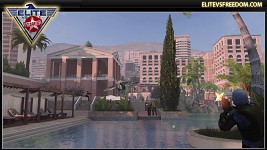 Monaco - an Elite SWAT officer fights against Freedom insurgents and an aerial drone.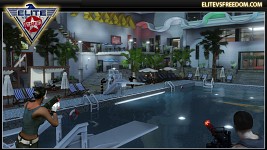 Rio - Freedom forces are in combat against a SWAT team.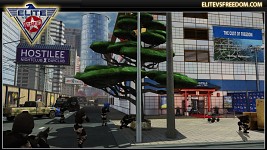 Tokyo - an Elite SWAT team is preparing to enter and clear the hotel building.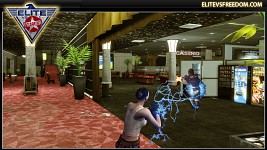 Vegas - a female Freedom fighter stuns the Elite opponent with her electric shocker.