Elite Force II Coop Mod on diet!

Coop Mod Mini version coming spring 2010.
The Mini version will come without the modified level files, this will shrink the size of the Modification down to about 10 Megabyte from over 120. This decision has been made to serve the majority of Coop players, which are using a low bandwidth internet connection, playing the Modification over Local Area Network only.
New coop custom level in development!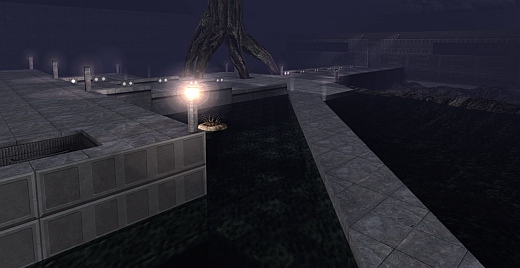 HaZardModding is developing a new custom Level for its Coop Mod
,
featuring a Klingon Underground-Base leading to a small Federation outpost.
Your Team visits the Klingon Base to help on a routine Maintenance, you are suppose to learn a few basics in Klingon engineering but this visit is everything but no schedule routine Maintenance...
The heavy attack on the Klingon Base surprises your Team, unarmed and unprepared you follow Warrior Qa'urac to the Armory to equip your self with a nice and sharp Bat'leth...
Coop Paradise Island 2 - Still in development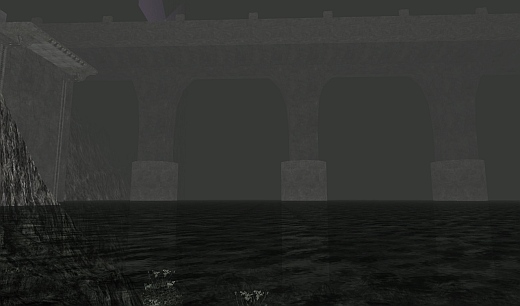 The sequel of the most popular custom co-op level Paradise Island,
is still in development and will most likely be released in spring 2010.
HZM 2009