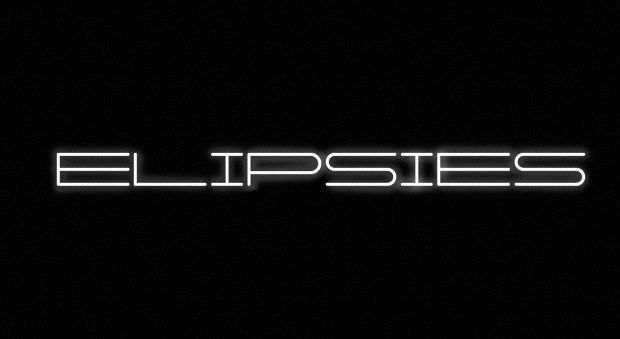 This weekend we took the game to a convention at FailW0lf's old high school, to see what people thought of it. Lets just say that not everything went to plan ;).
The alpha they saw was built from scratch in 26 hours (that's not total hours, literally one day, with sleep and other stuff xD)
Check out the podcast, and some music by Strongbadman7 below:
Good news is that we got alot done, and we've got a shiny new area :D and lost a bunch of glitches.
Written by M3ales