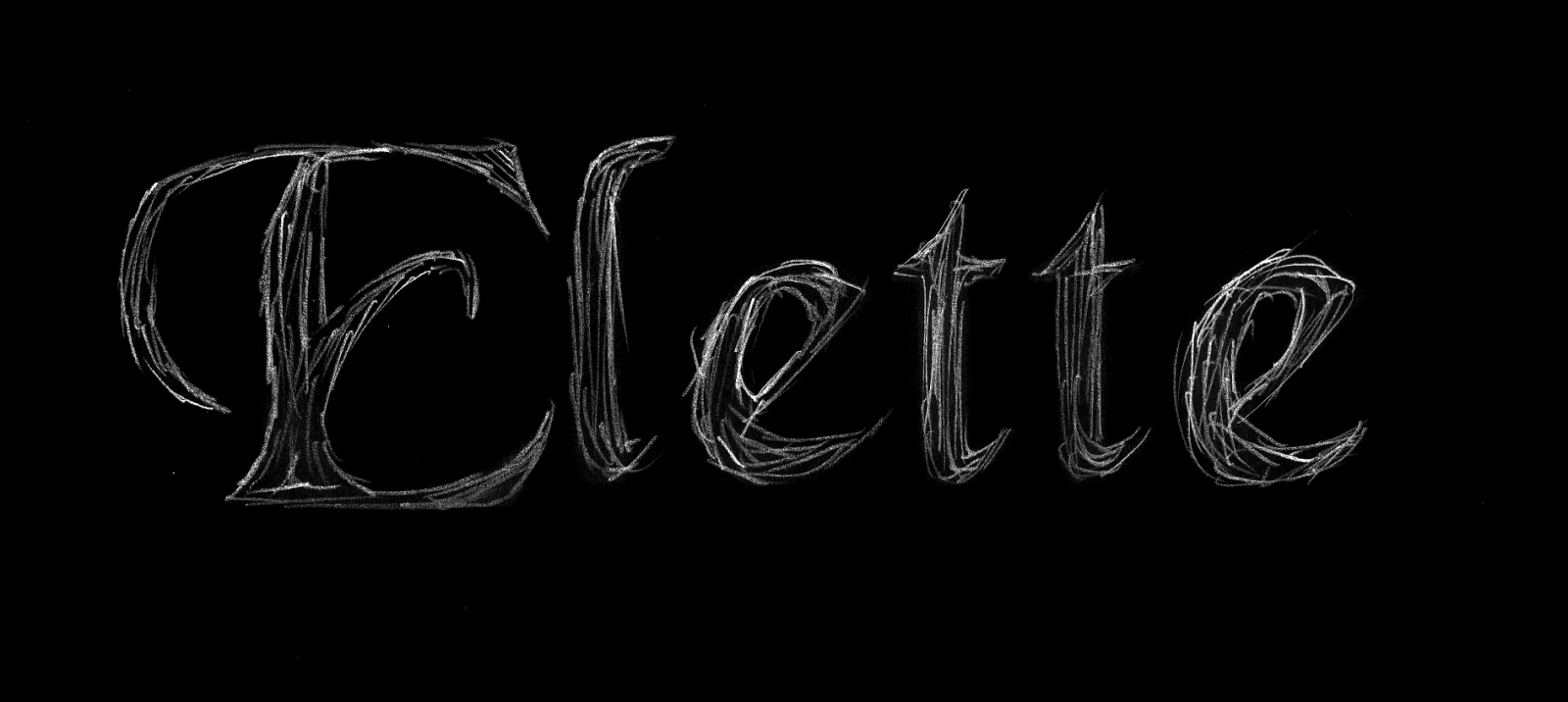 Welcome to
Elette: State of the Game Pt 2. If you have not yet read the first part and
would like to, please feel free to visit here.
Part 2 is all
about the mechanics, under the hood, and major changes that have occurred to
Elette. Since the last State of the Game, the Elette Alpha has been released
and can be downloaded on Facebook or on our website.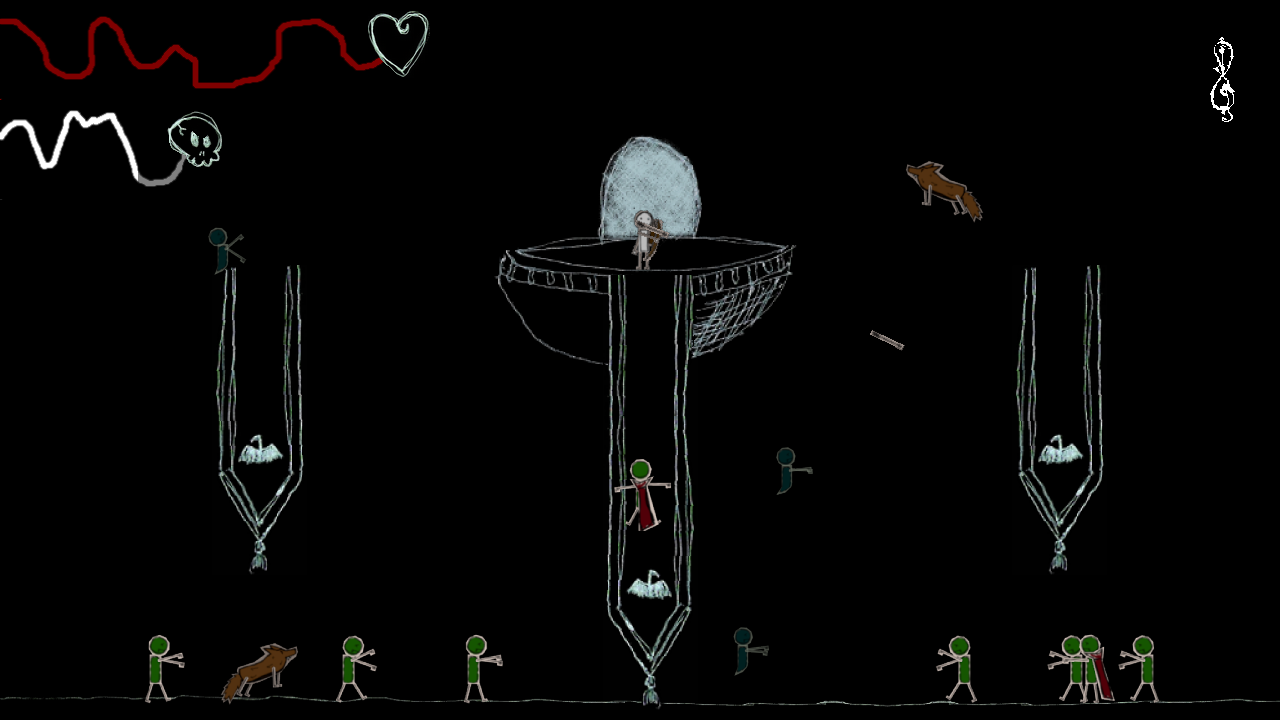 In Elette the enemies will attack you with various strategies in order to push you back. Should they succeed twice, it is game over in theory. What we introduced in the Alpha is a looping system that allows the player to continuously battle the swarms of enemies and gather upgrades until you can easily overcome them. This allows for each level to become easier as it is replayed. This also will allow for a more dynamic approach at the game, making each play-through a bit more unique than the previous. Whether you prevail on your first attempt or become stuck in an endless battle is your decision.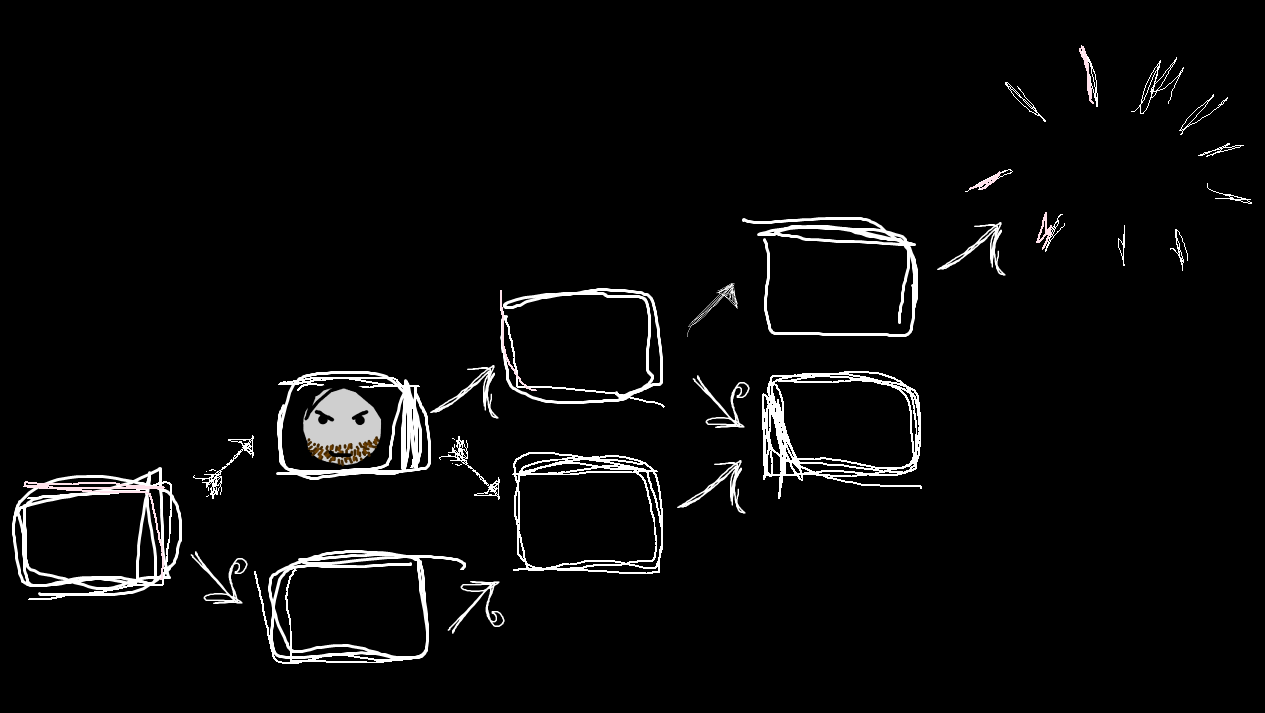 One of the biggest features of Elette is the ability to find multiple endings depending on
how you play the game, and how you level up Mathias. Below is the level select
screen. As you play through the game, winning a level will move you up and forward a level and losing will move you down. If you lose more than twice the game ends and you see one of the five endings. However, just because you have reached an ending does not mean the game is over. Each skill you earned in the levels will carry over if you restart the story. So even if you lose miserably twice in a row you will have made some bit of progress. The rough outline of the current skill tree can be seen below: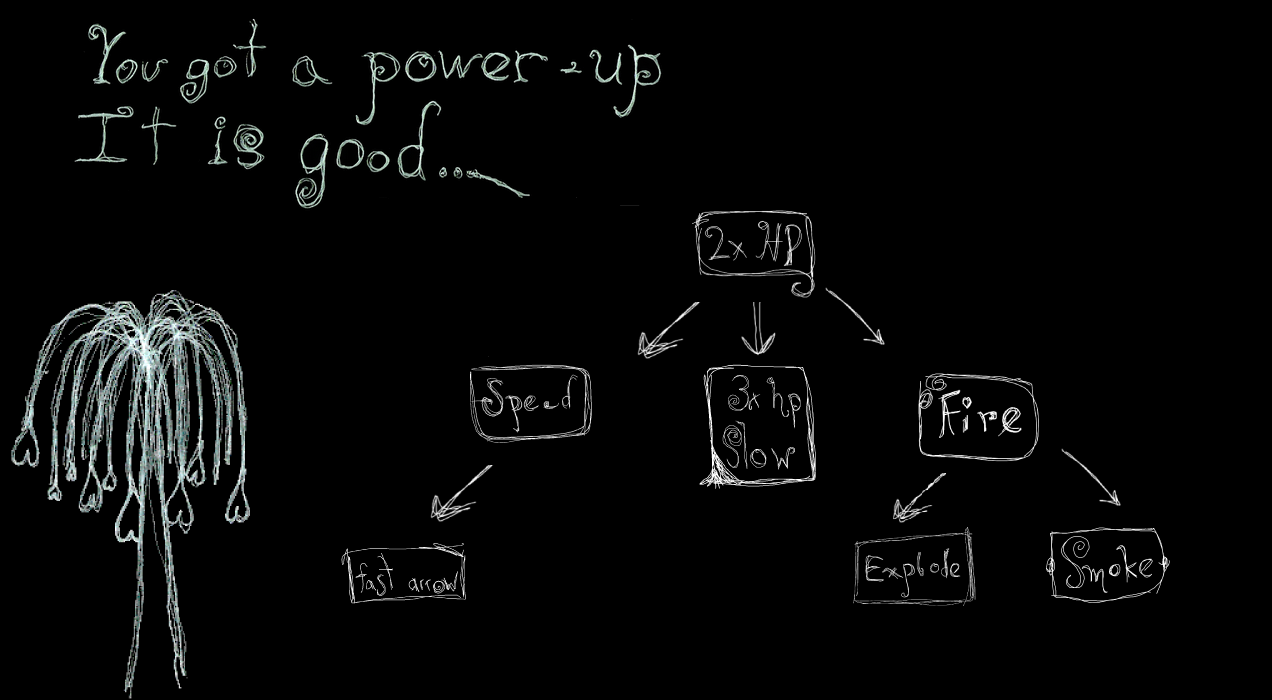 In addition to helping you reach the ultimate ending playing through the levels with newer and
newer skills will allow you to unlock new features and content in the game. There are many combinations of skills, many have prerequisites to unlock the stronger and more deadly combination attacks.
Elette is expected to launch this October just in time for Halloween. We hope you will play the Alpha and give us feedback so that we may make the game even better for you! Thanks for reading the State of the Game and we shall see you on the front lines!