Hello ModDB
We have another content release for you lovely people and this one is a really great one. Steve Gray has been working really hard on his jobs that he has been given. He has come up with some really cool stuff for you all this week and well we are all damn proud to show you all what he has accomplished in the 5 days he has been with us.
Steve Gray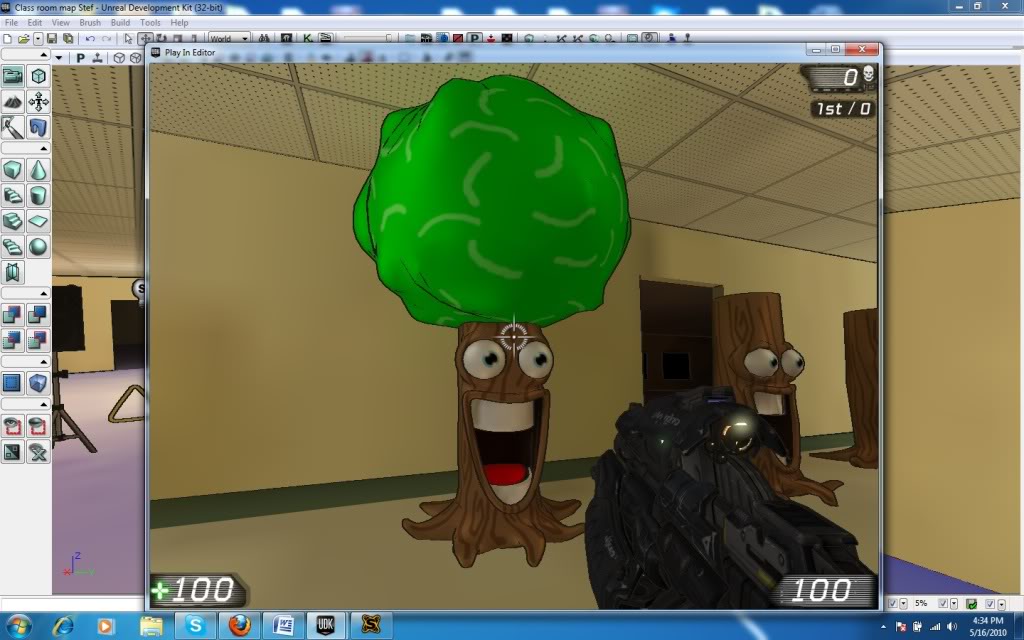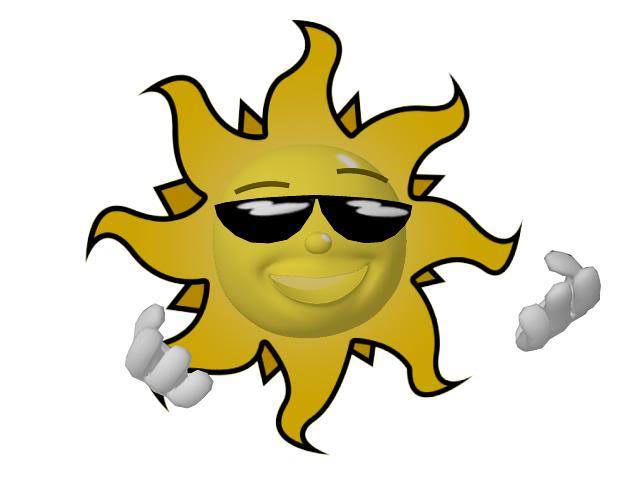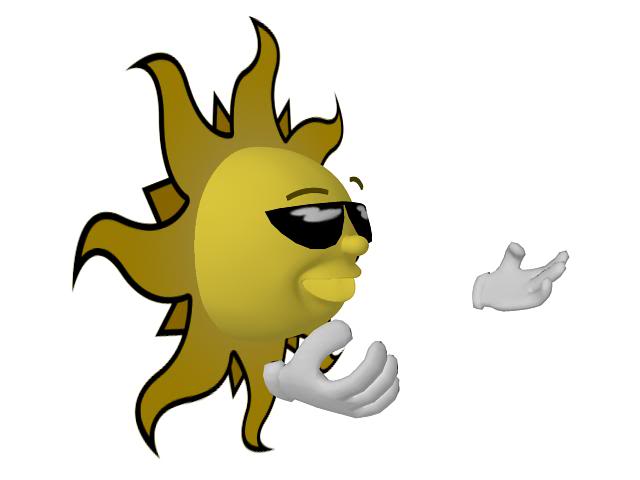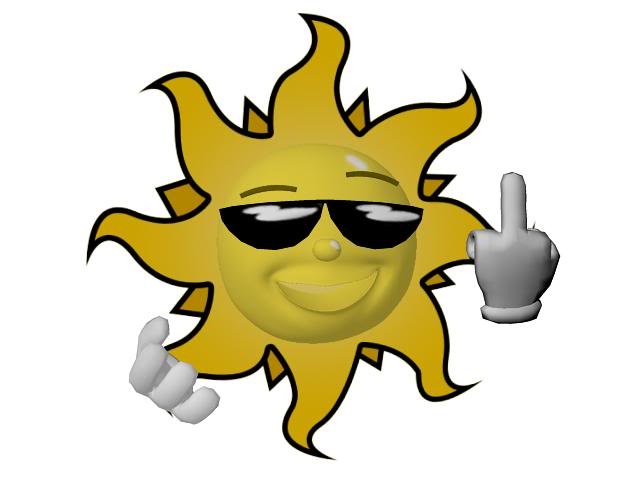 As well as these crazy new models that Steve has created Andranik Aslanyan has been working on one of the instruments for music classroom.
Andranik Aslanyan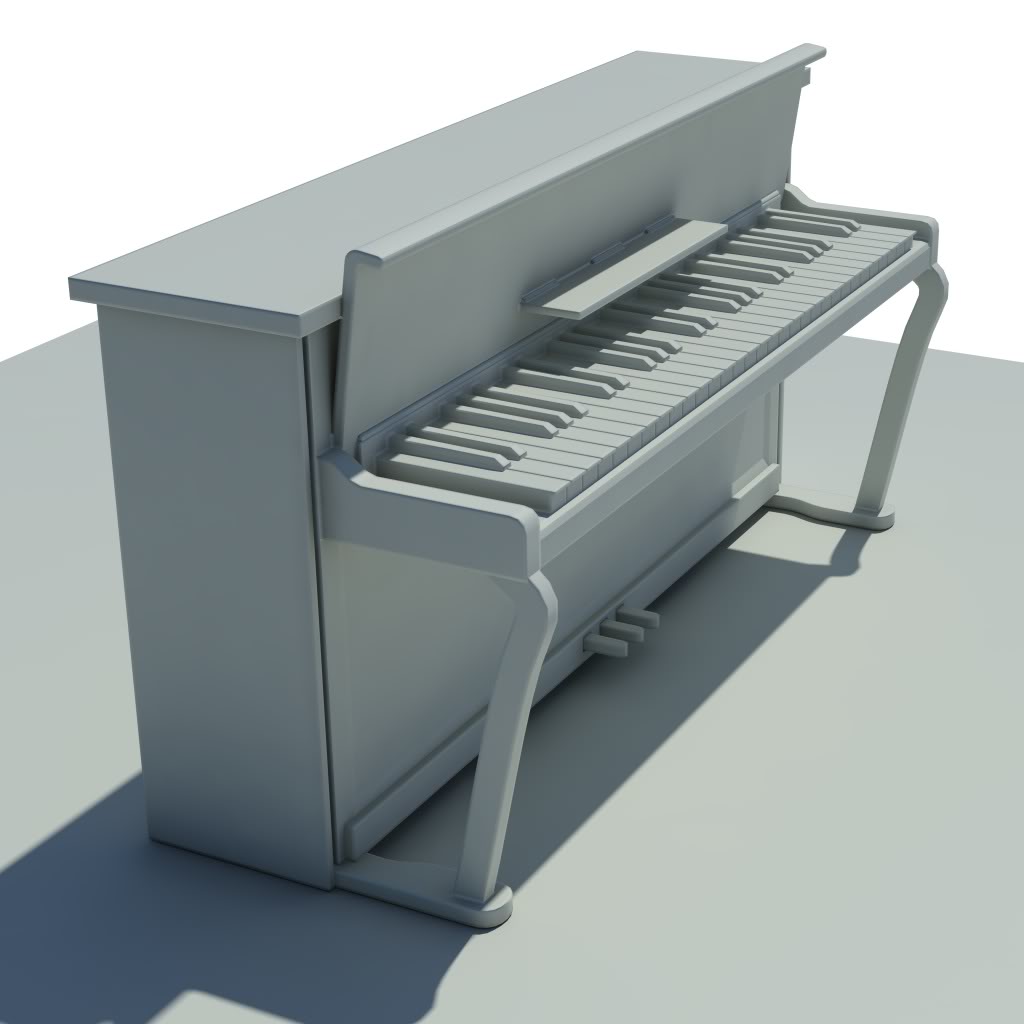 Adam Brazier has also been modelling instruments and here is his clarinet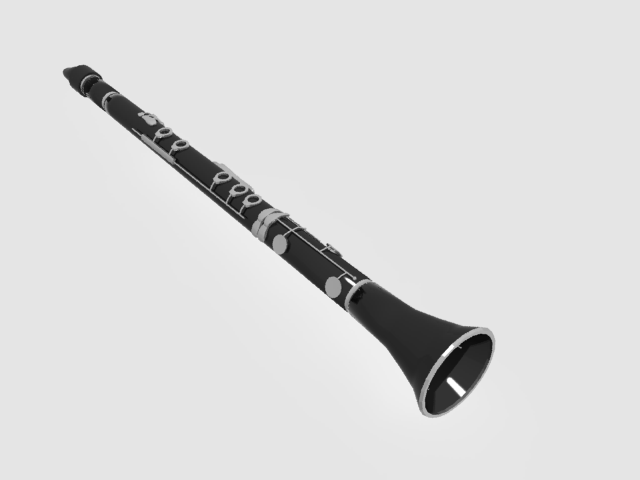 So we hope you have enjoyed this little update and we hope that you will carry on following our game as it progresses in the next few weeks. We will be releasing some more interesting content in the next few days so keep tuned for more from the Original Studios Team!