Hello again its so nice to see all you lovely people again! We have been busy working and adding more content to our arsenal for Elementary School Warfare, we have lots of interesting new models that look the shizzle.
We are still currently looking for more 3D modellers for the team. Lets be honest you can never have enough, so if you are interested in applying to join the most up and coming indie game please do not hesitate drop us a message on originalstudiosteam@gmail.com and we will get back to you as soon as we can. If you could please provide some images of your previous works and if you have anything else you think you can bring to the team the let us know as well.
We are also looking for anyone else who feels that can bring something to the team, if you can create concept art or rig models or texture we want to hear from you.
So as promised here is some of the new content that we have been working on.
Model by Aaron Lewis Model by Stefan Dinkelberg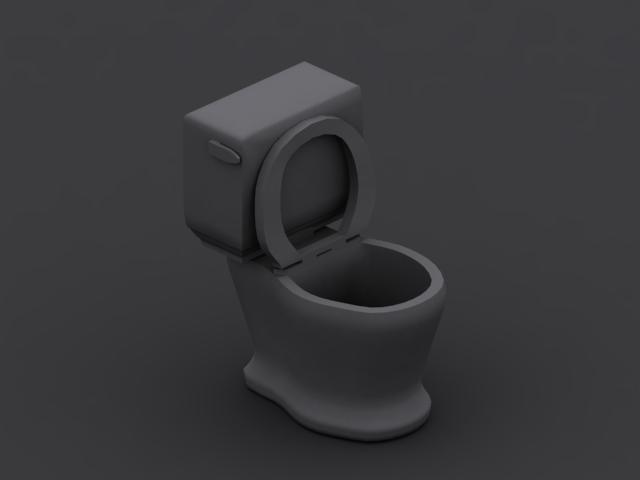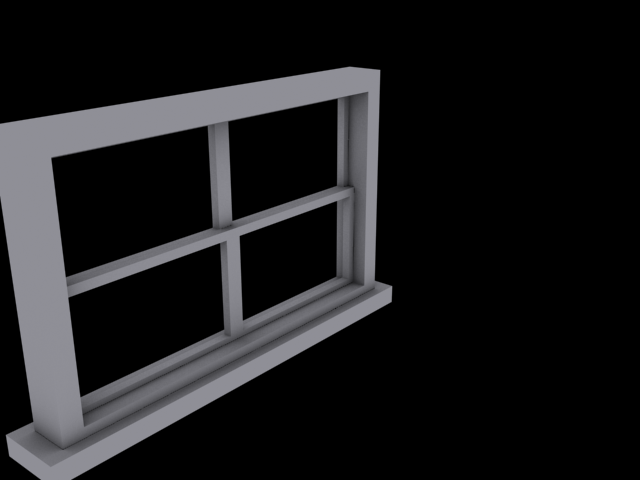 Andranik has been working really hard on creating the instruments for our music class room, I gave him a list as long as his leg and these are only a few of what he has already modelled.
Models by Andranik Alanyan, Textures by Lewis Humpries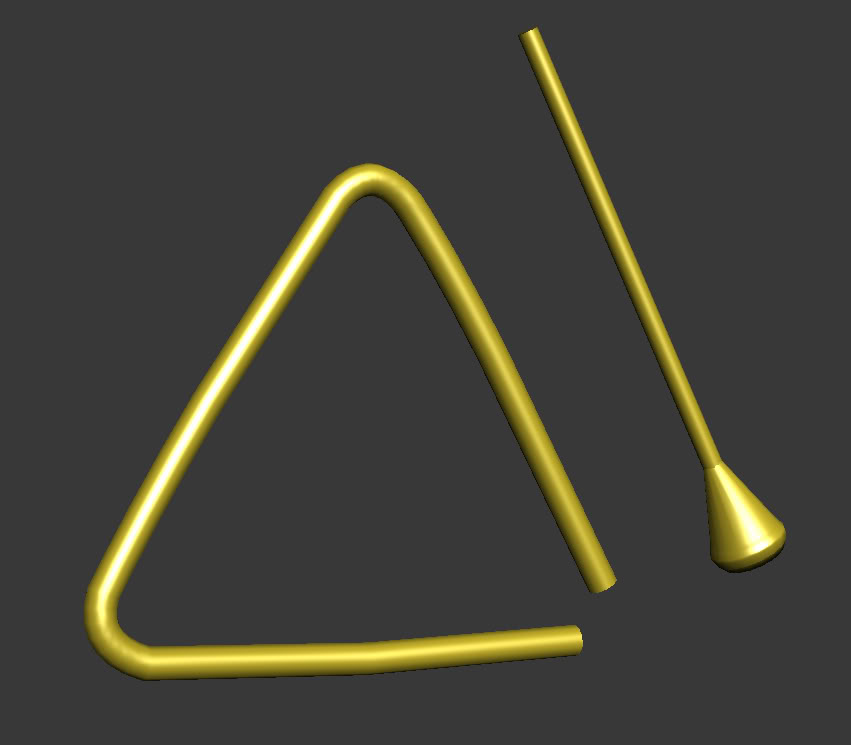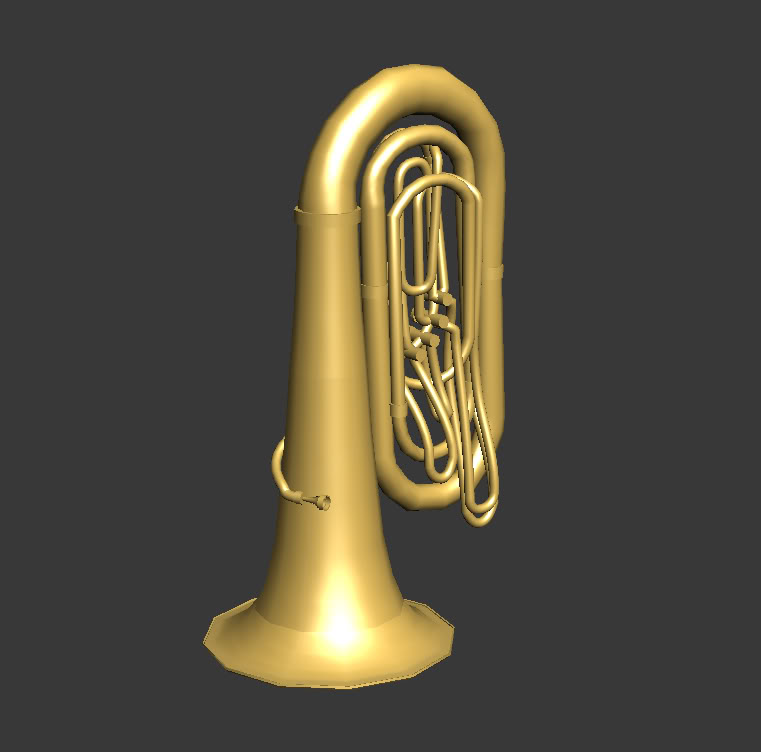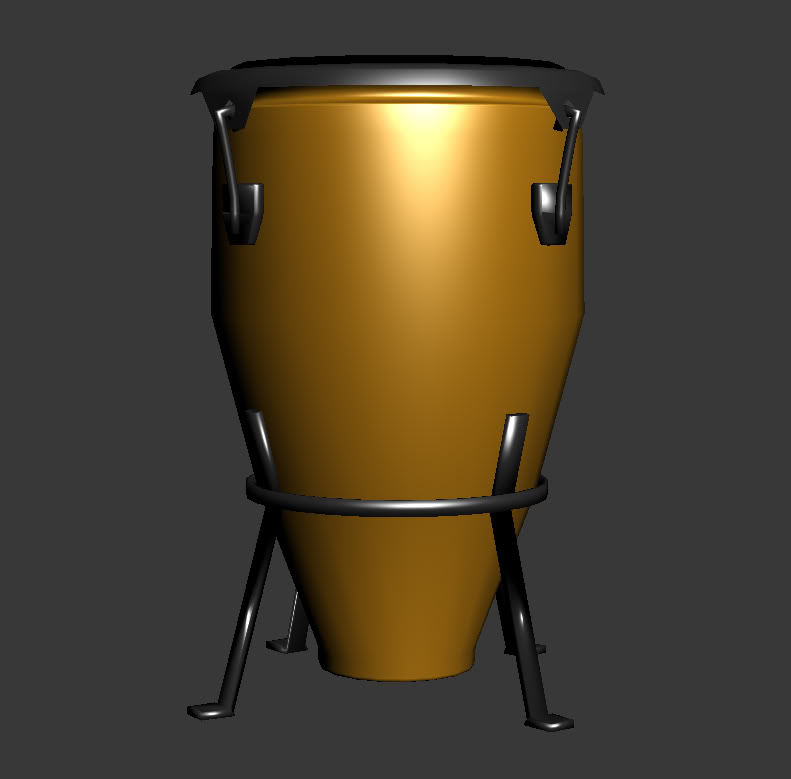 Some Shots of the instruments in engine for you all.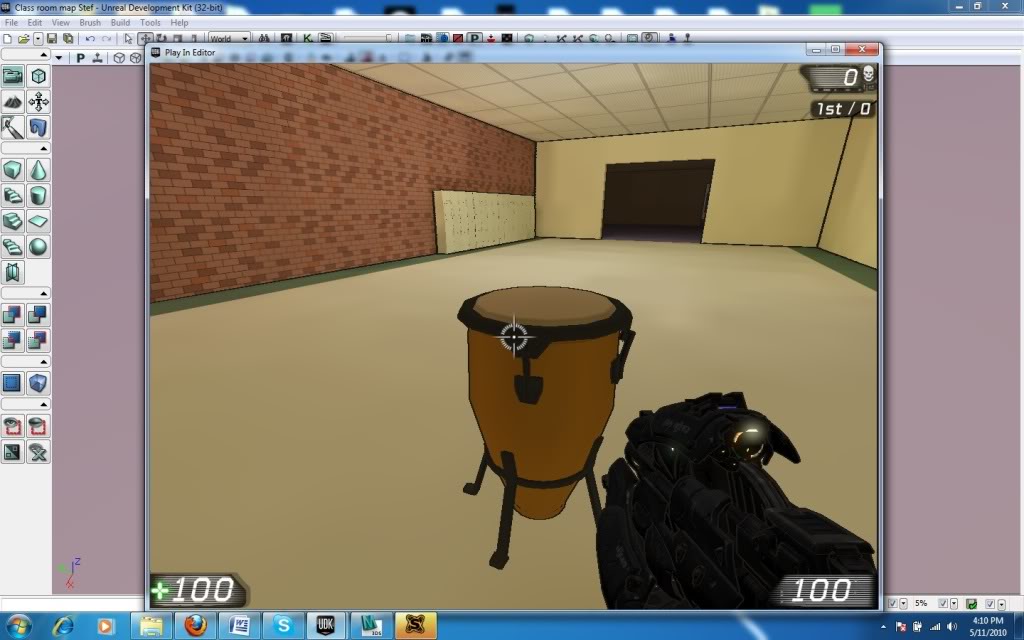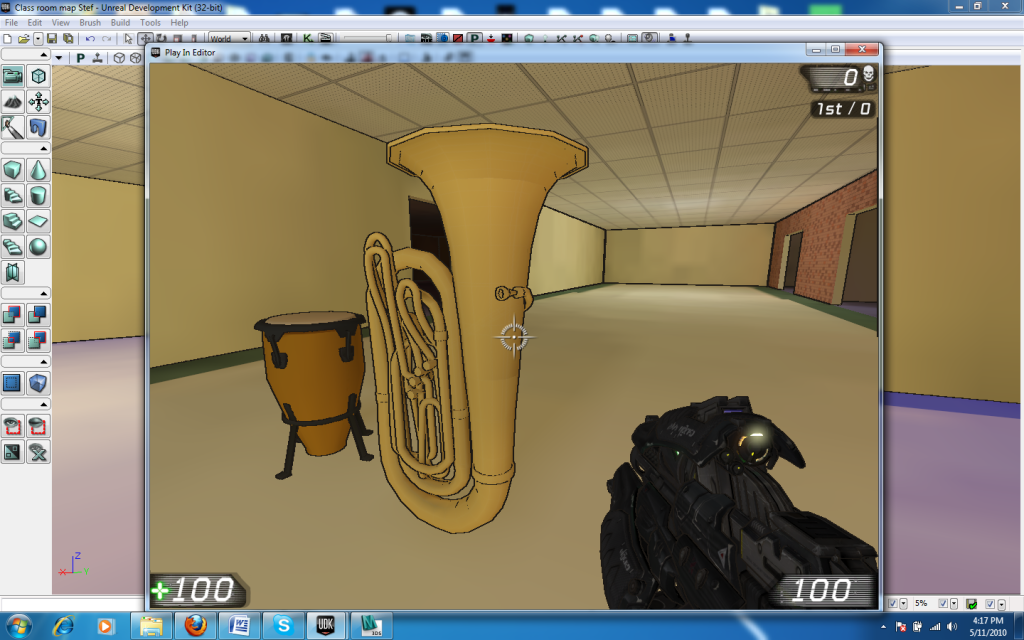 We have Lincoln Li working hard on the playground map and we are hoping to show you some footage and images of the progress he has been making really soon.Kevin Bryant is working hard on the character rigging and lending a hand in creating the low poly characters with Michelle Morger.
Andranik Alanyan is altering our post processing effect to get the cell shading looking even more cartoony than before and working closely with Stefan Dinkelberg on completing the classroom map. They are also testing different types of lighting to maximise the cartoon feel of the map and Lewis Humpries is making countless wall and floor textures that we are testing, just to get the right feel to our map.
We will be releasing footage of the alpha version of the classroom map in the coming weeks so that will definitely be something to keep a eye out for.
Mean while I have been working on the menu theme tune, as I have now finished my BA and am putting my mind to the sound effects and music of the game. I will be releasing a demo version of the menu theme later this week.
So we hope you have enjoyed looking at our new bits and bobs and would love to hear any comments that you have. Remember to keep tuned for the next update, I think it is gonna be a big one.