Elementary School Warfare is a first person shooter on the unreal III engine developed by The Original Studios, it is based on American elementary schools and the kids that attend them but with a twist! It is a Geek's vs Cool kids Bonanza that will host game types including Death match, Team death match, Rescue the Teachers and many more. The maps consist of corridors and hallways with classrooms rest rooms, there will be a play ground map, a sports field, lunch hall and main reception area including the principles office! With original weapon types that will blow you away and character models that will make you smile this is sure to be one of the hottest new indie games to watch out for!
After one weeks work this is what we have already! check us out here Moddb.com
We are currently looking for dedicated members that are able to get the job done, we are in need of the following positions;
Programmer, who has a extensive knowledge of how to use Kismet also script writing.
Texture Artists, you must be able to texture in a cartoon style much like the TF2 texturing.
3D Prop Modellers, must use 3ds max and have a decent level of modelling skills
Unreal III Level Designers/Mappers. Must have a extensive knowledge of the Unreal editor and other useful software.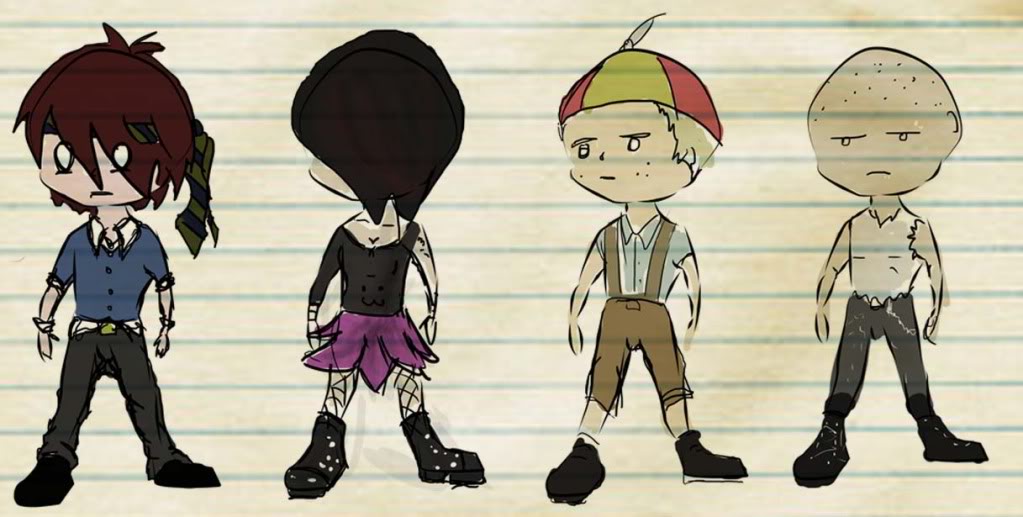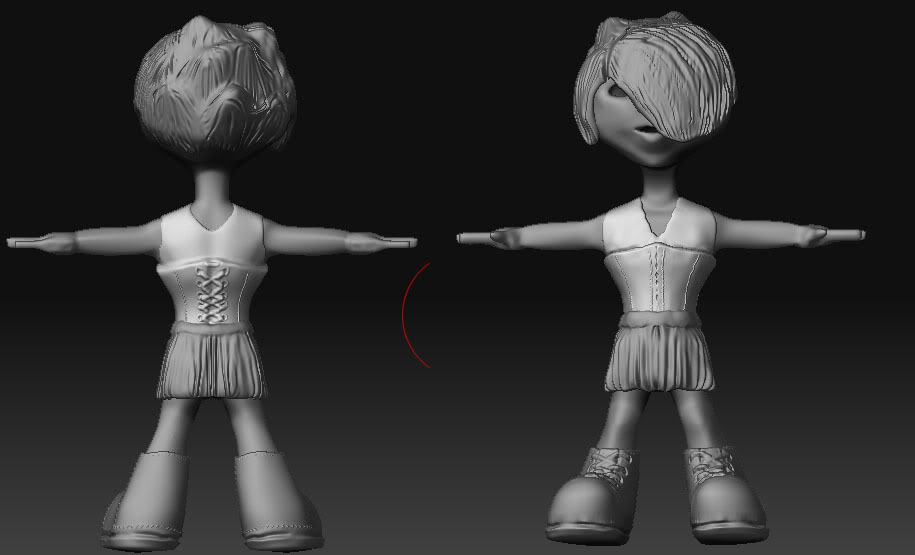 The plan for the game is to create the first map and have all props and characters completed and in engine to release a alpha beta map test open to everyone. If the first map proves to be successful we will continue work and complete the on-line multi-player and then create a single player campaign.
All positions are none paid jobs but the opportunity to create some really interesting portfolio work is there, if the game proves to be successful then we may look into publishing it but that is not going to be discussed until a working beta of the game is completed.
Please if you are interested contact us via originalstudiosteam@gmail.com or post a comment on the page, hope to hear from you soon.
Thom Maggs