New Enemies - Part 1

In the first tests, including our first video, we worked only with one enemy, The Zombie. To add some colors in the gameplay we are now adding new monsters with different mechanics each. In this news I'm gonna explain the mechanics of three of the enemies we've implement in the last few days.
The Zombies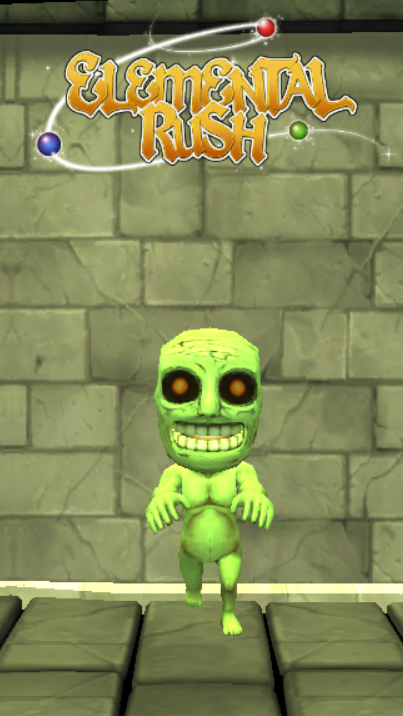 ---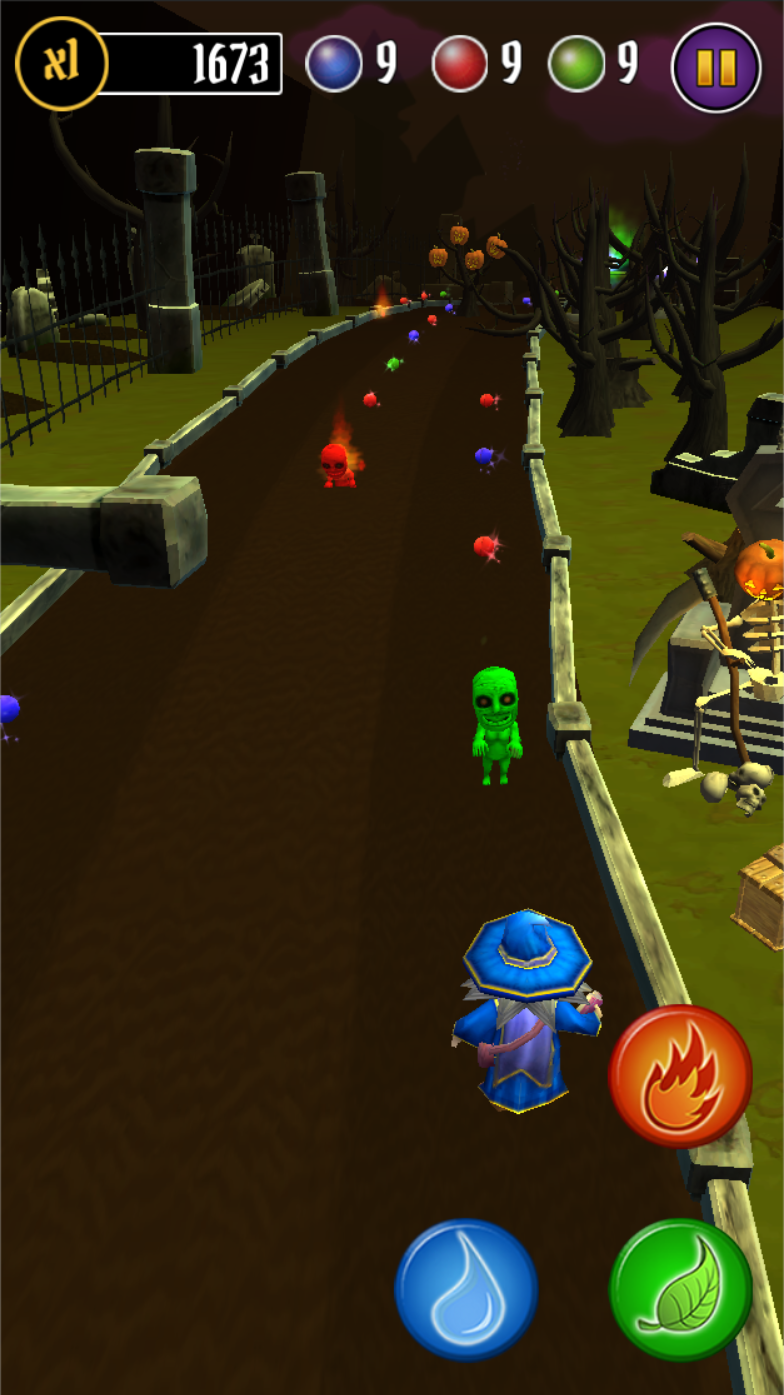 The zombie is a typical non-living monster in many fantasy games. It's special mechanic in Elemental Rush is the surprise appearance, crawling out of the ground taking the players by surprise, after that the mindless monster just slowly walks forward. You can see the Fire Zombie(the red one) coming out of it's grave.
The Orc Soldiers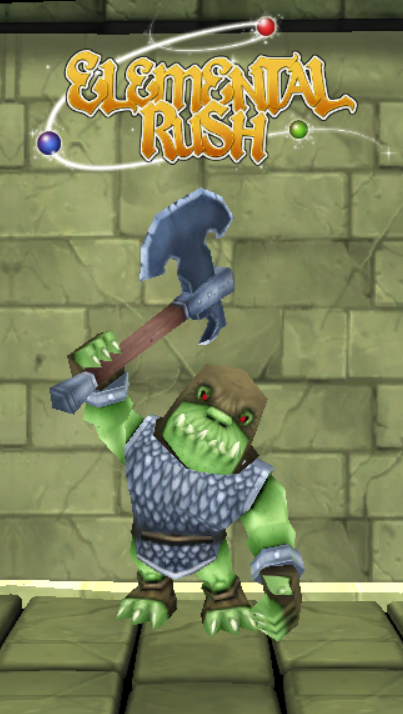 ---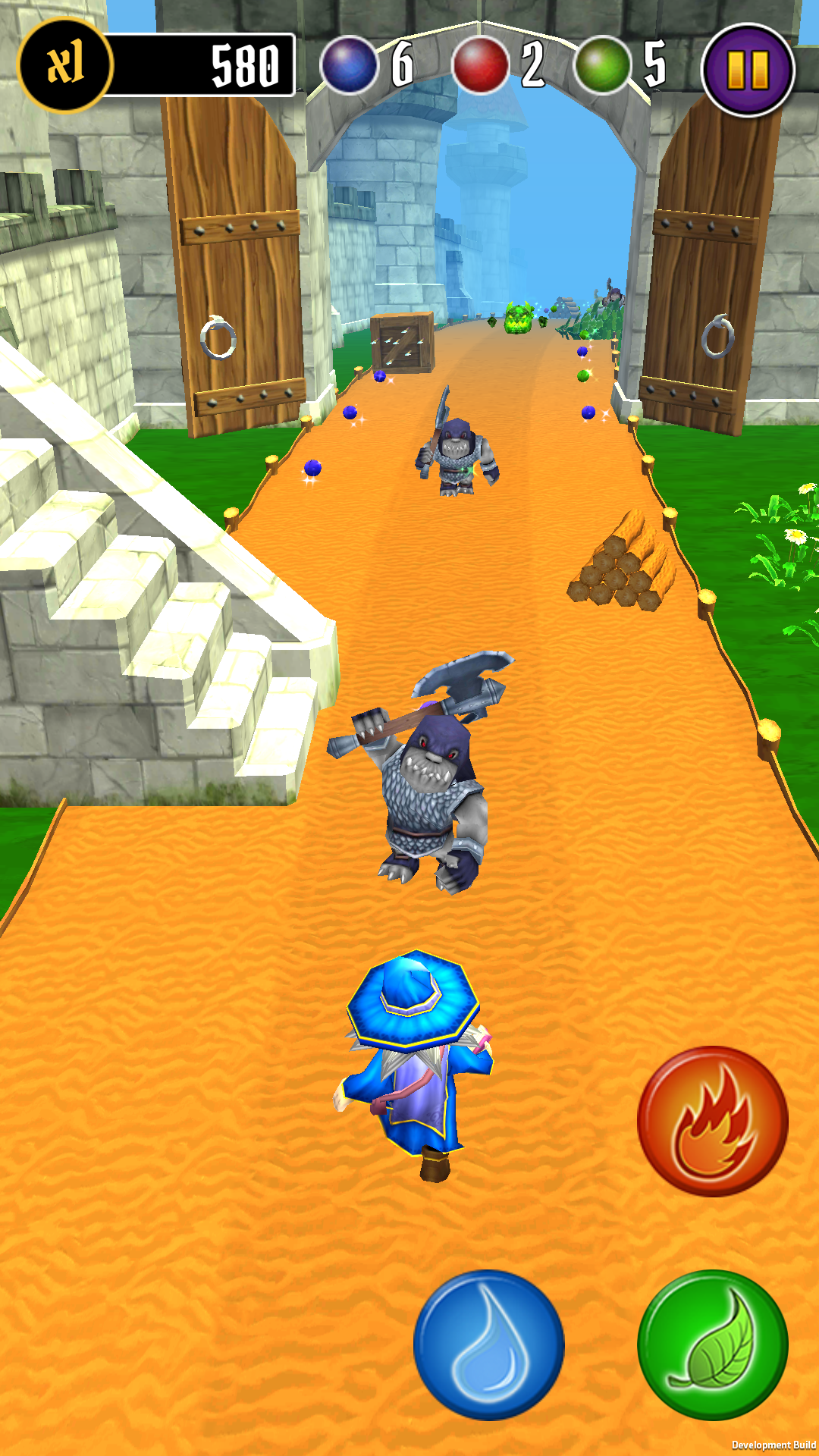 The Orcs are the pure muscle horror in many fantasy scenarios, including the beloved Lord of The Rings. Not too clever, but always meaning danger. He will just walk forward, and when you are just close enough, he will violently swings his axe, aiming for your neck... or whatever his very poor aim allows him to.
The Lesser Elementals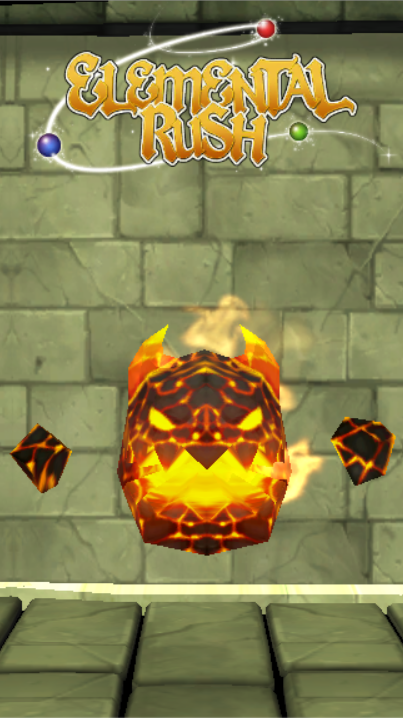 ---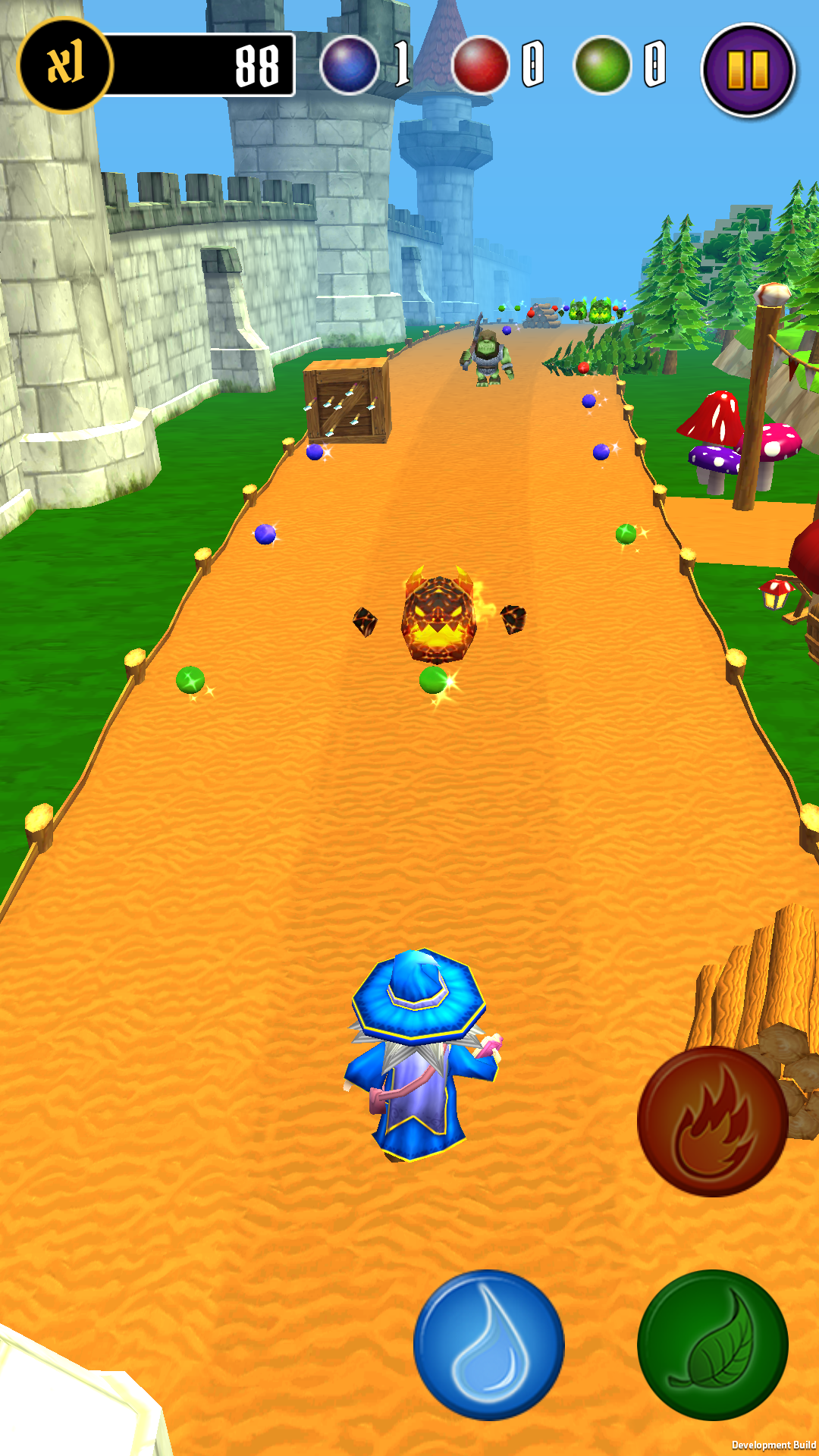 The Lesser Elementals are very dangerous concentrations of elemental powers that were brought to life by dark wizards. They can absorb elemental powers and use this energy to shoot a powerful projectile. If you accidentally hit these guys with the wrong element, be ready to defend yourself against a counter attack.
If you got here by anywhere in galaxy and have any opinions about the development, please, share it with us. We REALLY want your feedback. You can use the comments below. You can send us a private message. You can shoot us an email or even talk to us via Facebook. You are always welcome.