Okay this is another really short one but for the previous update i made on indiedb i ahve actually made a video for it.This video explains everything in the previous large text update in 5 minutes so its great for one to check out!
Furthermore i have created the Anti-Heroes logo and all of the actual anti heroes names in it!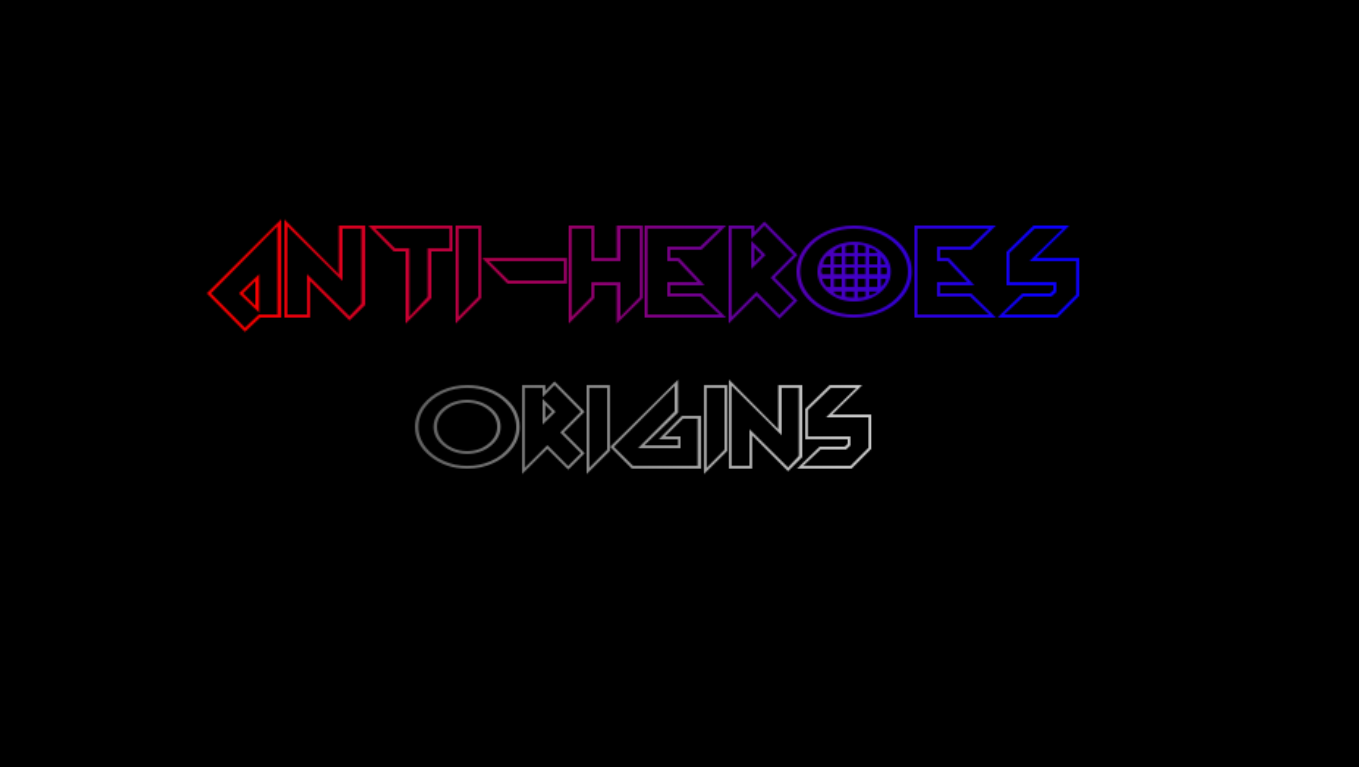 Thats it for this update video guys! Be sure to visit the facebook page for frequent updates!
Cya guys! Keep being awesome :)