Hi,we are Emprom Game! We are a small team with 6 members, whose dream is to produce games and none of us ever done this before! It took us 1 year to develop Elder Chaos and now it is finally on Steam.
Steam Link: Store.steampowered.com
Elder Chaos is a strategy game based on Lovecraft's Cthulhu Mythos. You are the eldritch Old Ones who were sealed into the state of deep sleep by Elder Ones. You must emerge facilities, summon servants, beat down investigators to fulfill summoning circle. Now, it's time to break the seal and reign over the world!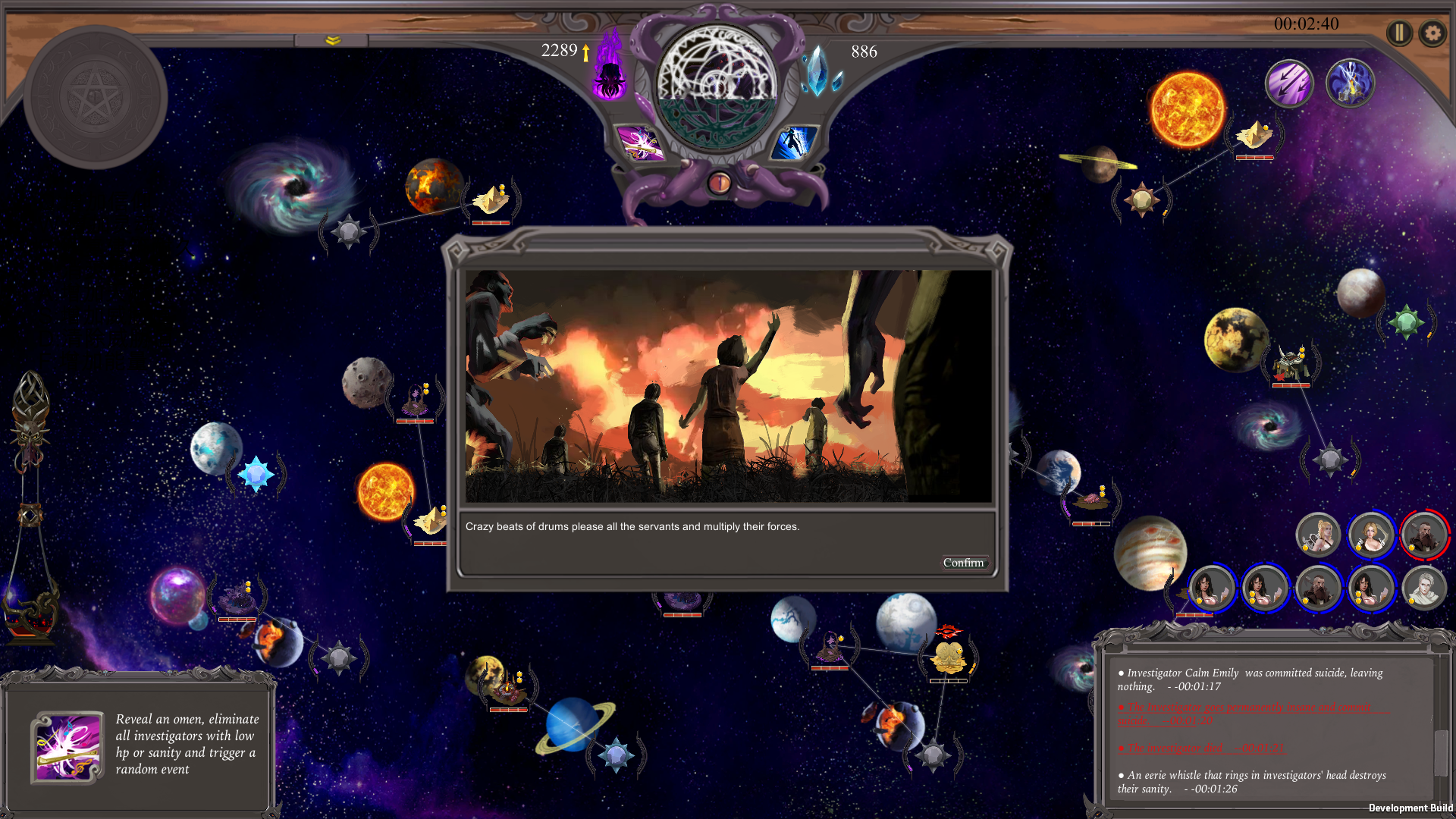 We reversed the original setting, players play as the Great Old Ones instead of investigators. This is about feeling the power of the Great Old Ones and their servants. And we want to give you a totally new experience with Cthulhu Mythos.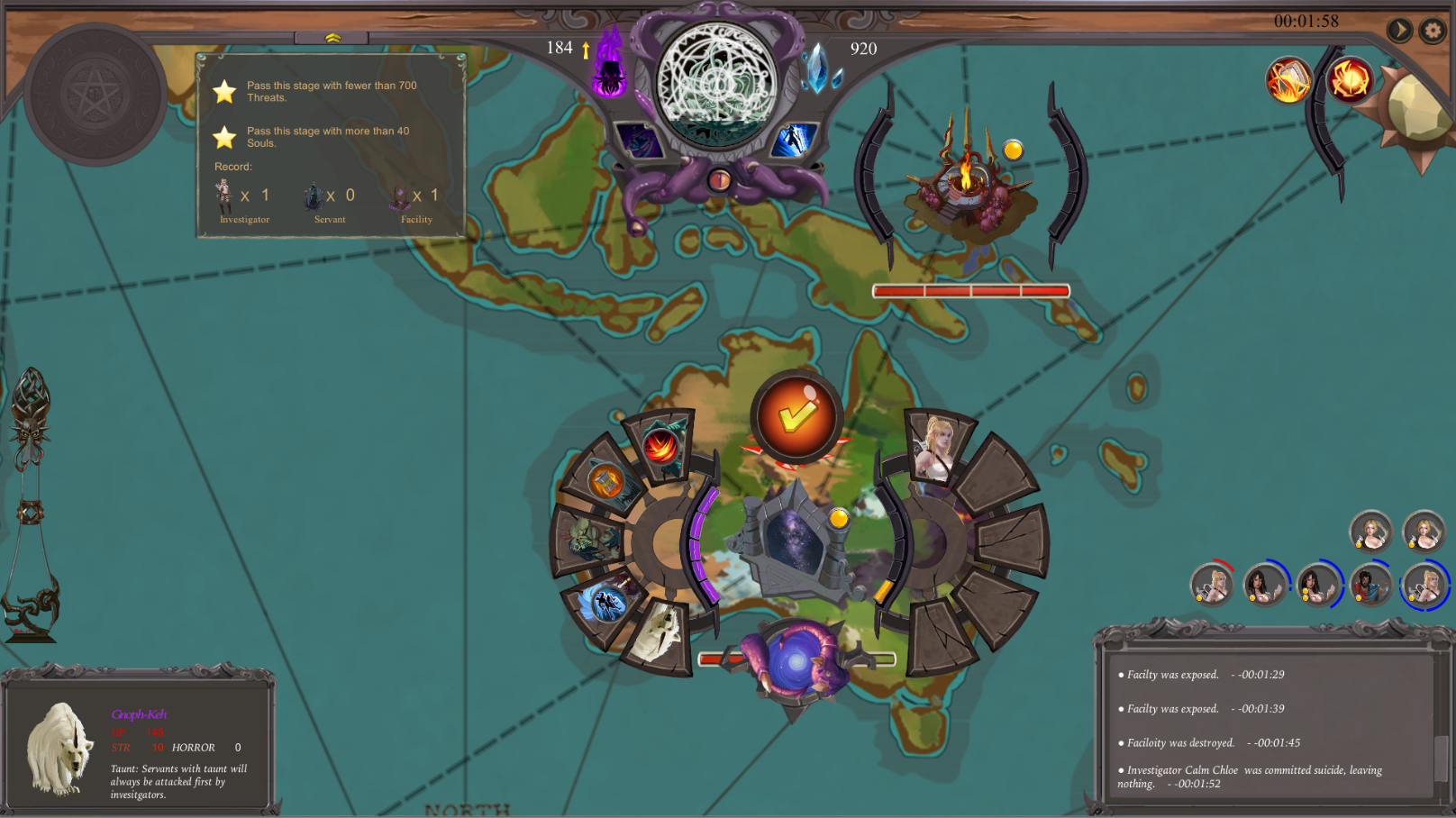 Elder Chaos launched on Nov. 1st via Steam. We are sending out game cdkeys via Steam Community and FaceBook Fan Page, totally 20 cdkeys to players. We invite you to join the discussion of Elder Chaos. If you would like to become one of our testers, please feel free to contact us by emailing bob@emprom.net.
New contents including Card Collection and Creative Workshop will be added to the game in our follow-up plan. Large-scale update on Map Editor will be carried out in the short term. Please stay tuned!
Facebook:@EmpromTeam
Twitter:@EmpromGame