What a fun days!
"El Tango de la Muerte" went to the biggest exhibition on video games in Argentina a couple of weeks ago: EVA 2017.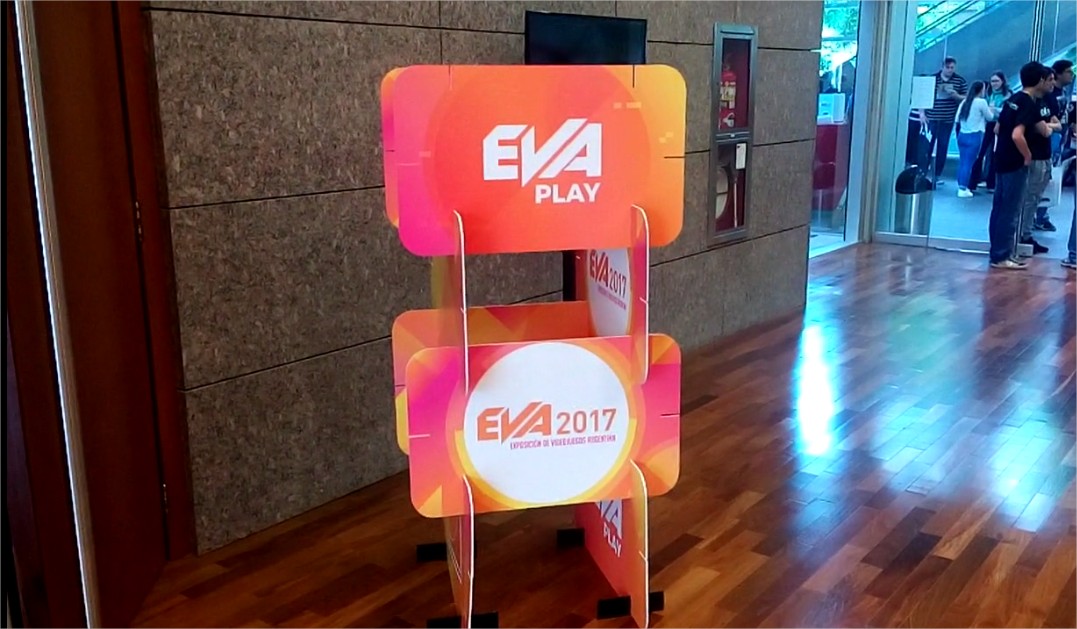 Lots of people tried the game and got fun with it! Strange thing: who played it, played it until the END of it. That makes me very happy! (for next time, I will remember take photographs to instead of all video...)

I also got to showcase the game at the main stage in the conference, pretty nervous but done it!

(Above, a beautiful professional panoramic photograph)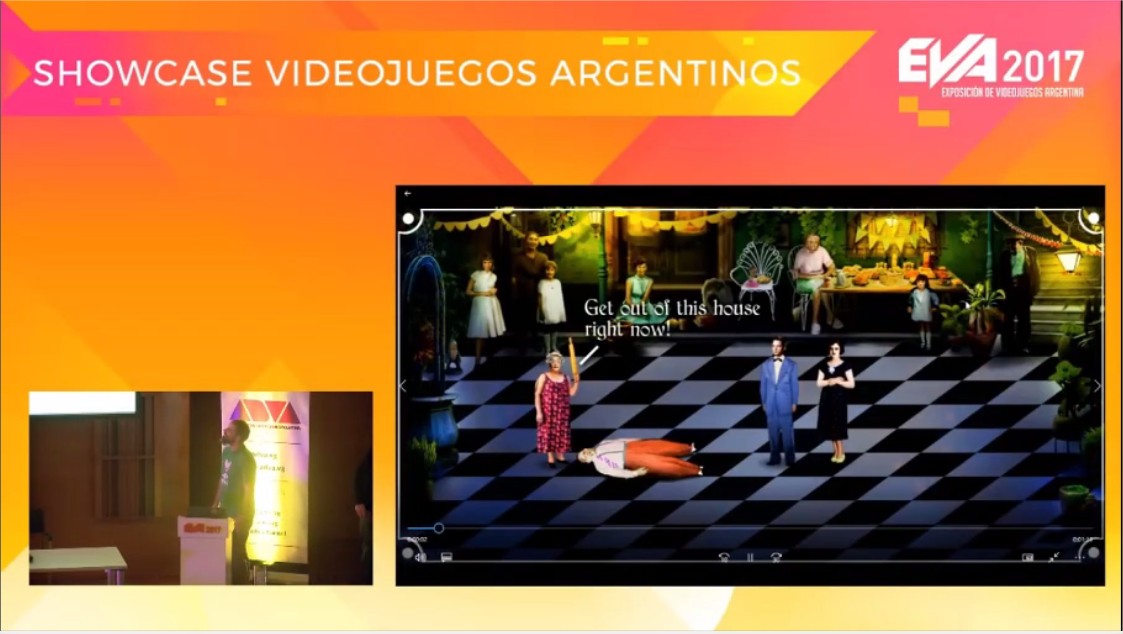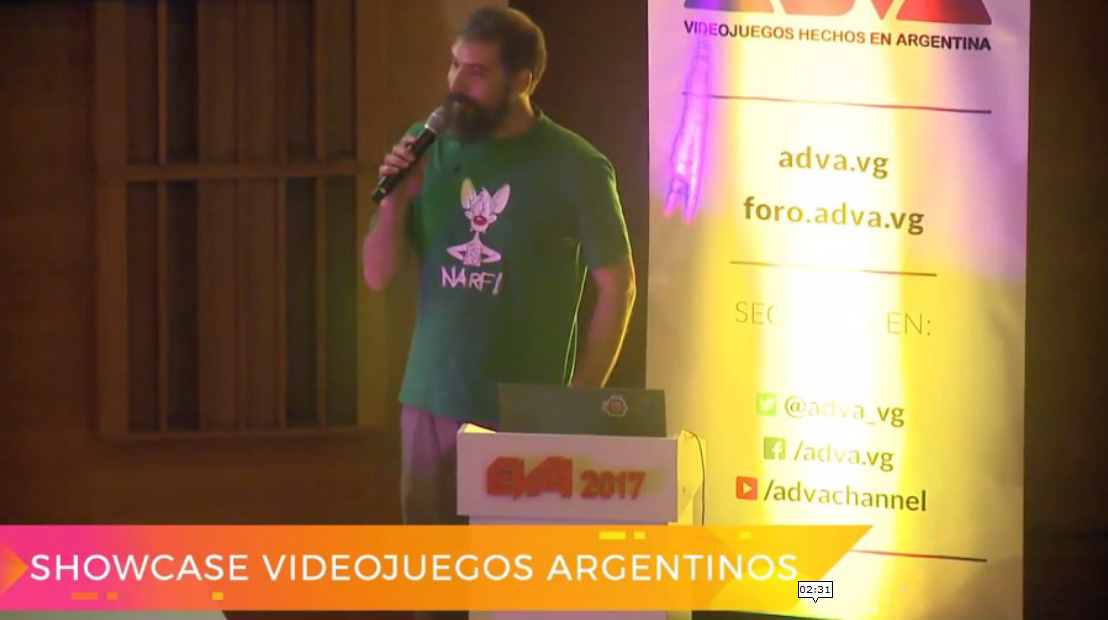 AND! At the end of the conference they gave the game a Jury Mention!!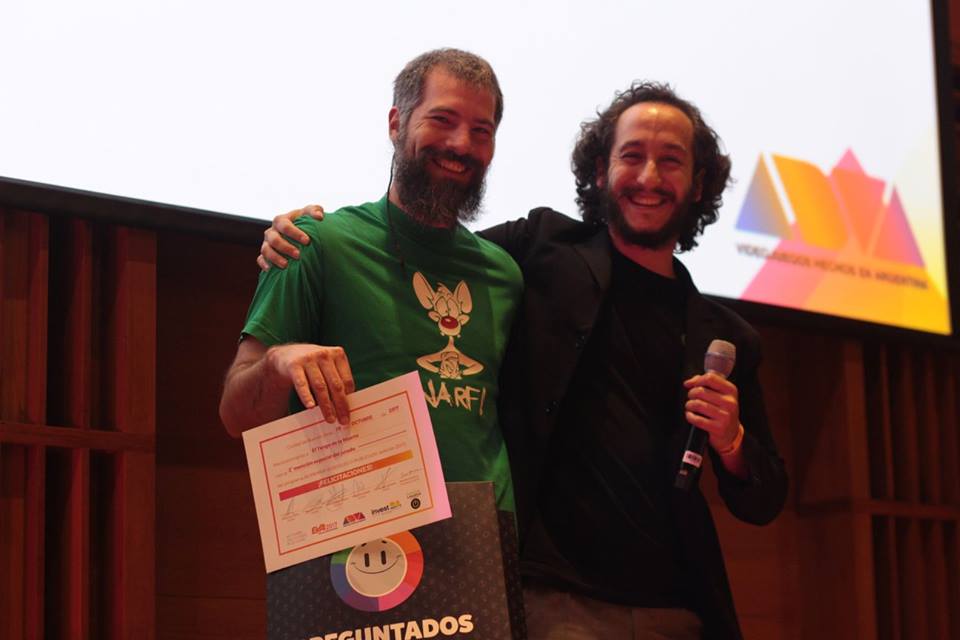 Look at that guy, is very happy. Or stoned, I just remember smiling all the time.
The game also got updated and is now translated into Chinese a Song list selection was added, I am thinking very seriously in not to lock anything in the game.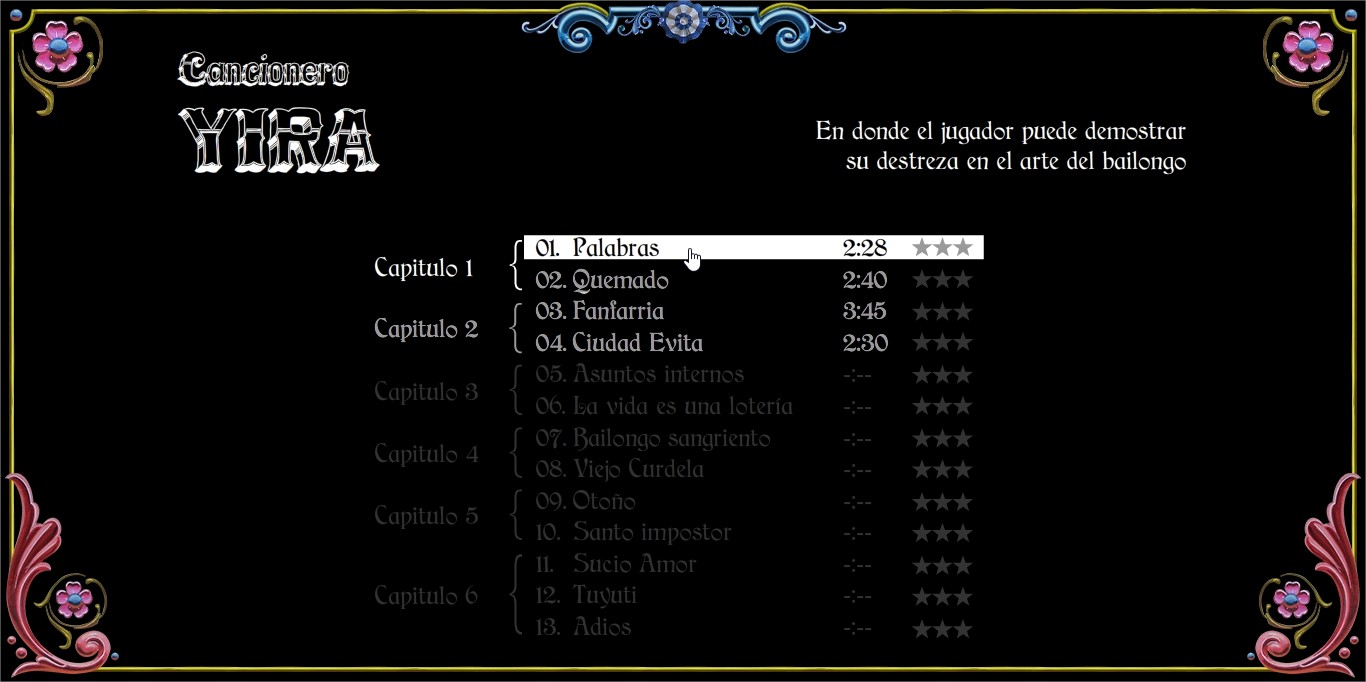 AND chapter 3 of the game is about the half of it! Here's a sneak peak, song nº5 is almost done: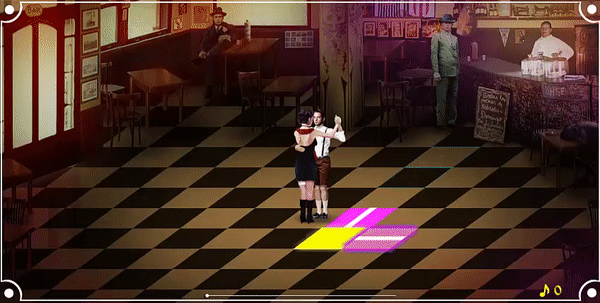 Now I am home, in Tandil Argentina, very grateful to do this weird stuff of videogame making.
Cheers!