Due to network problems, 2.183, which was originally scheduled to be updated on July 1, was cancelled.I'm sorry, but every time I try to upload it, it is stopped. After many attempts, I have to cancel it.
The progress of the English version has fallen behind a whole big version, so I will make up for it in the next few days
---
The New Side: American Expeditionary Force(AEF), which was the American army after the Normandy landing in 1944, and its opponent was the Wehrmacht Western Front in 1944 ( the Empire Of Rising Sun)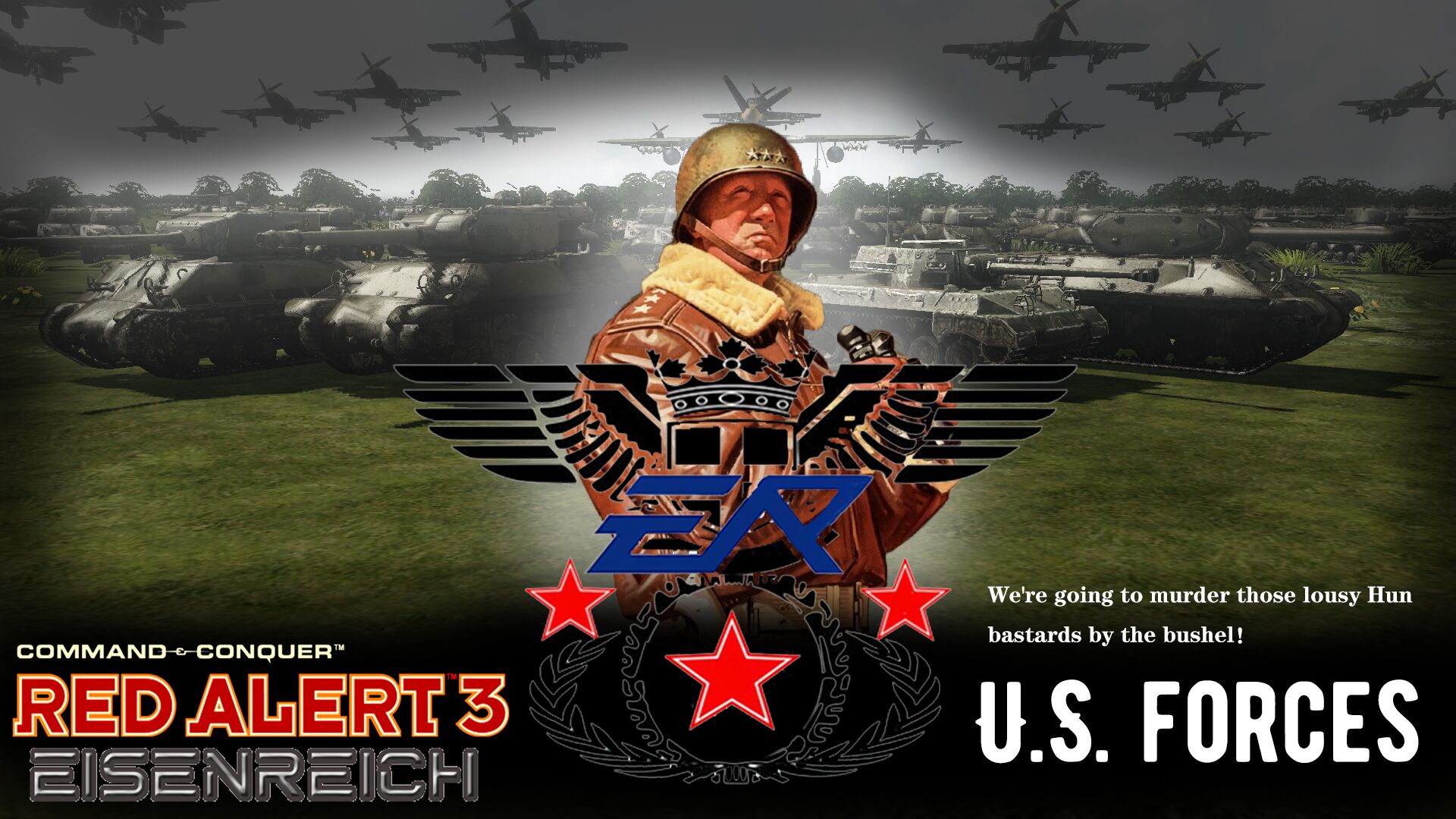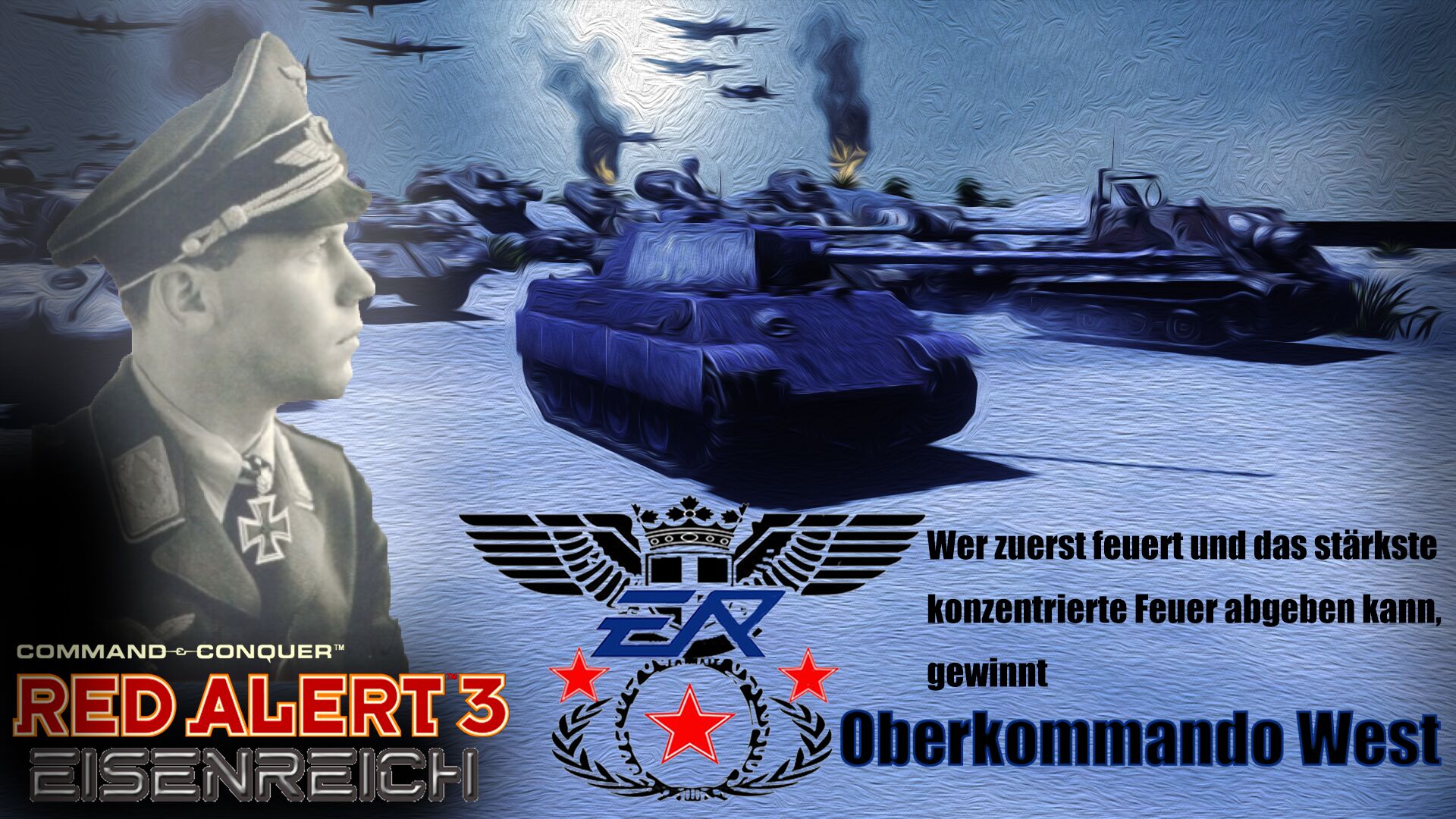 American Expeditionary Force has a unique technology tree, which will be announced later
---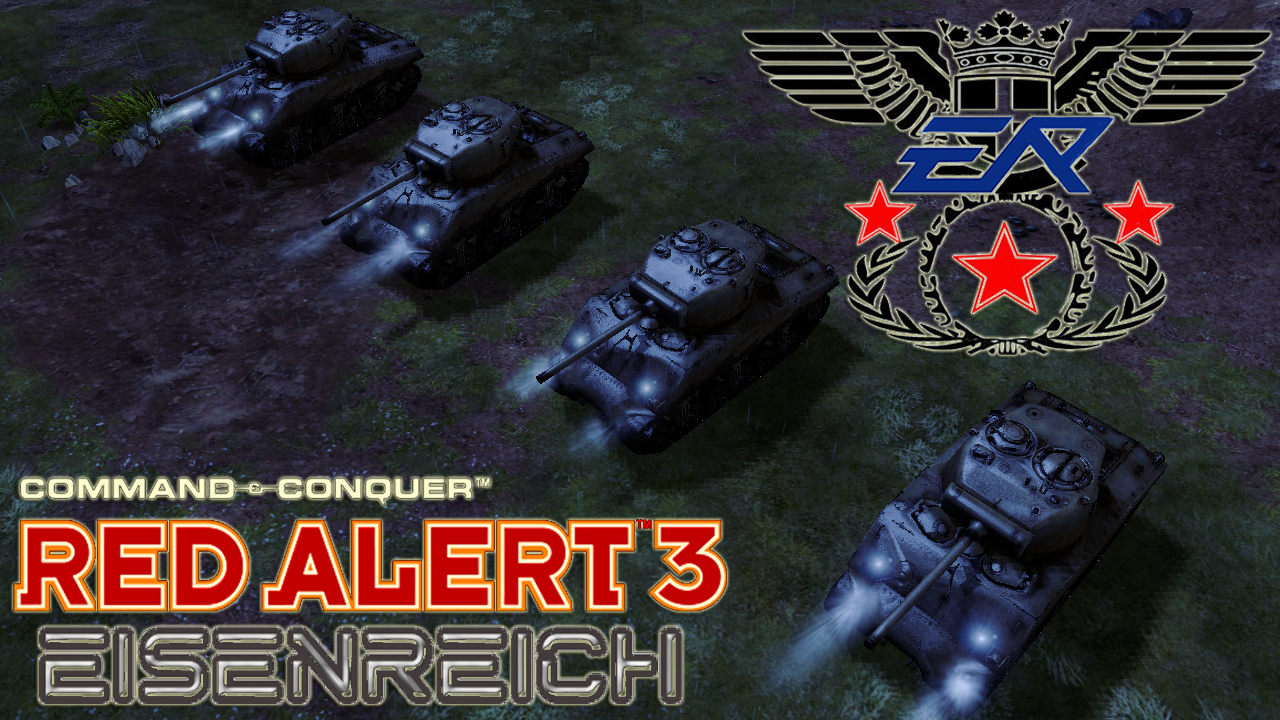 M4"Sherman"tank was the main tank of the AEF during World War II, and even the AEF itself could not count how many kinds of Sherman modified cars there were.
We will add five Shermans to ER, including:
M4A3(75w)"Sherman" Medium Tank
M4A3E8 Sherman "Easy Eight"
M4A3E2"Sherman" Assault Tank(Jumbo)
M4A1"Calliope"
Sherman Bulldozer
Here is the special technology tree of AEF: Manufacturer System
During the WW2, major American companies invested in arms production, and those giants in the automobile industry also produced solid and reliable tanks. In ER, the Manufacturer Interface will be opened after the establishment of the Arms Production Administration
Chrysler:Unlock M26"Pershing" and Sherman series
Ford:Unlock M10 and M36 Tank Destroyer
General Motors:Unlock M18 Hellcat,M24 Chaffee,M8A1 HMC and M7B1 Preist
North American Aviation:Unlock P-51 Mustang and B-25 Mitchell
Lockheed:Unlock P-38 Lighting
Boeing:Unlock B-17
After each selection, it will enter the preparation time of 3 minutes
Some units unlocked by Manufacturers still need additional conditions, such as Player Tech
---
We decided to temporarily stop updating before the AEF did a good job, and only some players were selected to participate in the internal test of the AEF.
Attachment: Publicity map of other camps