Sailors of Steel is going paid, effective now. However, all existing users will continue to receive future updates and expansions. Pick up the paid version here, in a groupees bundle!
---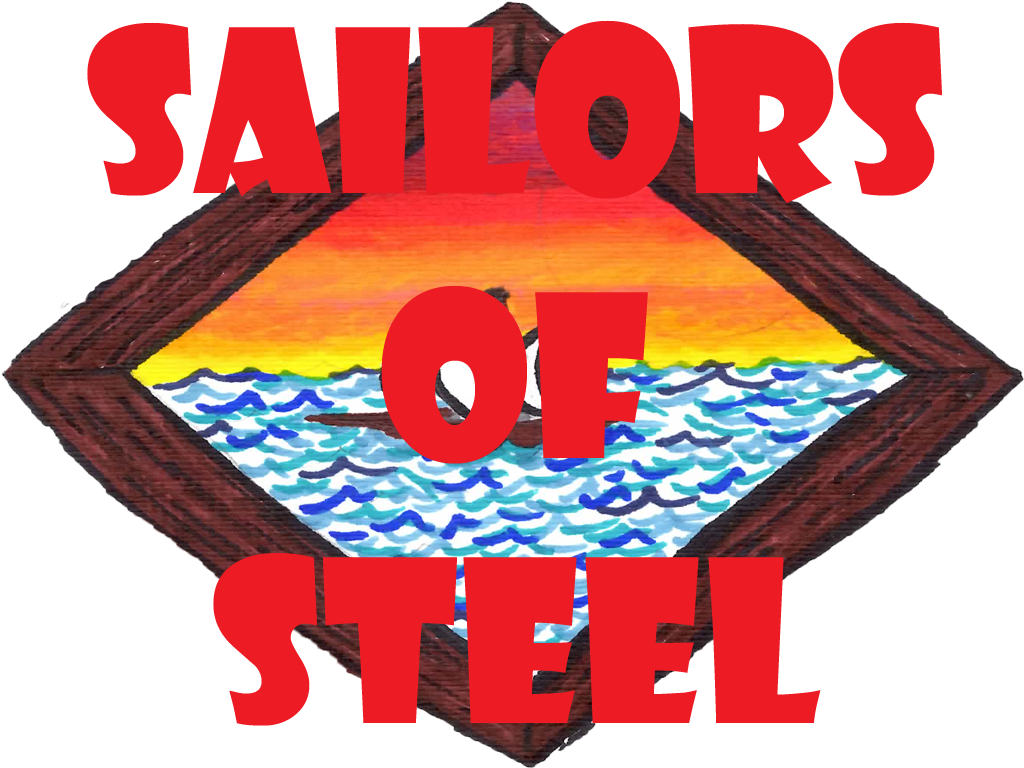 ---
Sailors of Steel is in a Groupees bundle, so be sure to check it out! The next update will be released shortly, and a UI revamp is definitely in the works! Stay tuned for more!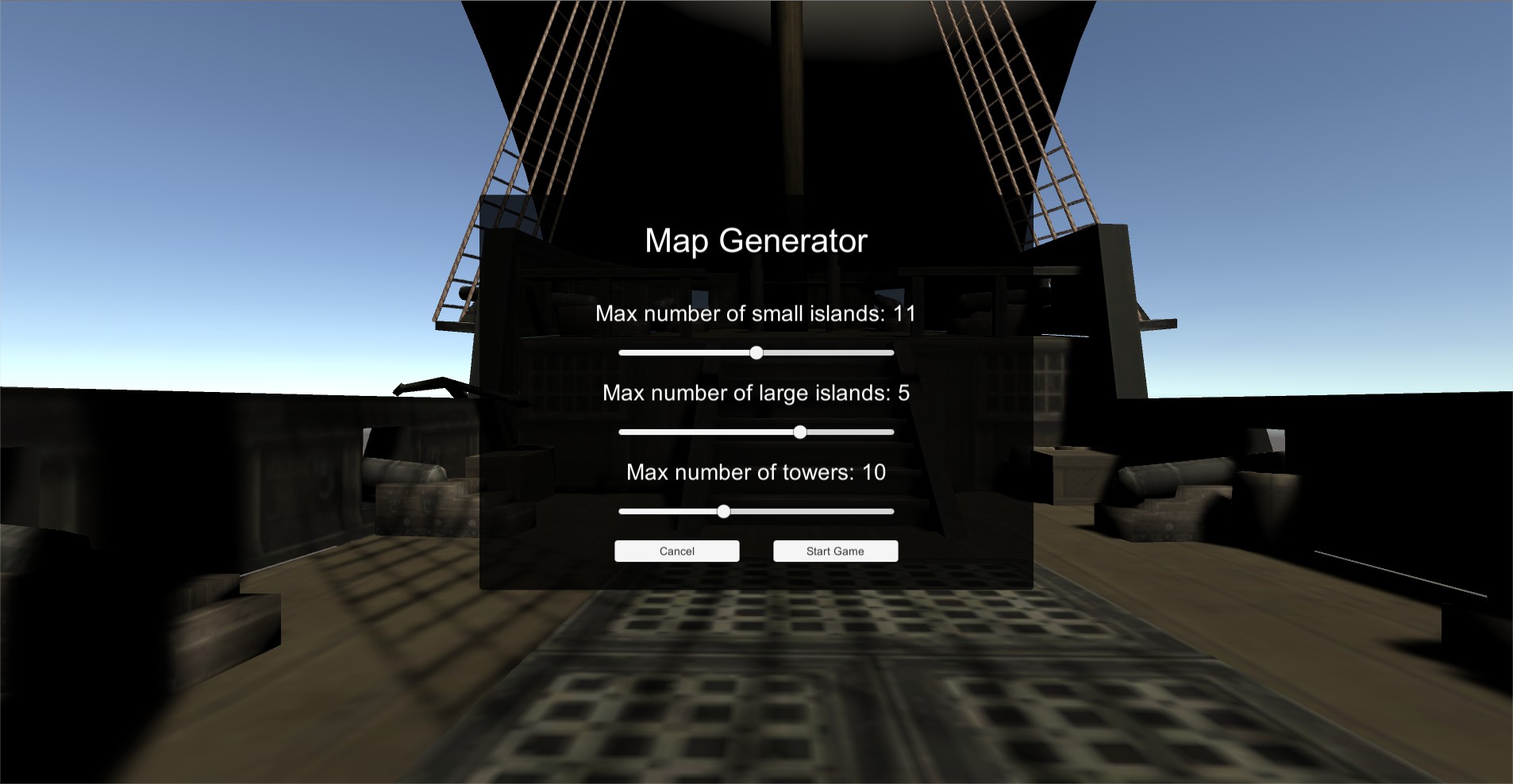 A UI revamp is on the way, so it won't keep looking like this.