Included in the game pack are: soundtrack (mp3 and uncompressed WAV), all trailers (before game release), all screenshots (before game release).
Game also features a trailer level where players can see how the game trailer was recorded. Players can place the camera on any asteroid and just watch the universe as they spin around.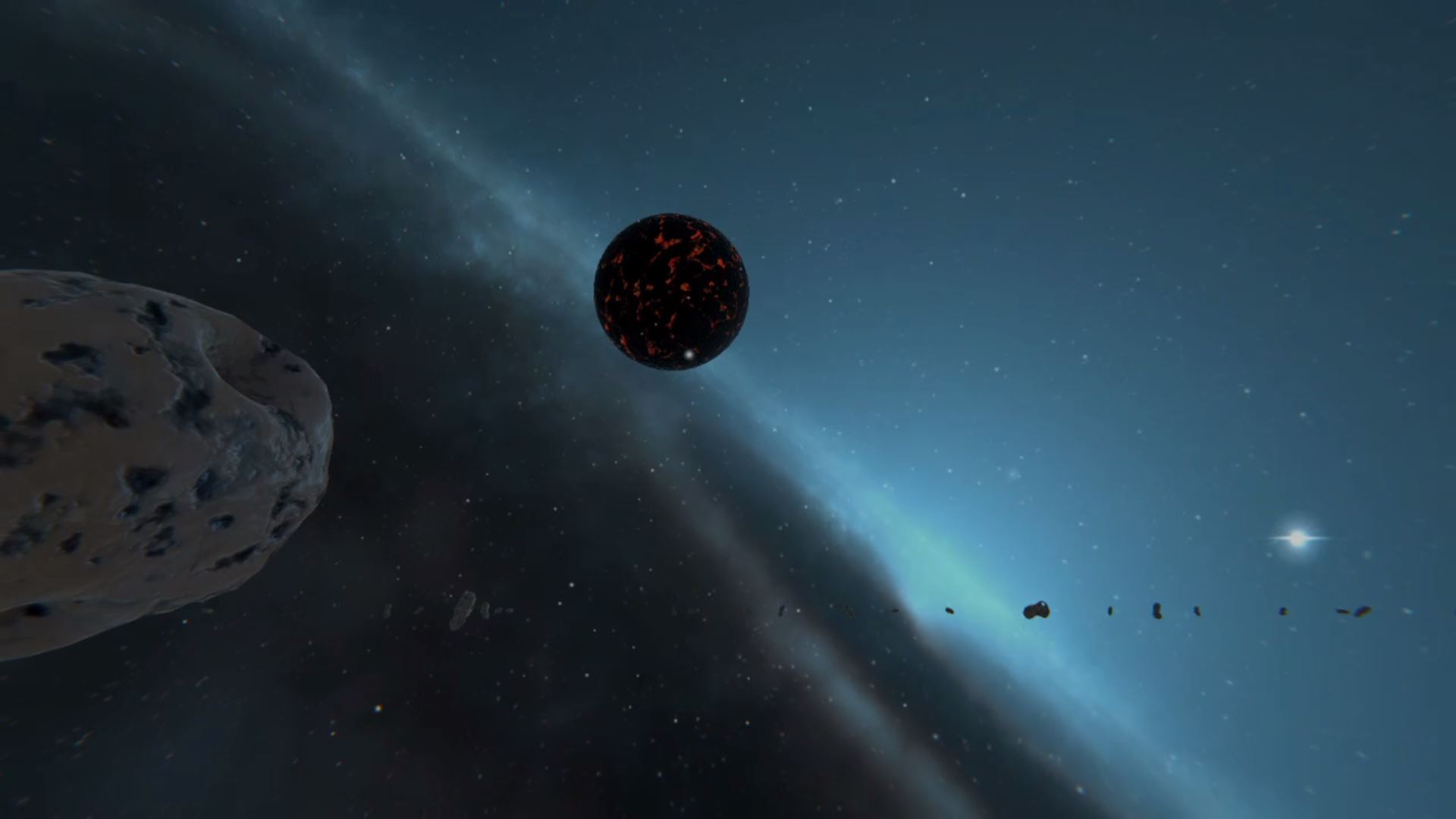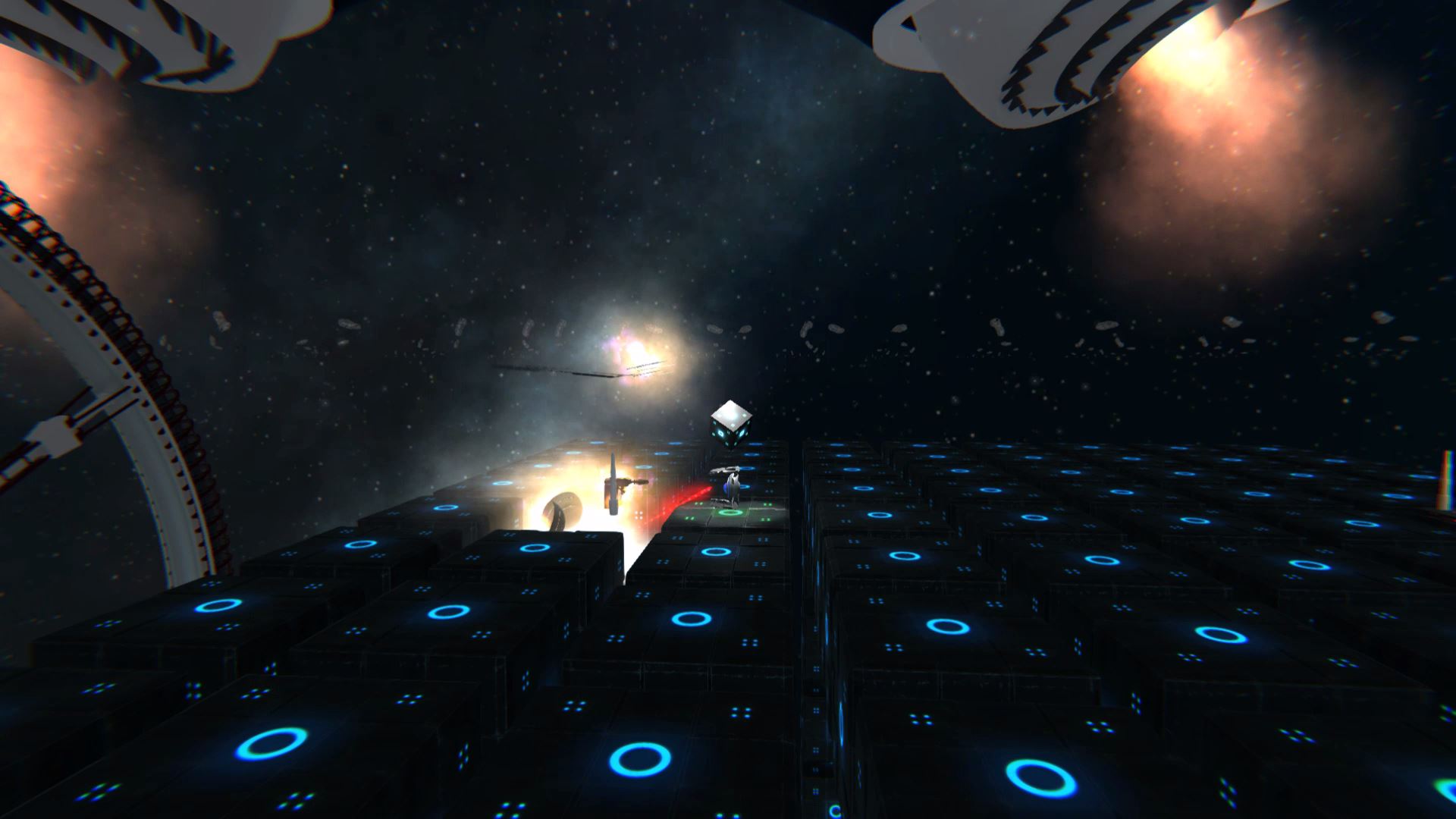 I hope you enjoy the game!