Hello!After a short break we have some fresh news for you! It's not the biggest one, but it's still worth reading!
So let's get straight to the topic. To begin with we have a brand new video, on which you can see our new camera system.
As you have suggested, we have implemented 2 different camera types. During the normal exploration the camera is fixed behind the back of your character as in every classic MMORPG.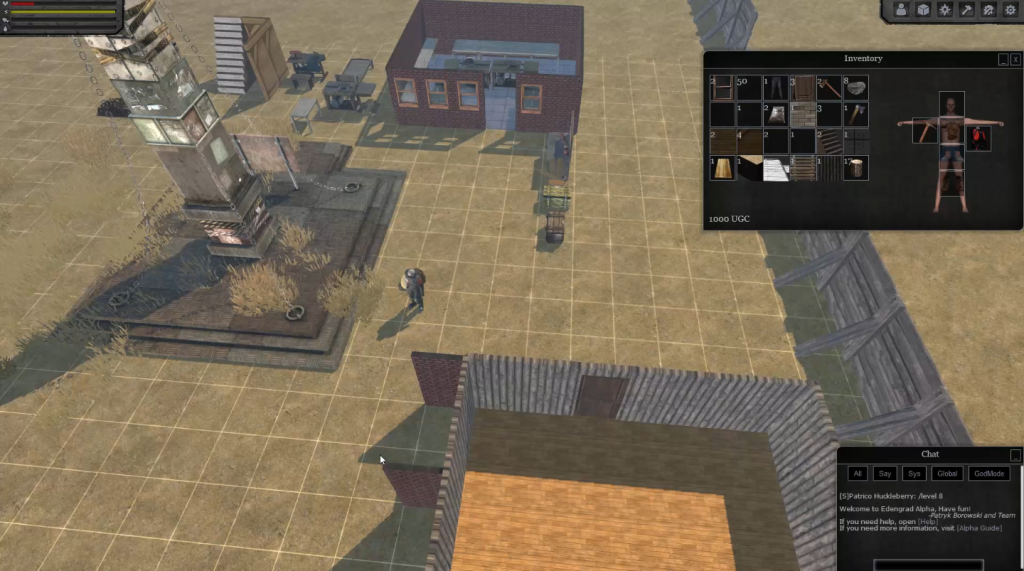 However during the building mode, the camera detaches from the player's back, and from then it's similar to the free camera mode. Of course the distance on which you can move it around is limited by the slightly increased borders of your patch of ground.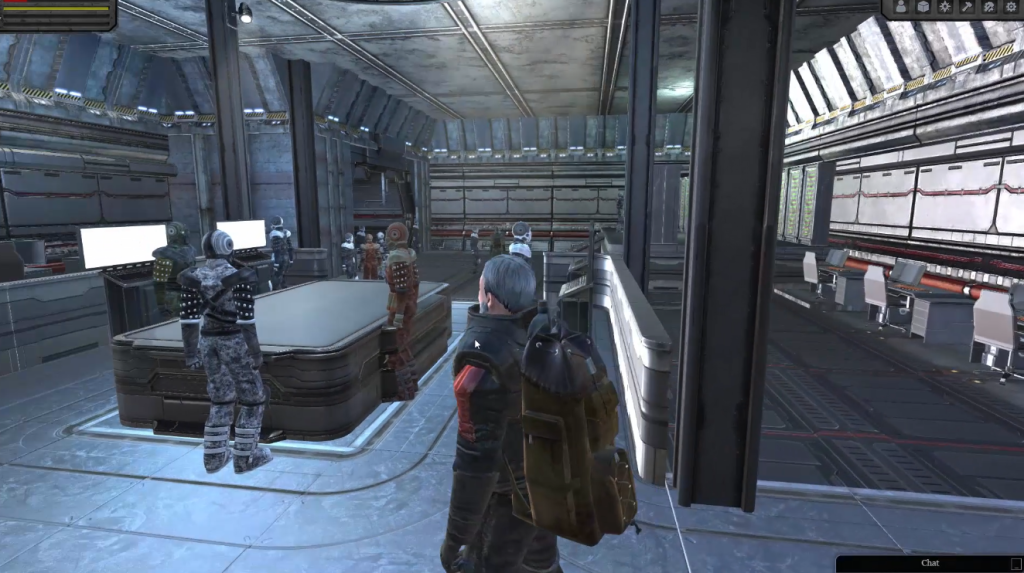 Also if you have looked closely you surely have noticed a new location in the background – it's a (not yet complete) brand new interior on which our 3D artists have been working since PGA. When it is finished you can expect a huge news post with videos and detailed descriptions.As always comment, and let us know your opinion about this camera system.