Friday saw the first public release EVER of Eden Eclipse, just in time for Phase 4 of the Make Something Unreal Contest. EE is a single player FPS total conversion for Unreal Tournament 2004 that takes you into the future to battle alien life forms on a distant planet. While this first release is a bit unpolished, we think you'll be able to see the direction we're going in with this game and we hope you'll enjoy every minute of it!
You can download the mod and keep up to date on the latest mirrors at our official website: www.edeneclipse.com
In celebration of the release, we've added 4 new screenshots from Demo 1 to our moddb gallery!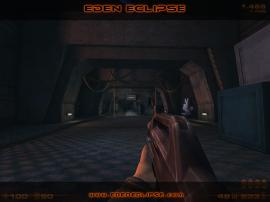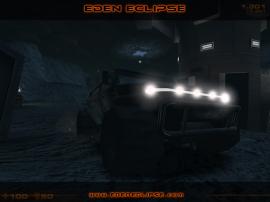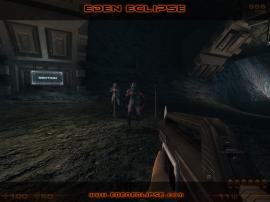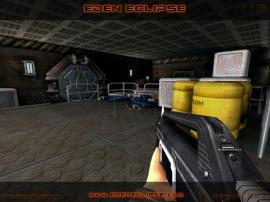 Check them out and remember to download Eden Eclipse Demo 1!