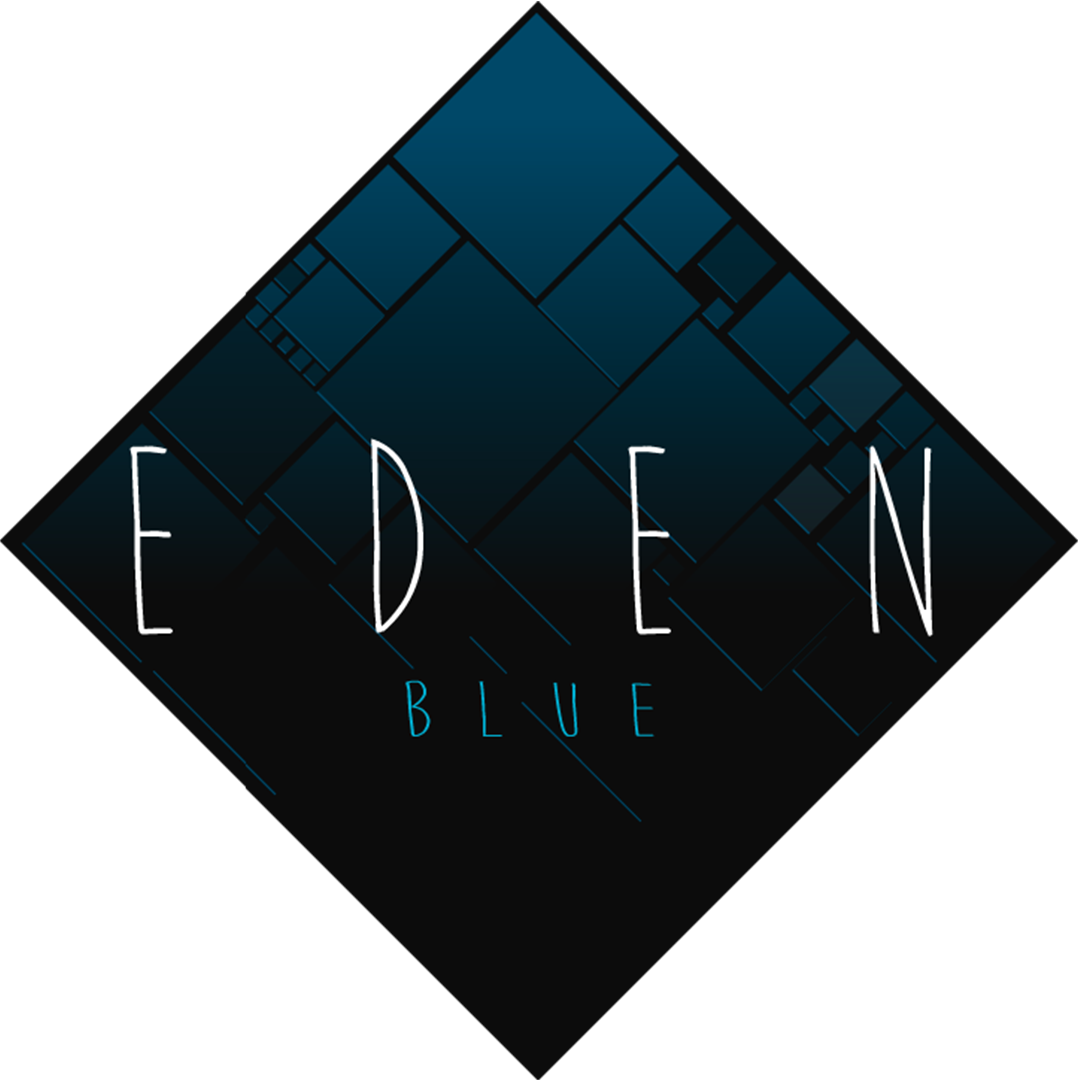 Eden Blue is a title we've been working on for a over a year now. It features a simple, yet deep combat system with a engaging story line. The key word when developing for Eden Blue was 'Freedom'. We wanted players to feel they were in full control of their character, and just about anything they wanted to do, they can. Keeping the combat system open and flexible is very important to us. We want to create a game that everyone of all skill levels can feel like they can pick up and play. Not saying Eden Blue will be an easy experience, far from it. While there is a more conventional way to play the game, the real fun is when you get creative and go off the book. The flexibility in this combat system is something I feel is rarely seen in games today, and I hope Eden Blue will be a welcome addition to the gaming community. There will be more information getting into the detail of the combat system soon.

Although we've been working on Eden Blue for over a year, it's something we only been able to do in our free time. Eden Blue is a very ambitious project and we would love to give it the time it deserves to really grow. The dev team behind Eden Blue consist of two people. Jermaine Leslie who does all the art and animations, and David Zecchini who does all the programming. There has been many hurdles trying to develop this game, but the biggest one is not having enough time to devote to the project. Over time we will be releasing a lot more information about the game and all it's modes and features. If you like what you see please consider donating or sharing this site to help get this game made.
Edenbluethegame.com

The more donations we get the sooner this game can become a reality.
Thank you,
Team Eden