Greetings, companions of Edain!
We've got an announcement to make that delights all of us in the team. The new version Edain 4.5.3 is nearly finished and we feel confident to give you a date for the release!
Edain 4.5.3 will be published during the upcoming weekend (between 26.6. and 28.6.) and you will be able to download it via the update function of our launcher from then on.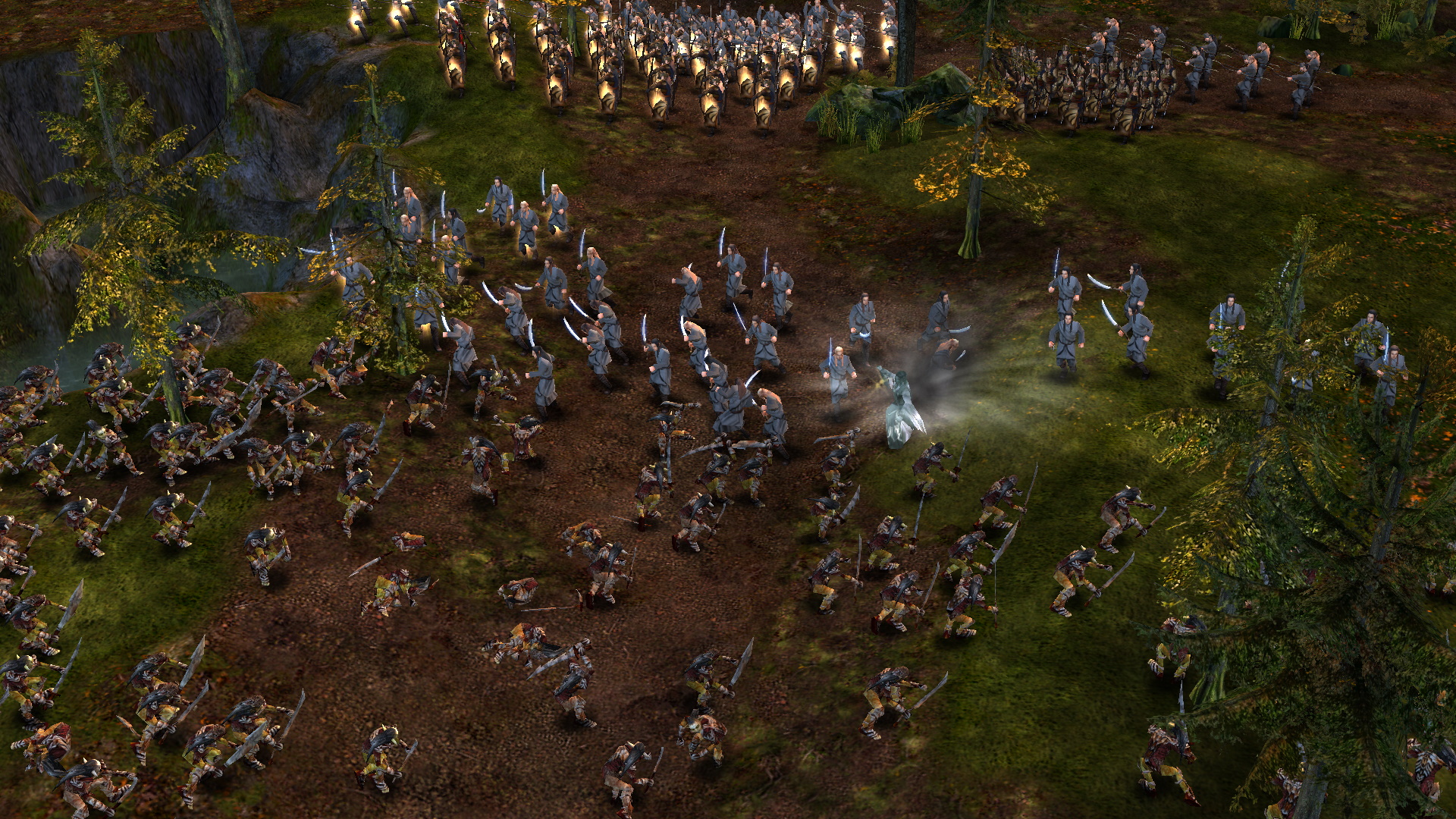 In 4.5.3 we will adjust and finetune all the factions to make sure the Goblins in version 4.6 will have fierce opponents and worthy allies. We will also add a lot of other new stuff, including some new mechanics for the spellbook and a new horde map.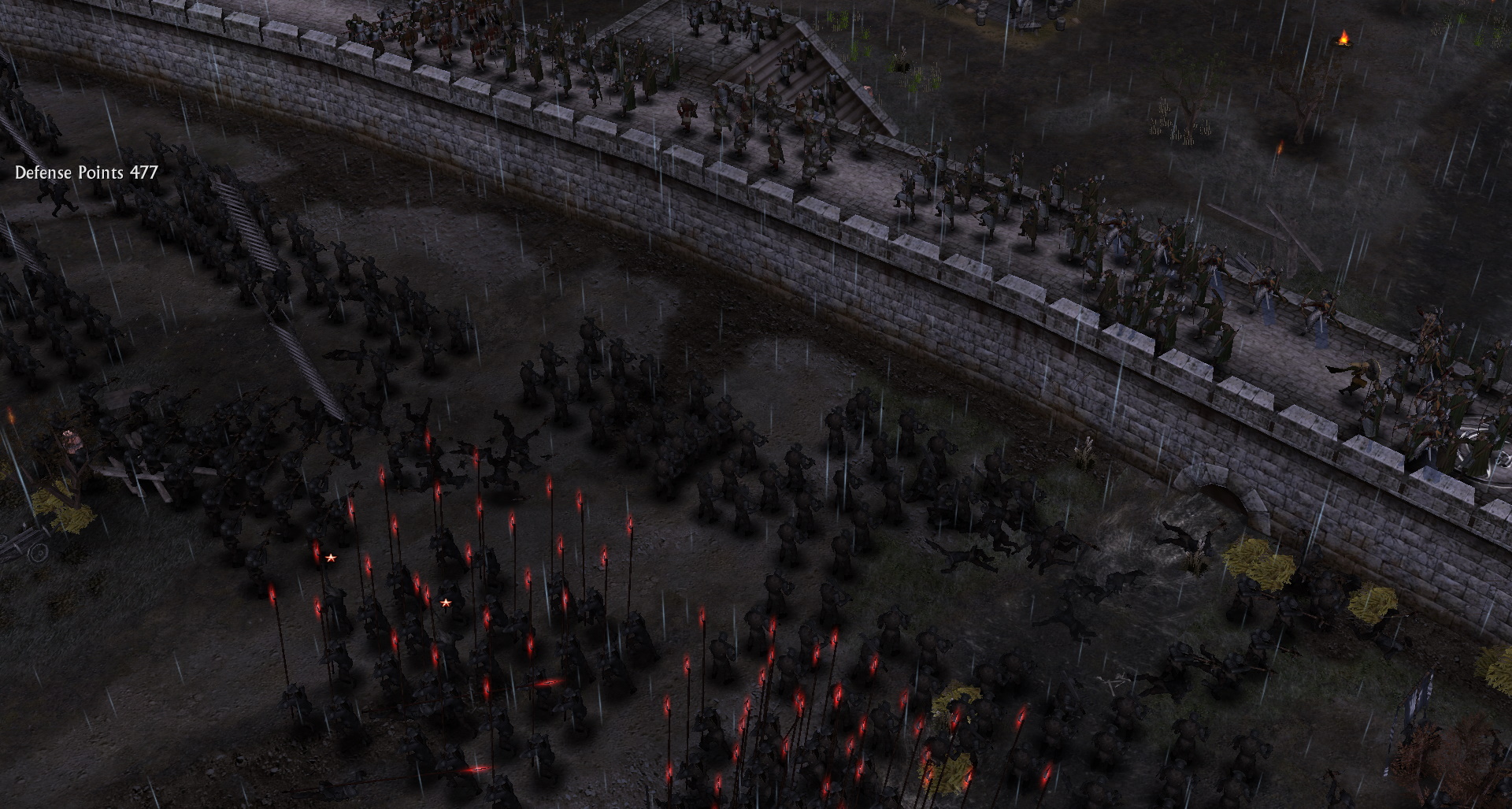 Over the course of the next few days, we will announce some additional information about the renewals of 4.5.3.
We hope that you are all as excited for the version as we are :D
Your Edain team