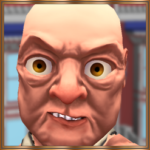 For this week's recap I had to take a selfie, as Jona didn't have the time to take a picture of me, I think it turned out quite well, I'm much better at this than he ever was!

The fun is over, let's see what the boys have been up to.
---
Jona : Being an avid KJ blog follower, you probably already saw this, but I created a short tutorial on getting pre-fractured animations from Houdini into Unity. If you didn't see it, I don't blame you, but do make sure you head over to that post, after reading this one.
Due to a family tragedy this post is rather late, but hey, better late than never, as some people I know are very keen on saying.
Let's start off with what you'll be able to do if you follow the above mentioned tutorial, pretty cool, isn't it? Imagine doing that to a door or a chest your character's been beating at for a while!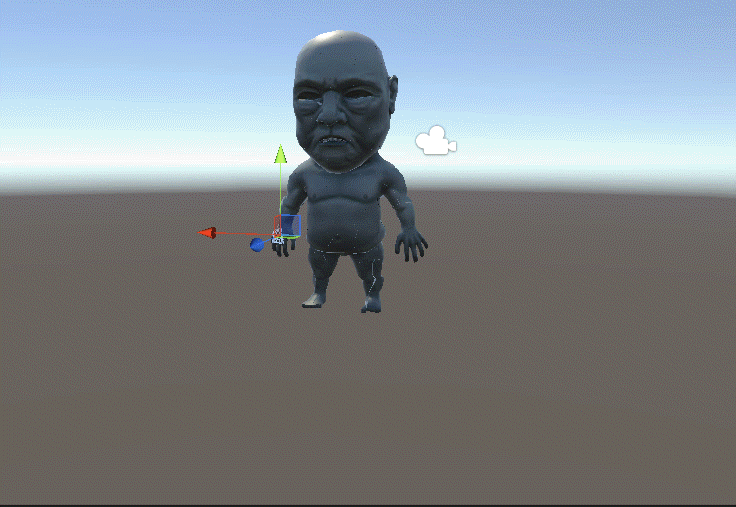 One of the main things I've been working on this week is a water shader for the game, and to help me in that endeavour I've used a custom Houdini asset which easily allows me to raise and lower water levels and create peaks of different heights.
With that said, it'll work on any surface and the waves are fully customizable inside of the shader.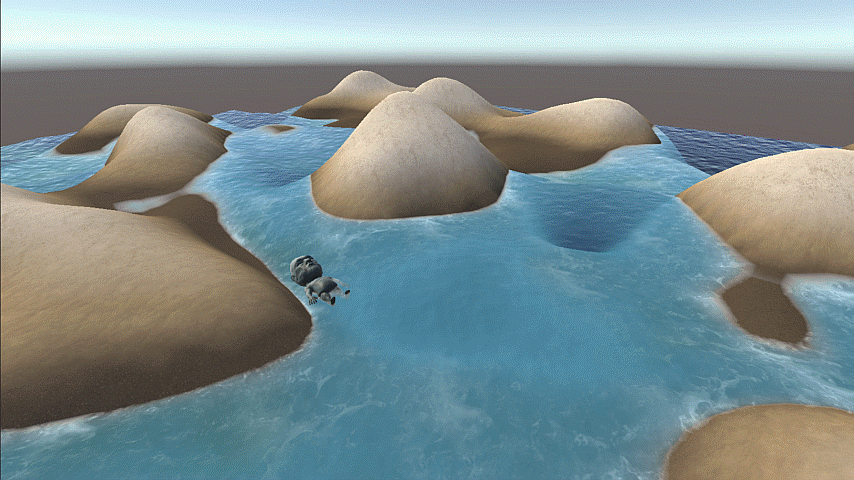 I have since creating that gif also added in a flowmap which is automatically generated based upon where islands are intersecting the water, it colours the verts and then smooths it into a plane which looks like this.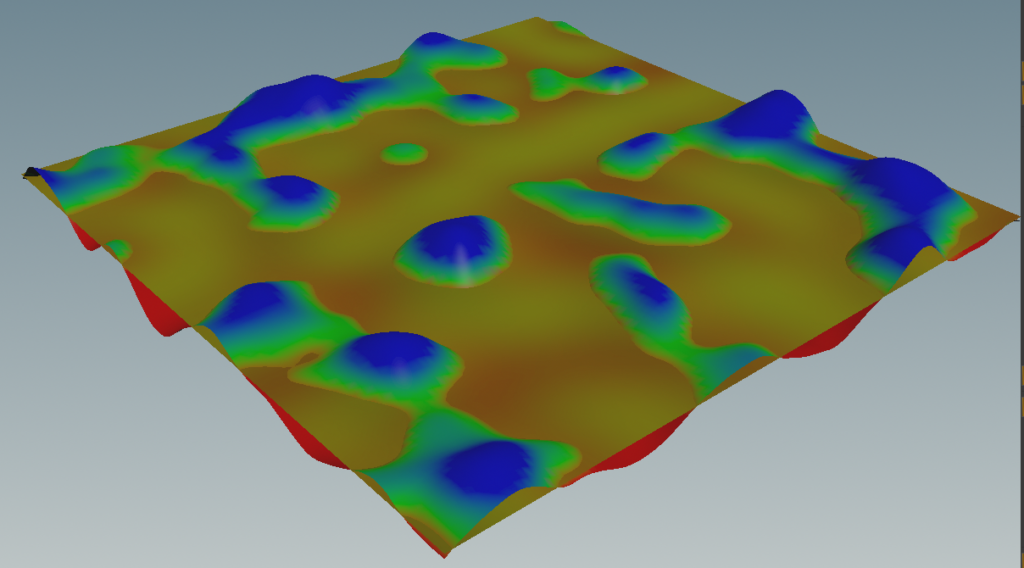 There're a lot of other things I'd like to share as well, but that would make this post a bit too long and I'd rather have it more easily googleable than in just a "regular" Weekly Recap, so look forward to that mostly Houdini and shader centric post, soon... ish.
Joul-joul over and out!
---
Krister : Boy oh boy did I have a bad week, completely overtaken by a cold bringing me to the brim of death. Even Mr Plešec almost felt sorry for me, almost...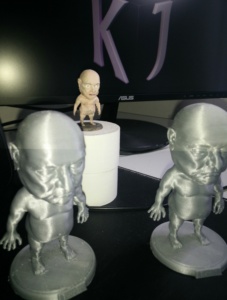 3D printed Lech
What energy I did have went into doing these 16 hours 3d prints of Lech 3D printed Lech Plešec this time much larger than the first and just waiting for a paint job by me and Jona.
Well now when this cold is finally starting to change for the better we are beginning to finalize some parts of what we have so far to put together some early gameplay.
This week also marks the end of my vacation so back to work.