A new free DEMO version of the EBOLA 3 game has appeared on the official website page, which anyone can download. On average, the passage of the DEMO will take you 20-35 minutes.
Official website of the game: LINK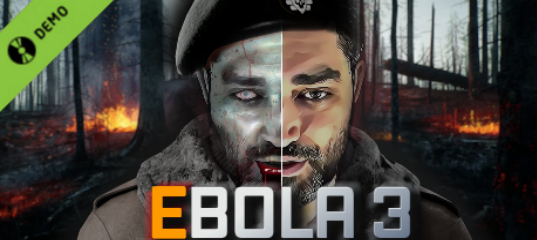 Please note that this is not the final product, there are still a few months before the release. Secondly, the game will be in "EARLY ACCESS" for at least 4 months.
You can openly write about all the errors, problems and suggestions in the gaming community, or on the website (I would like to collect more feedback)
Be sure to add the game to your Steam Wishlist if you like it to get notified so you don't miss the release.
A new, final trailer for the game EBOLA 3 is available for viewing.
Now there will be live actors in the game, among the live actors I also took one of the roles)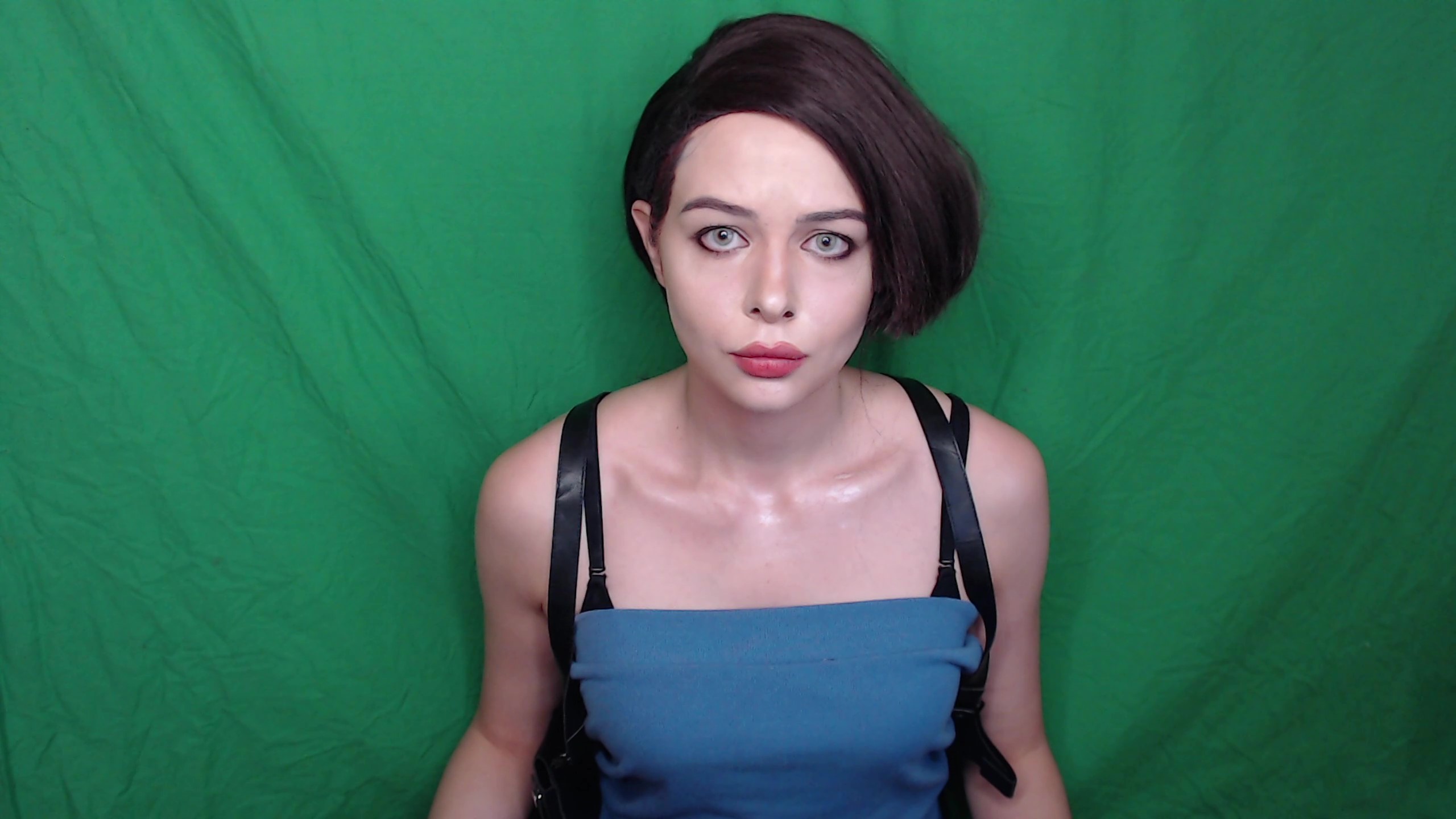 Prototype of new inventory.