Merry Christmas , friends!
First of all, I apologise for not posting for a long time, but the zone I have been working on is huge and it took a lot of time and care to finish. The results however, are great. See for yourself below!
Twitter: Twitter.com
Support this project on Patreon: Patreon.com
Talk to us on Discord: Discord.gg
Youtube Channel: Youtube.com
Eastern Valley of the Great River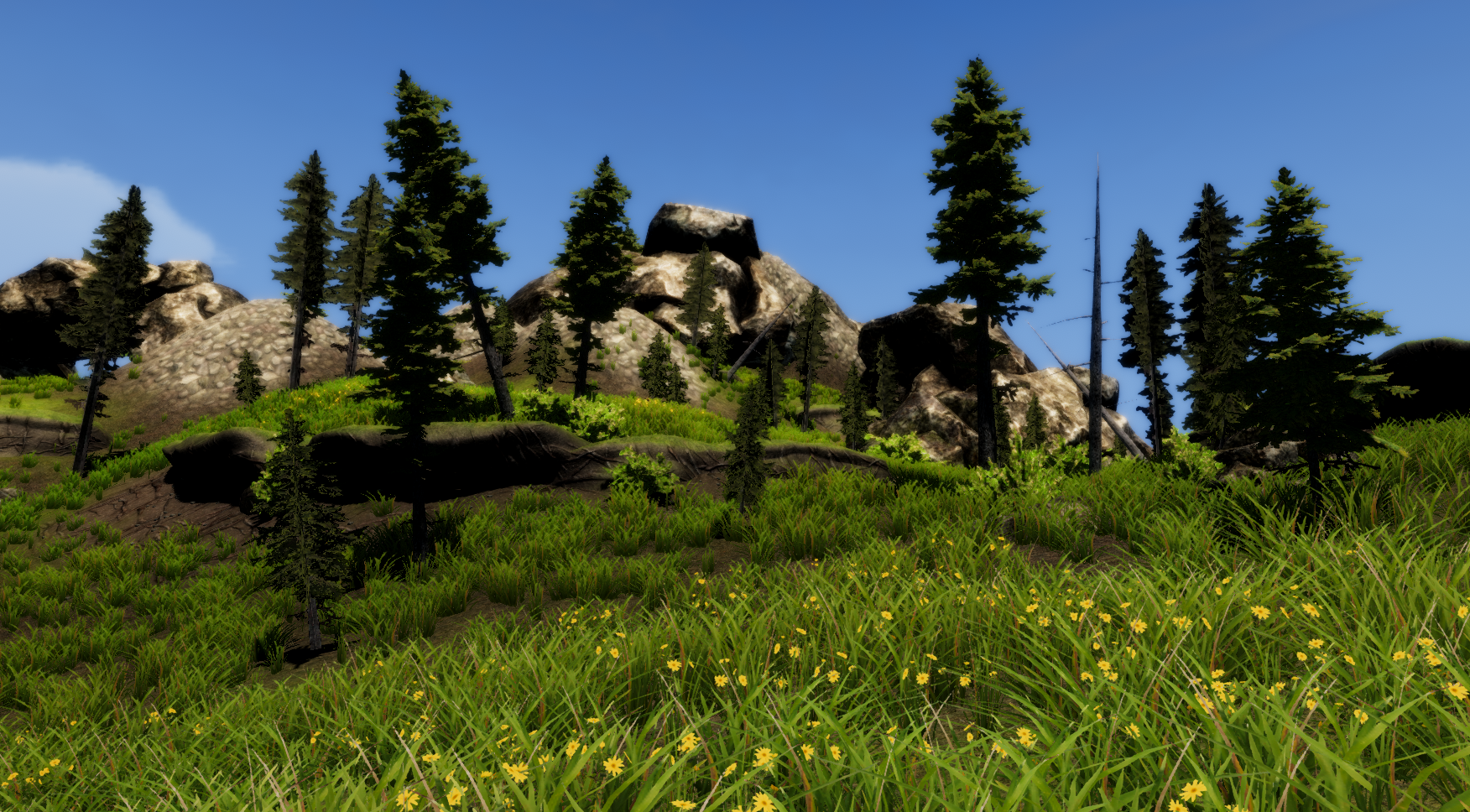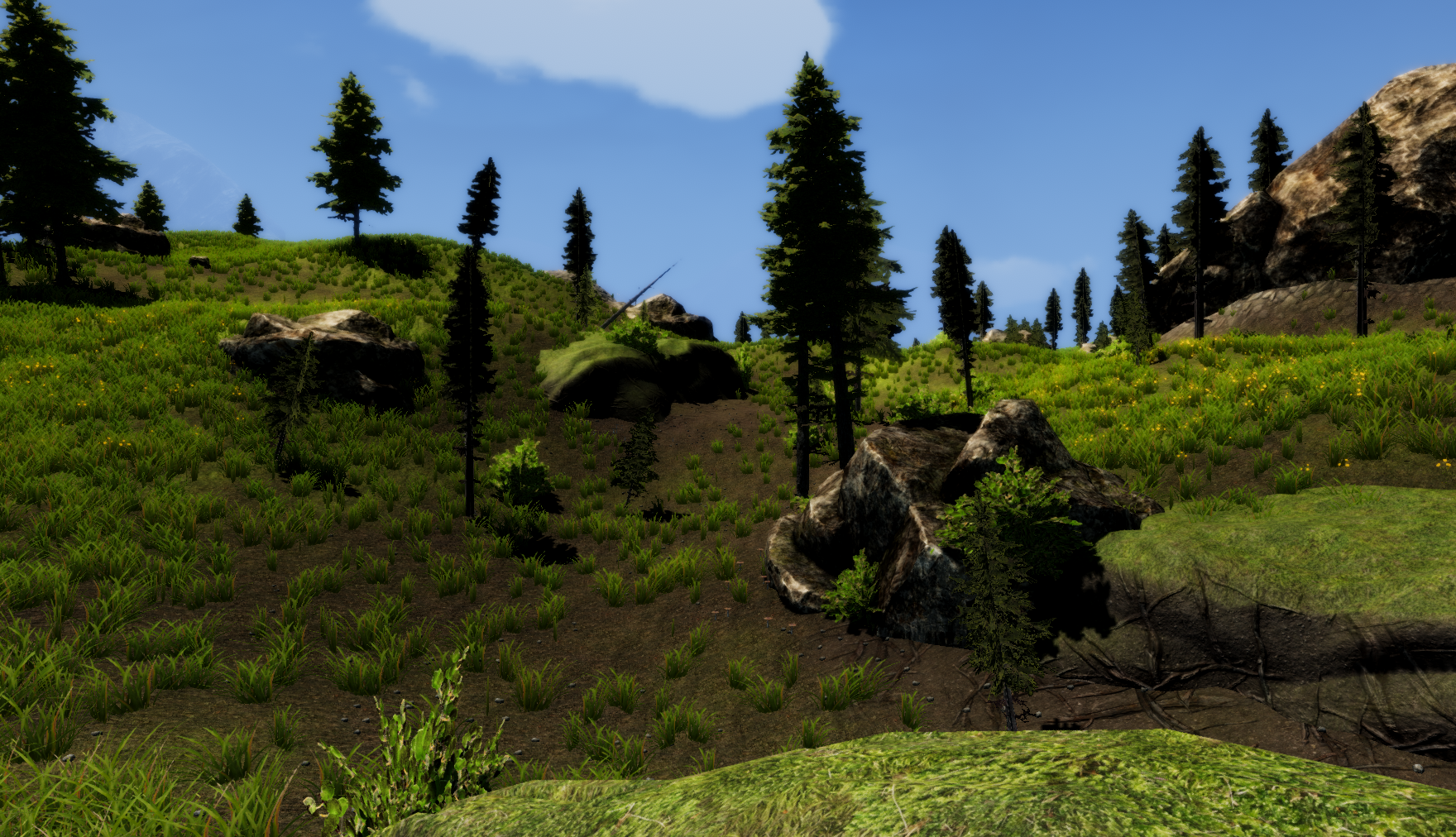 May this time of the year bring you all the happiness in the world!