Hello Eastern Front fans,
We have some news from the front:
One of the most important bugs that always was lurking inside EF since it's beginnings, has been fixed. What bug I'm talking about?
The Strawman Bug (Recrew Bug)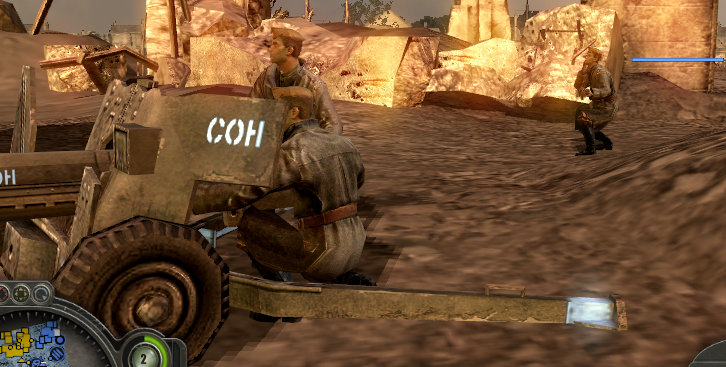 Thanks to Cope, who found a way to fix the recrew-issue; props to him. Now the soviets will be able to recrew all kind of heavy weapons like the original factions do.
However if this changes are committed to 1.30 (1.24 just renamed because it's a pretty big patch by now), besides this patch is already behind-schedule, will be delayed a little longer, to balance this new feature.