Hello Eastern Front fans,
The second hotfix has been released, and it will fix a couple of different sync errors and AI error issues detected after the first hotfix was released. It will fix the invisible gun of the Jagdpanther as well. It seems this week we have been a bit active on the patching area ;).
Don't forget to post any feedback from the patch, it is very important to improve Eastern Front; thanks to your feedback the current sync issues and a potential AI error have been fixed.
As this announcement is quite short, I'll post a couple of screenshots to make it longer (courtesy of DMz and Beefy^):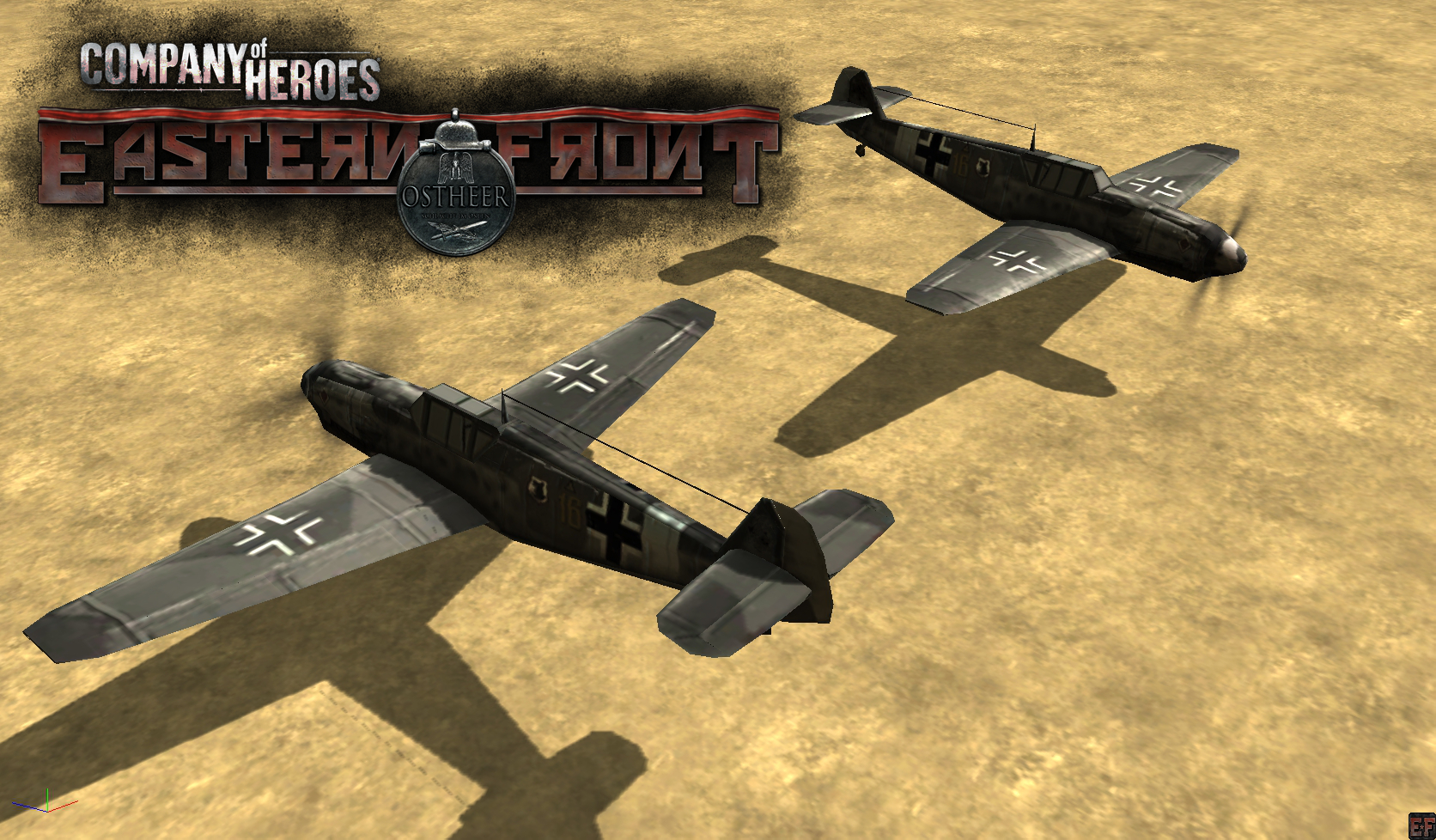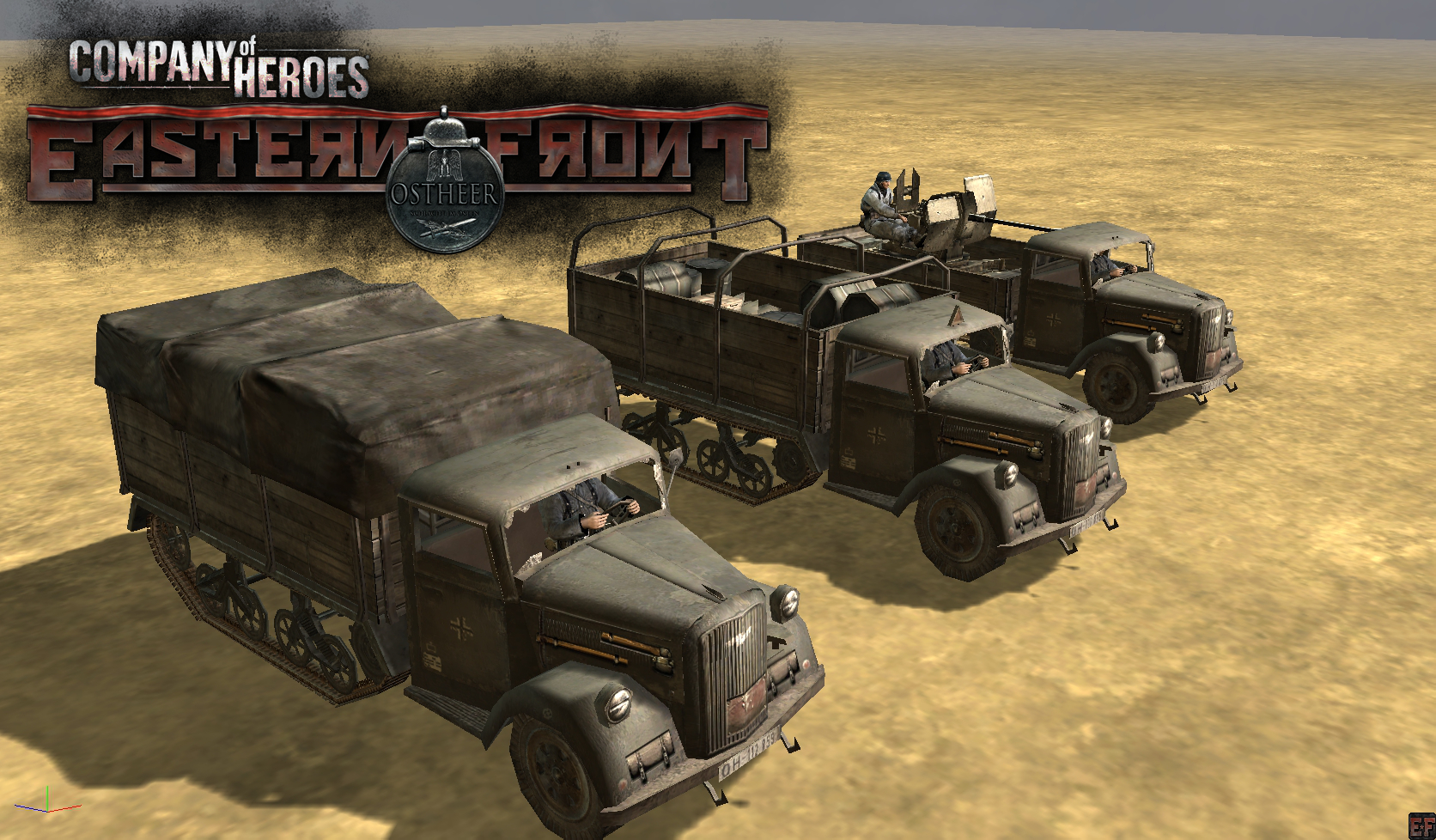 Thanks for downloading and continue to enjoy,
Eastern Front Development Team