Earthworms is an Art Point and click type of game. Our studio is developing it since may 2016. We are using Unity. At the begining game was ment to be 100% art/surreal, inspired by great masters of this kind of art (David Lynch, Jan Švankmajer, René Magritte).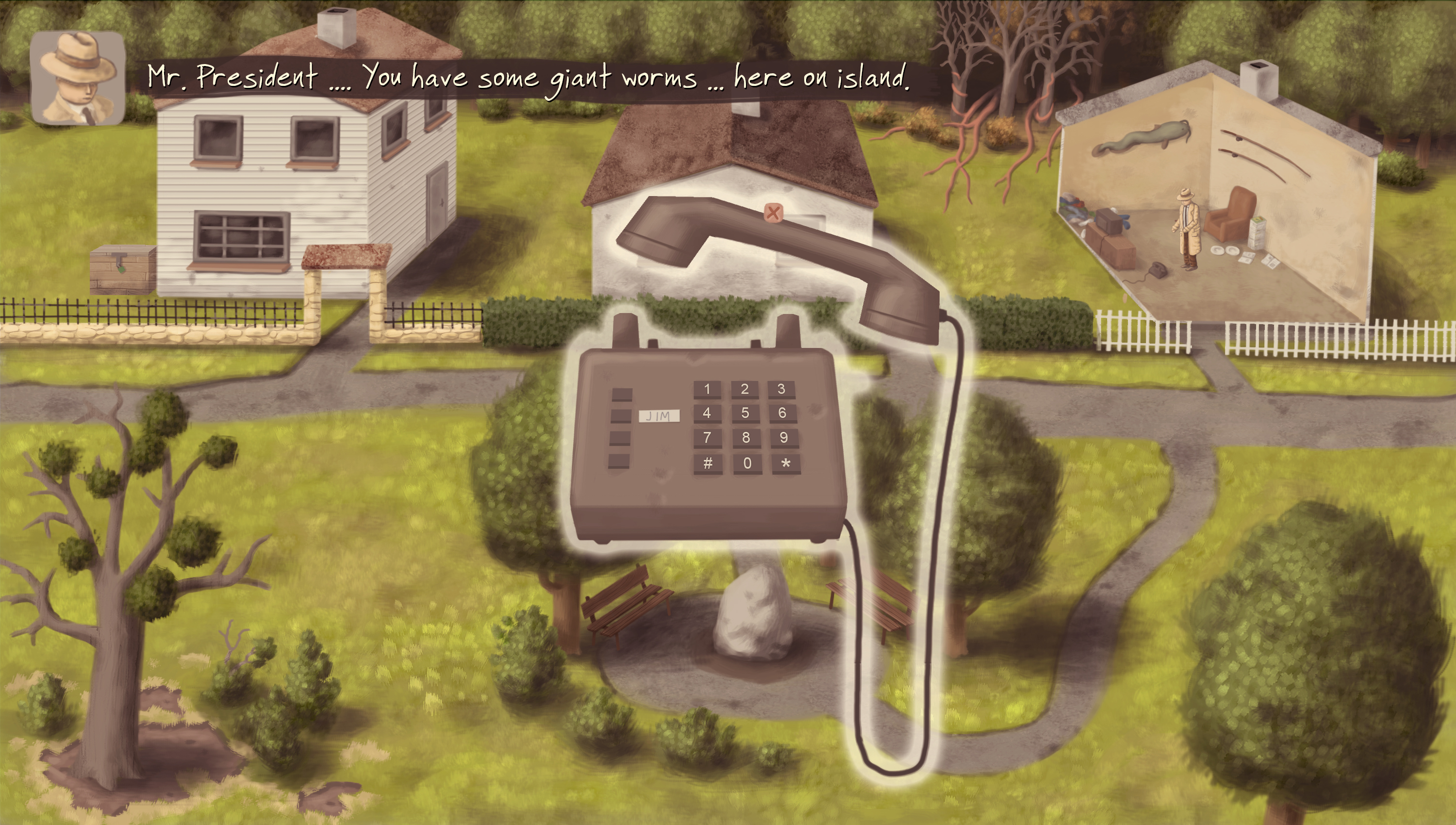 Later on we decided to add more dark tones, typical for pop culture horrors, (movies like Blair Witch Project, and tv shows like X Files, Stranger Things).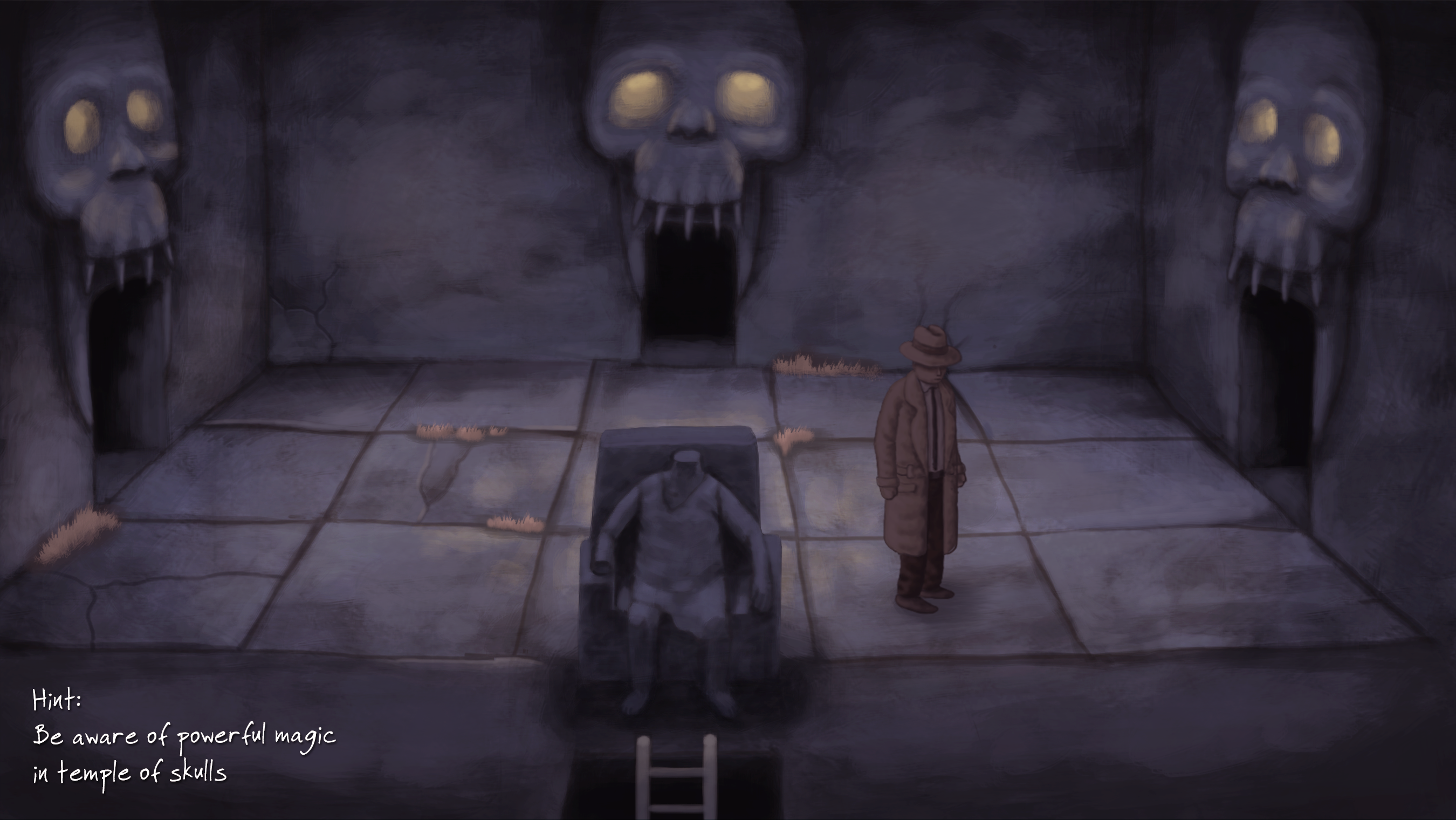 Story is something like pop or even pulp culture/conspiracy but with twist/unexpected events. I really love B class pop culture classics (They Live), and think it's more artistic than high budget stuff. Guess this fascination can be spotted in Earthworms logo: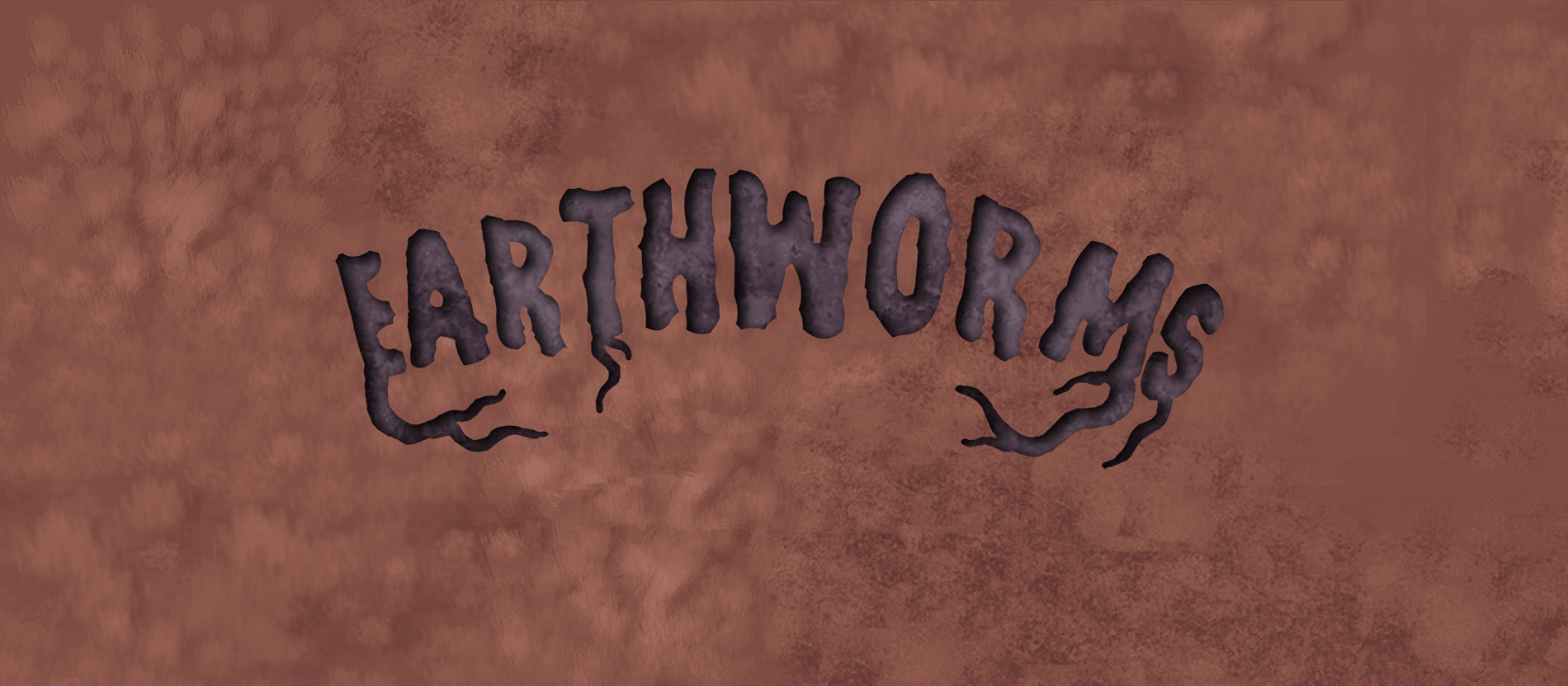 If I have to explain this project in one sentence it will be something like - "Earthworms is game that will take You for adventure of mystery, beauty, scare and bizzare."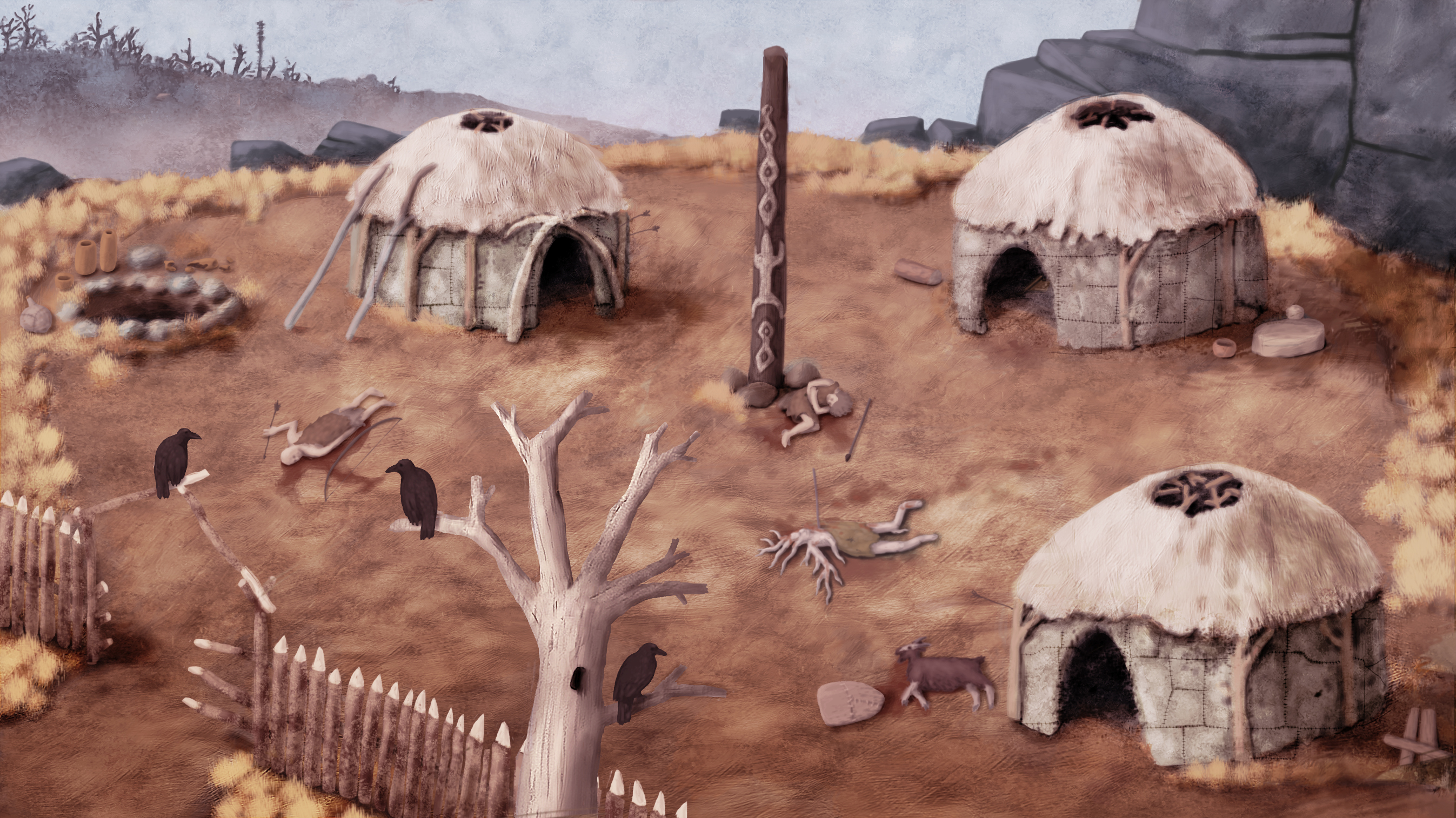 We hope this short article will make You interested in our project. We will try all our best so You will not be disappointed.
Finally shortly about All Those Moments. We are small indie studio from city of Rzeszów Poland, currently team contains three members.
Wojciech Witowski (artist, game designer)
Piotr Surmacz (composer)
Maciej Zeman (sound designer)