Bringing down the walls
We now are moving on to the next stage, bringing in the enter-able buildings, I have attached some shots of how the map is looking currently, So you will all see some amazing in-game shots of building interiors.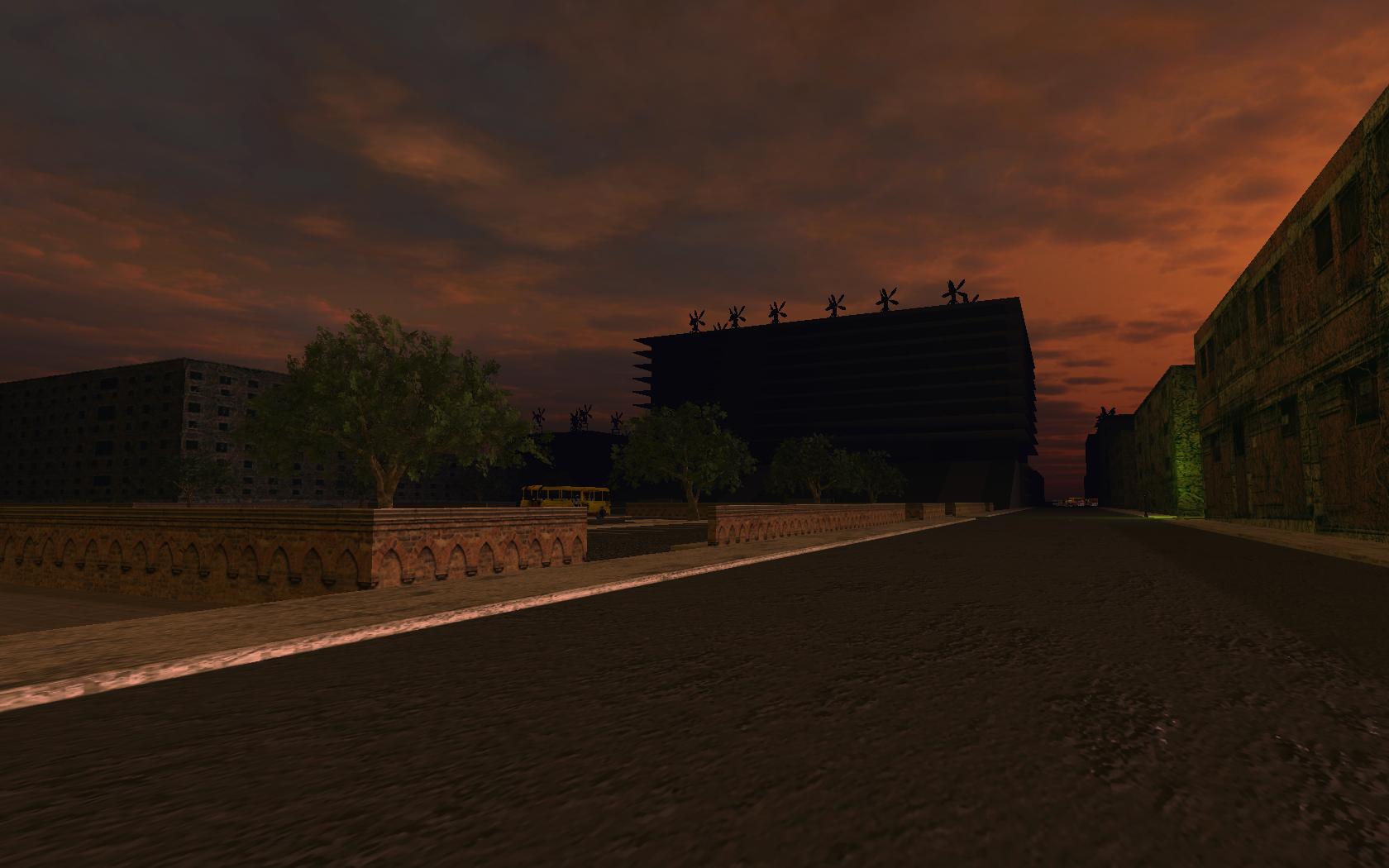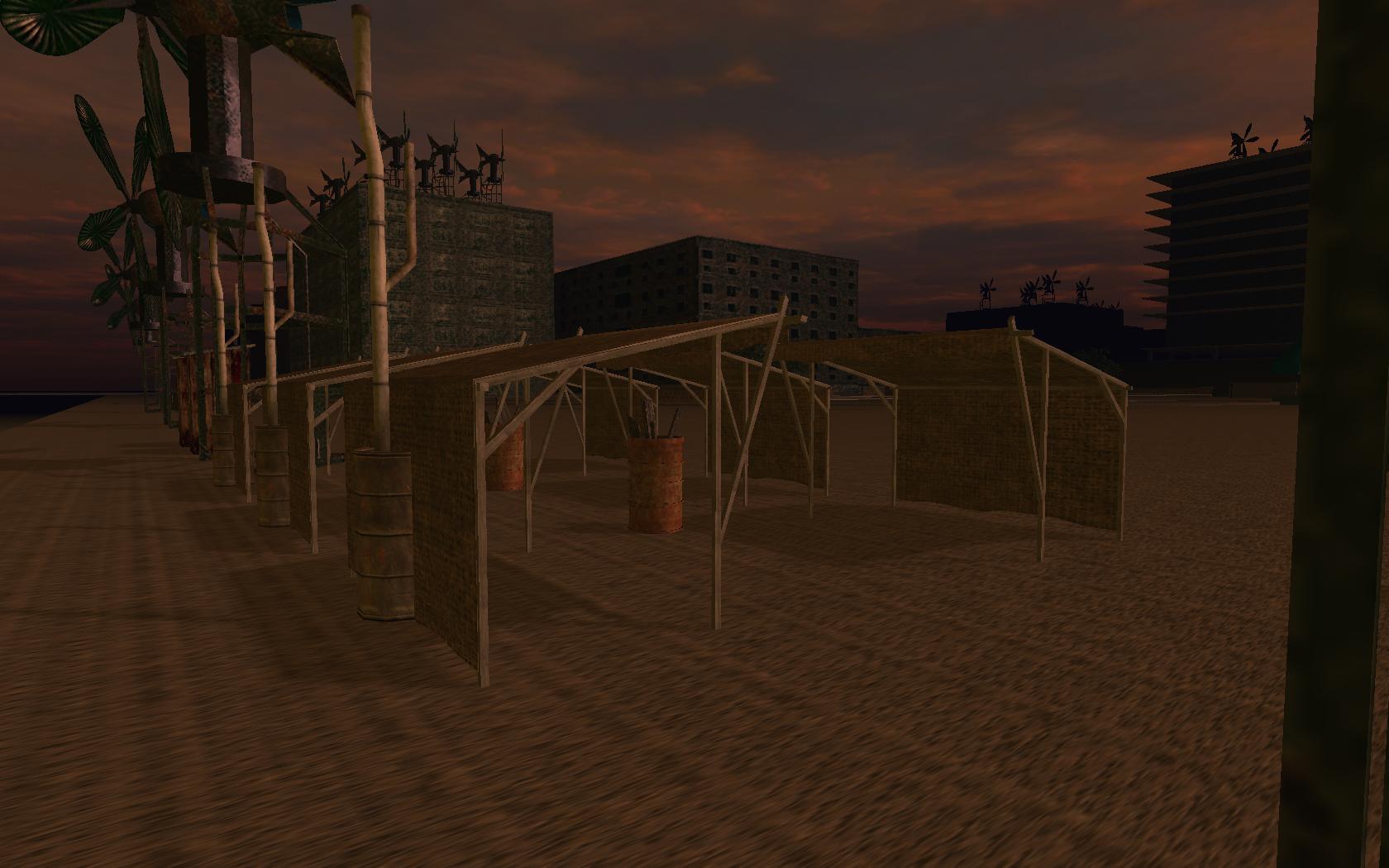 I will add the rest of the images to the page, so that you all can see them.
A Bland day for EITN
I took a break today, to try to enjoy a day, turns out I just wanted to end up coming back and work on some stuff.
For the rest of the day I will be trying out software and looking into more idea's for the game.
Tomorrow I want to put in some eye candy and add in a fully body script, so that the player can see there body when they look down.
That is it for today, not really a great update, but just want to try to get an update out once a day, Depending on how this goes, we may just do a weekly update.