Season's Greetings
Today I spent a hour making up a Christmas tribute to all of you, and thanks to all of you that enjoy watching this game in it's long progression and development. This is a quick scene I made with those blasted bandits, they stole poor old santa's sleigh, Also want to give Youtube a big thanks as well, as they messed up the video, causing graphical errors.(sarcasm intended)
UPDATE! We removed the video, we didn't want the video to have the issues it did, and show it all to you guys in its glitched state due to youtube encoding. Will update it and have it on here soon.
AI is still a work in progress, in this scene I did not tidy it, which I should of, to improve visual, may work on improving it later on, and re-upload a video.
Big Thanks to our 3D Artist: Myke Price
A big thanks to our 3D Artist (Myke Price) for all his hard and dedicated work, he has been a 3D artist for a very long time, and is a hard worker. Here is his latest creation!
Nano-Plas Filtration System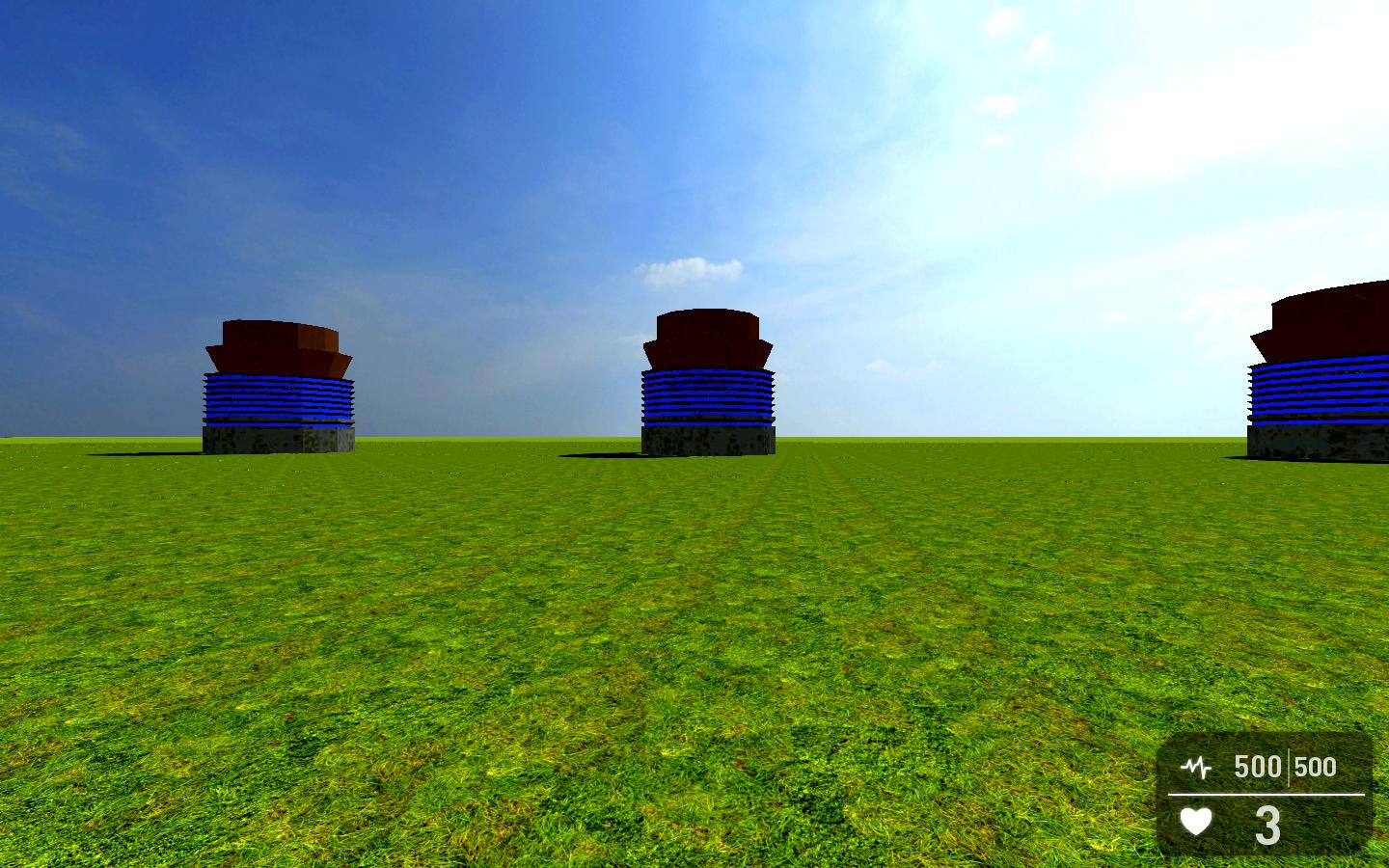 He is an amazing person, and we are glad to have someone with his skill among us.
Here is another amazing model by Myke, An amazing wind generator!
Scripter: Gary Tricket
Our lead scripter Gary Trickett has also been hard at work, writing scripts for our cargo train, which users will be able to take advantage of, taking there loot, that can be store on the train, from multiple stations, providing easy transfer of the players loot.
Lead Dev: Shawn Conner
The lead Dev (me) is also working on some custom scripts, which currently is, more crafting. I am also working on more of the barricading scripts, adding more fun for the player, and more variety on what the player can craft.
A special thanks to all the staff at IndieDB.
That is all for today. I will keep you all updated as much as possible!
Happy Holidays to all.