Good news everybody! We have a Steam Early Access release date!

4/27/2017!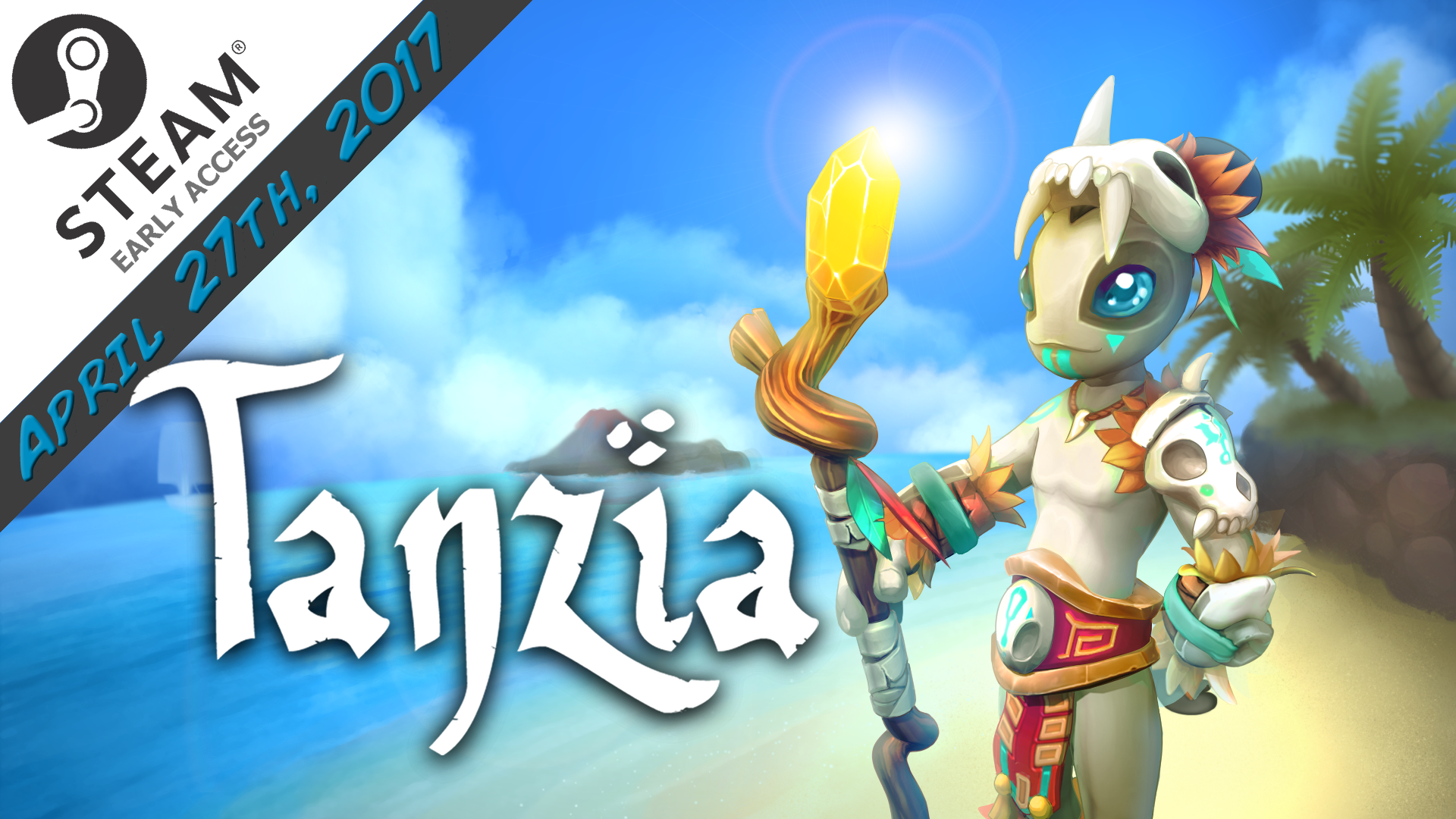 Finally, after years of hard work, we're ready to let our baby fly! You will be able to get your hands on Tanzia at the end of April!

Why Early Access?
We feel like at this point the first chapters of the game are nearly finished, the game runs well, streamers and testers are having fun with it, so we want to let you enjoy it early while we finish the later stages.

Our plans for EA.
The first EA build will feature all but the last few chapters.


We'll release the last few chapters during Early Access.


We can't announce a date for every update and the full release right now, but our intention is that no more than a couple of weeks should pass between updates.


We´ll do small updates in between in case of bugs.


You'll be able to keep playing after you reach the end of each build, if you want to level up or do sidequests.

We're only 16 days away for the Steam Early Access launch! It's so close we can almost taste it...

Please help us out telling everyone you know, retweet the tweets, share the facebooks (?), scream at your neighbors, write to the editors of your favorite gaming sites, message your favorite Youtubers and Twitch streamers!
People need to know about Tanzia, or the Skeleton King wins!

Can't wait to finally see you all playing! : D