New Early Access Release
The new version of the game, v0.4.1, is available to download right here on IndieDB, or from our game's GameJolt page:
What's new
GameJolt trophies
GameJolt highscores for Speedrun mode
More content and polish for all existing game modes
Many fixes and small improvements
Speedrun mode overhauled
Speedrun mode has received a big overhaul. You will now respawn at the last checkpoint when you die, instead of having to play the stage all over again from scratch. Weapons and Abilities now come in the form of random pick-ups. Basically, the whole experience has been streamlined and polished.
Here is a very brief video to give you a sneak peak at the updated Speedrun mode:
GameJolt trophies
For the GameJolt trophies, we actually created a nice custom image for each trophy. Here is a preview of some of the trophy images you will be able to unlocked in Story mode and Speedrun mode: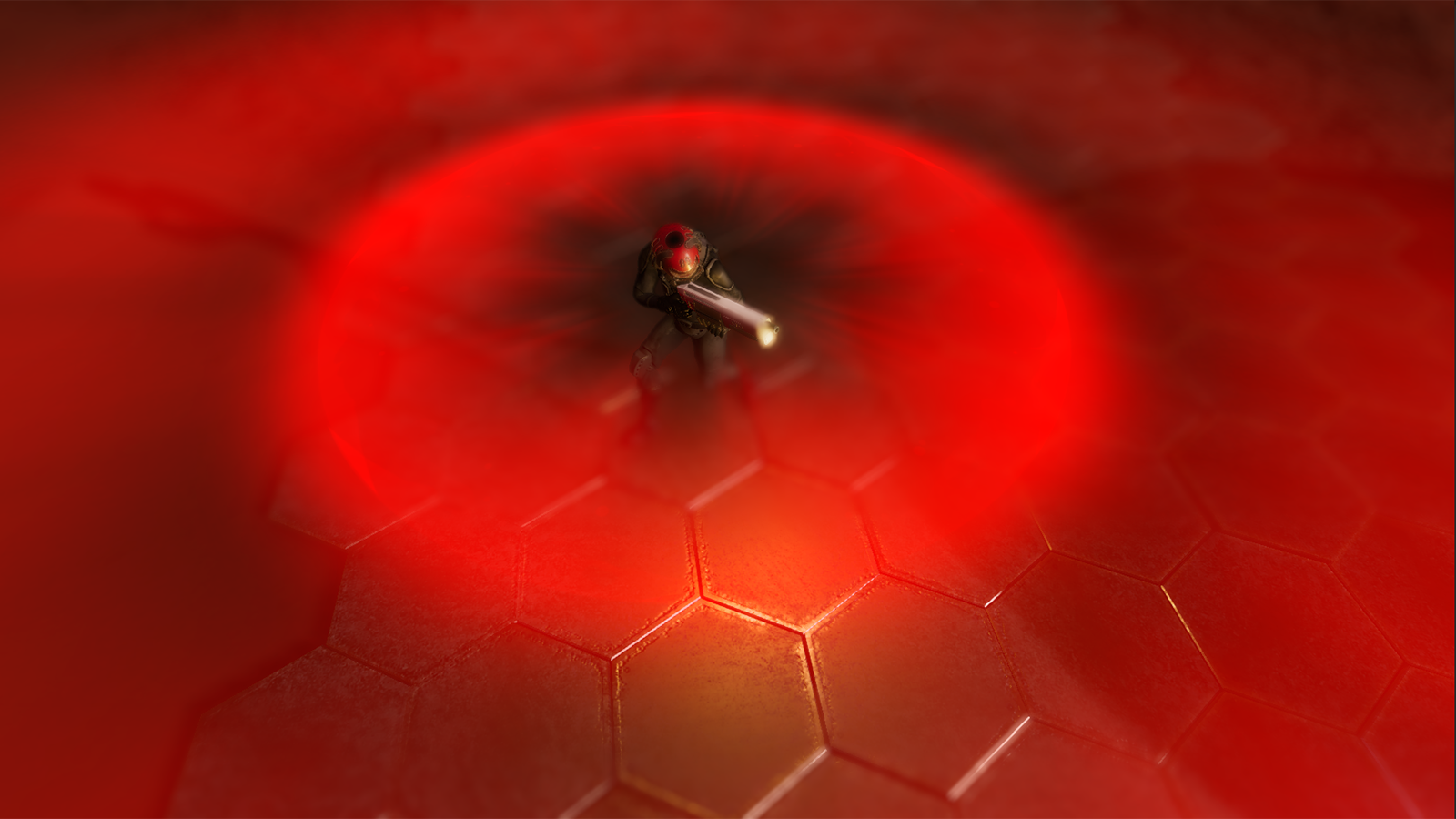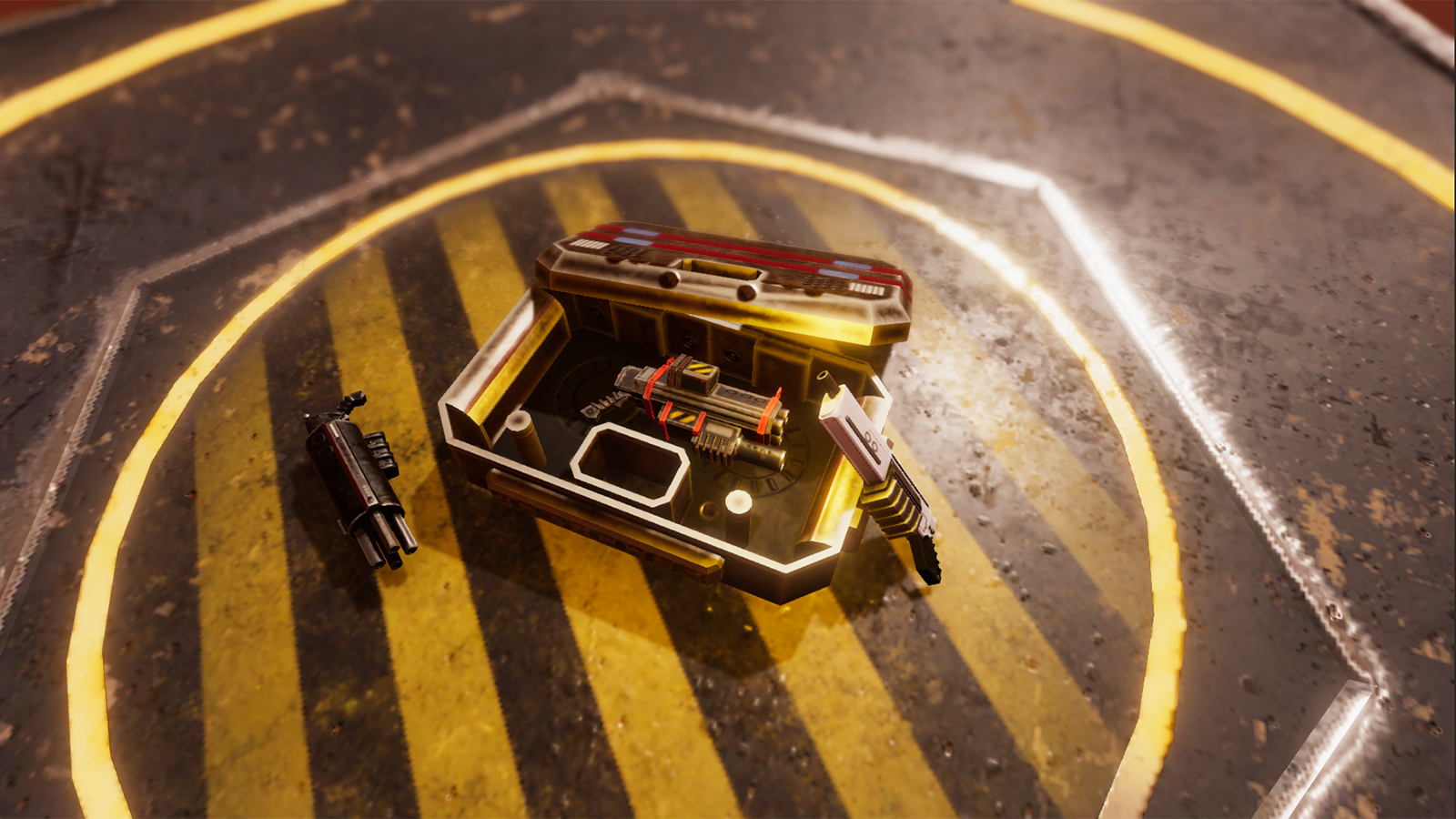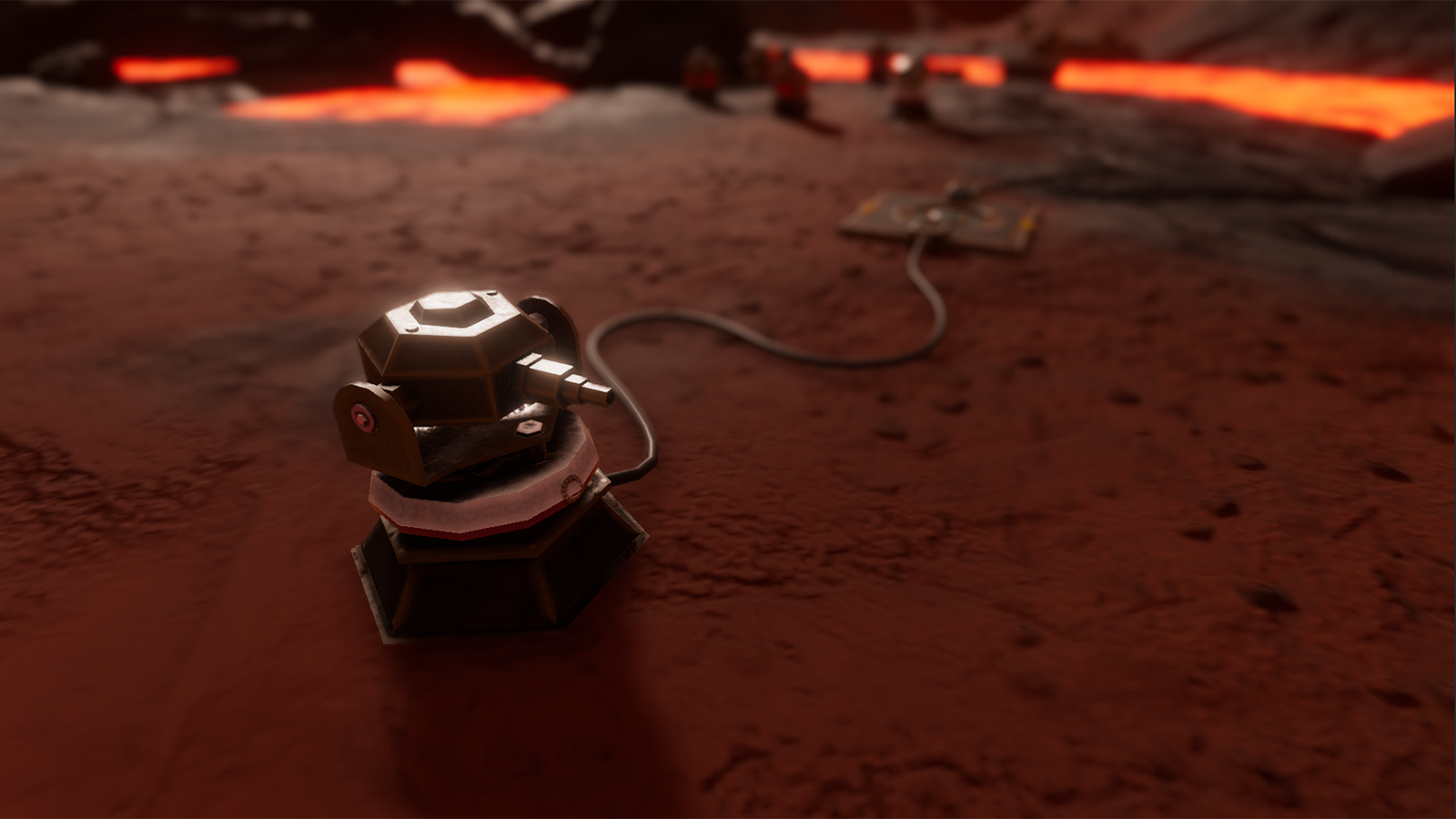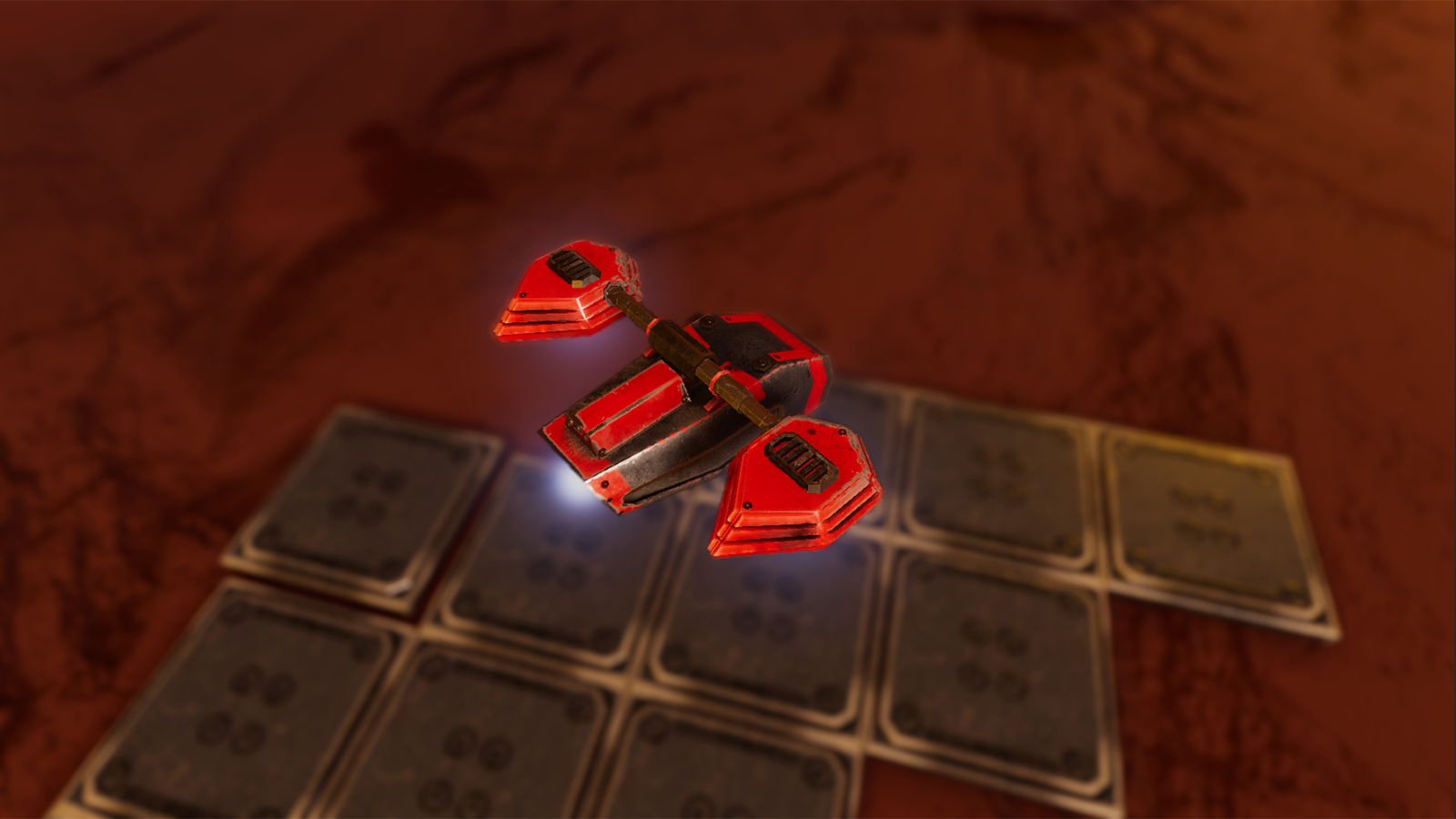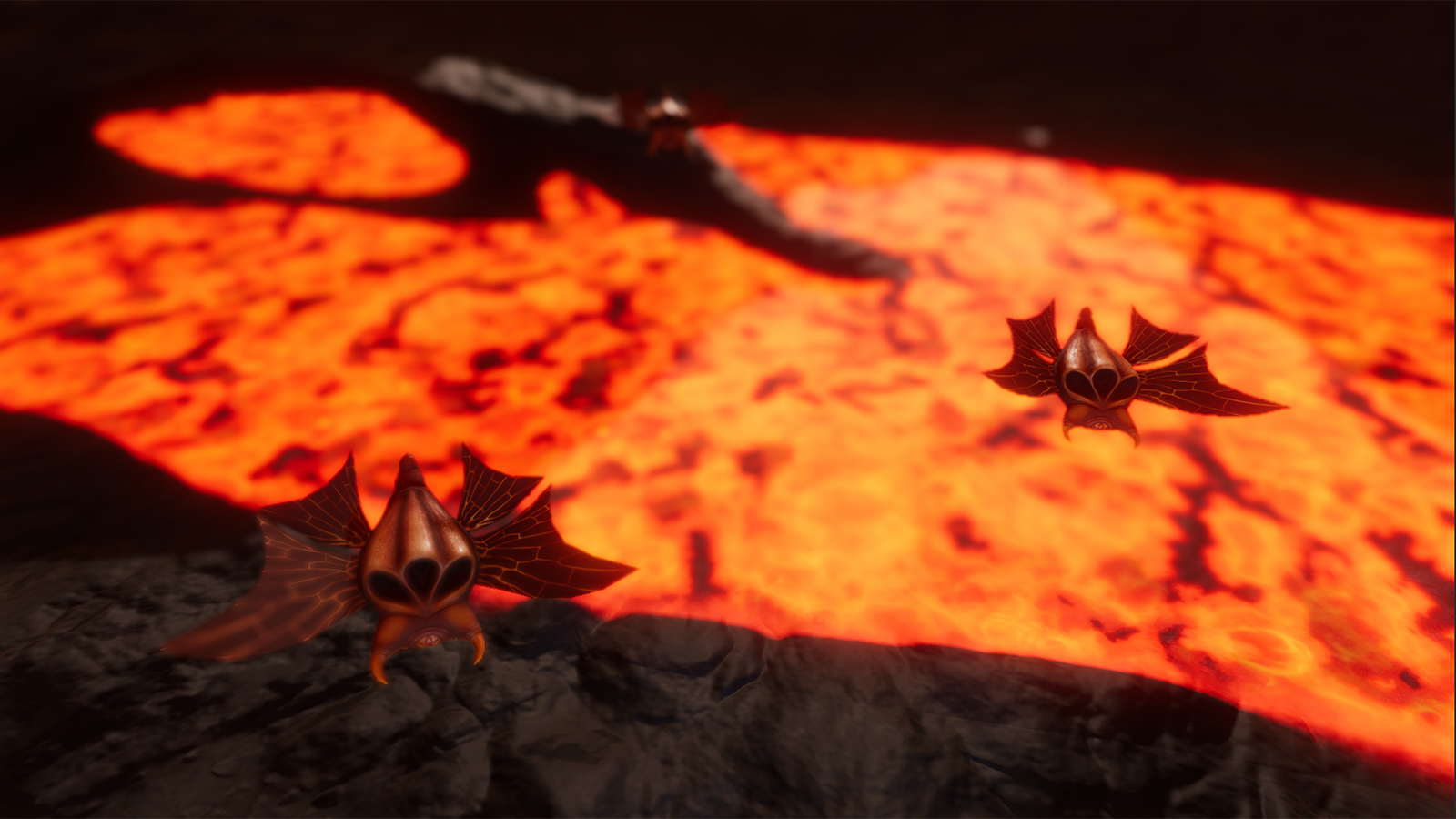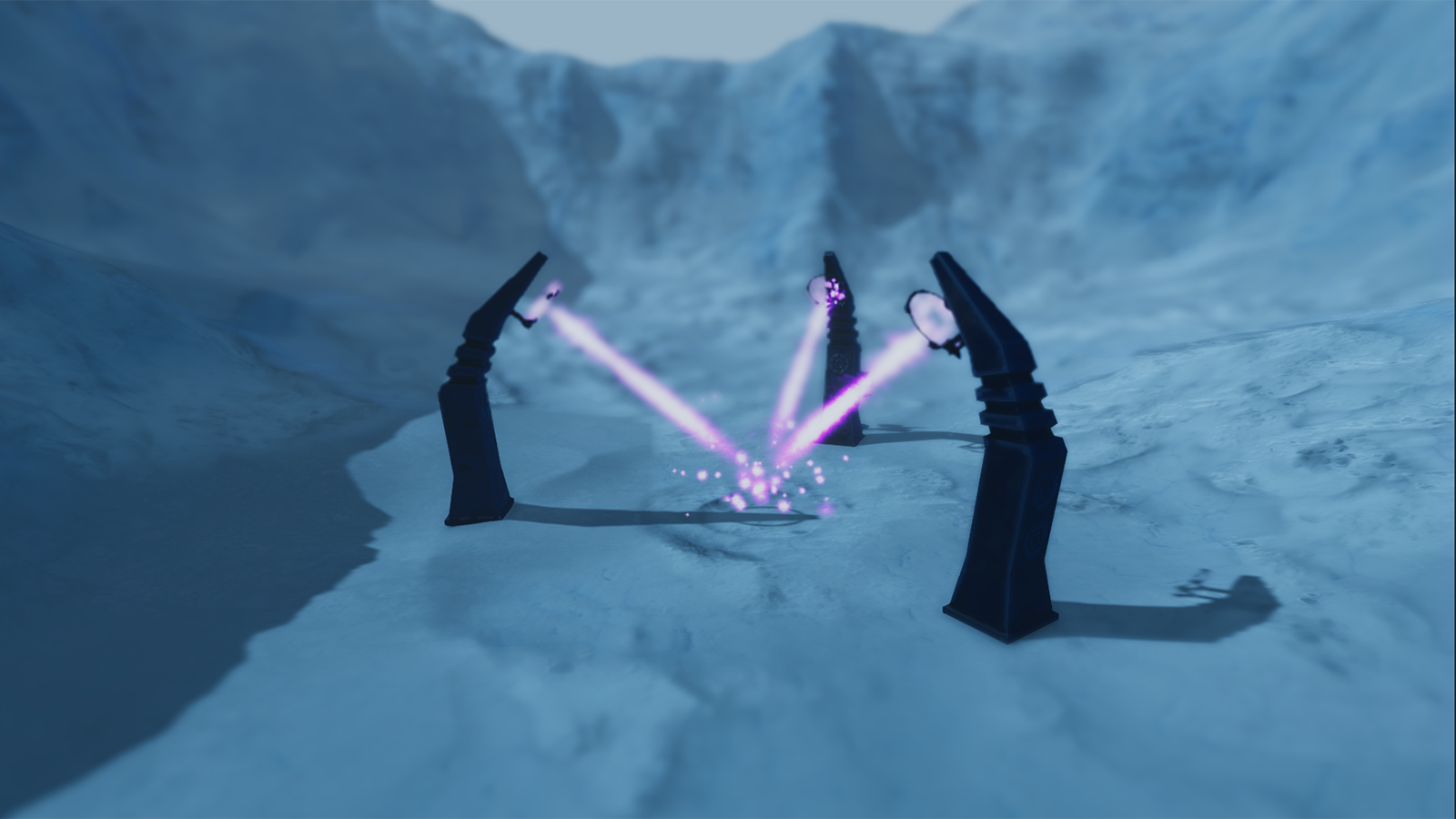 What's next
We are now working on adding multiplayer to the game. Stay tuned for v0.5.0, coming soon!
Please follow us on Twitter: Twitter.com