Hello! How's it going? Good news! We're getting close to releasing Balance of Kingdoms early access on Steam!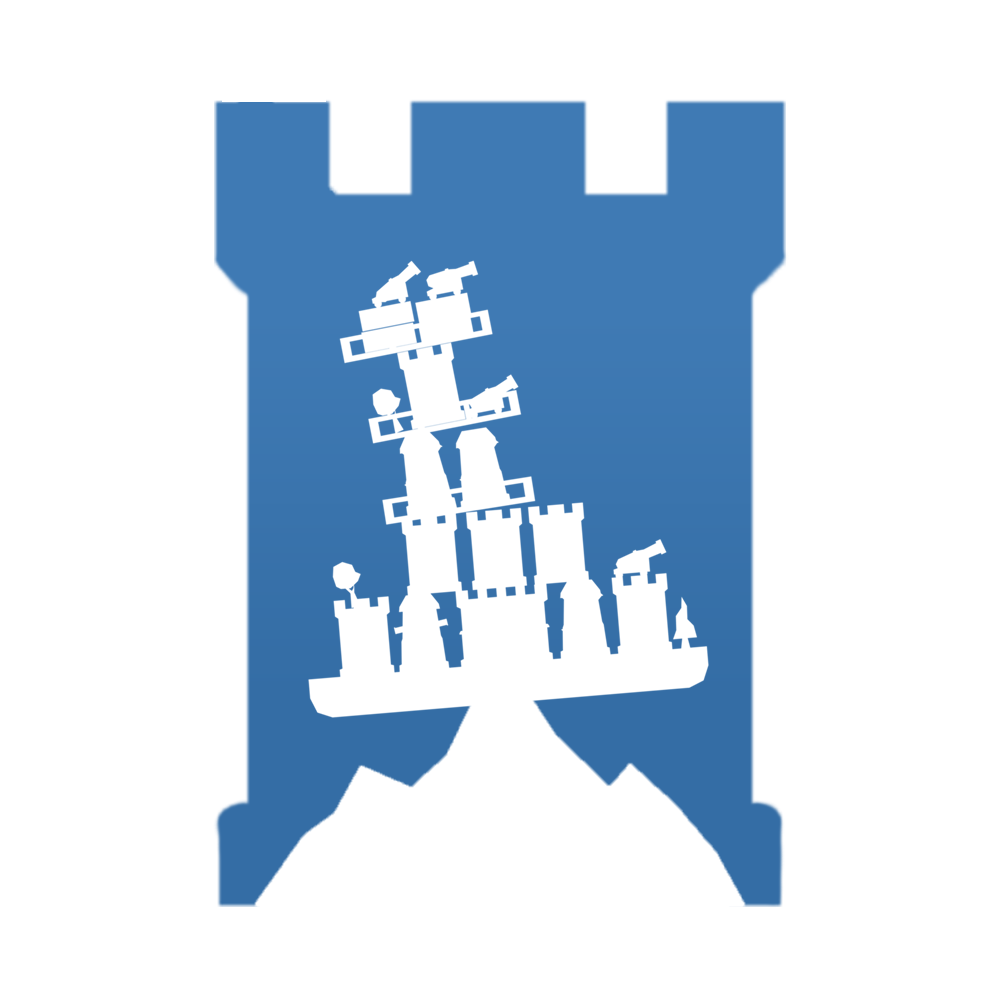 After the first release we're going to be doing regular updates with brand new features, Kingdoms, bug fixes ect...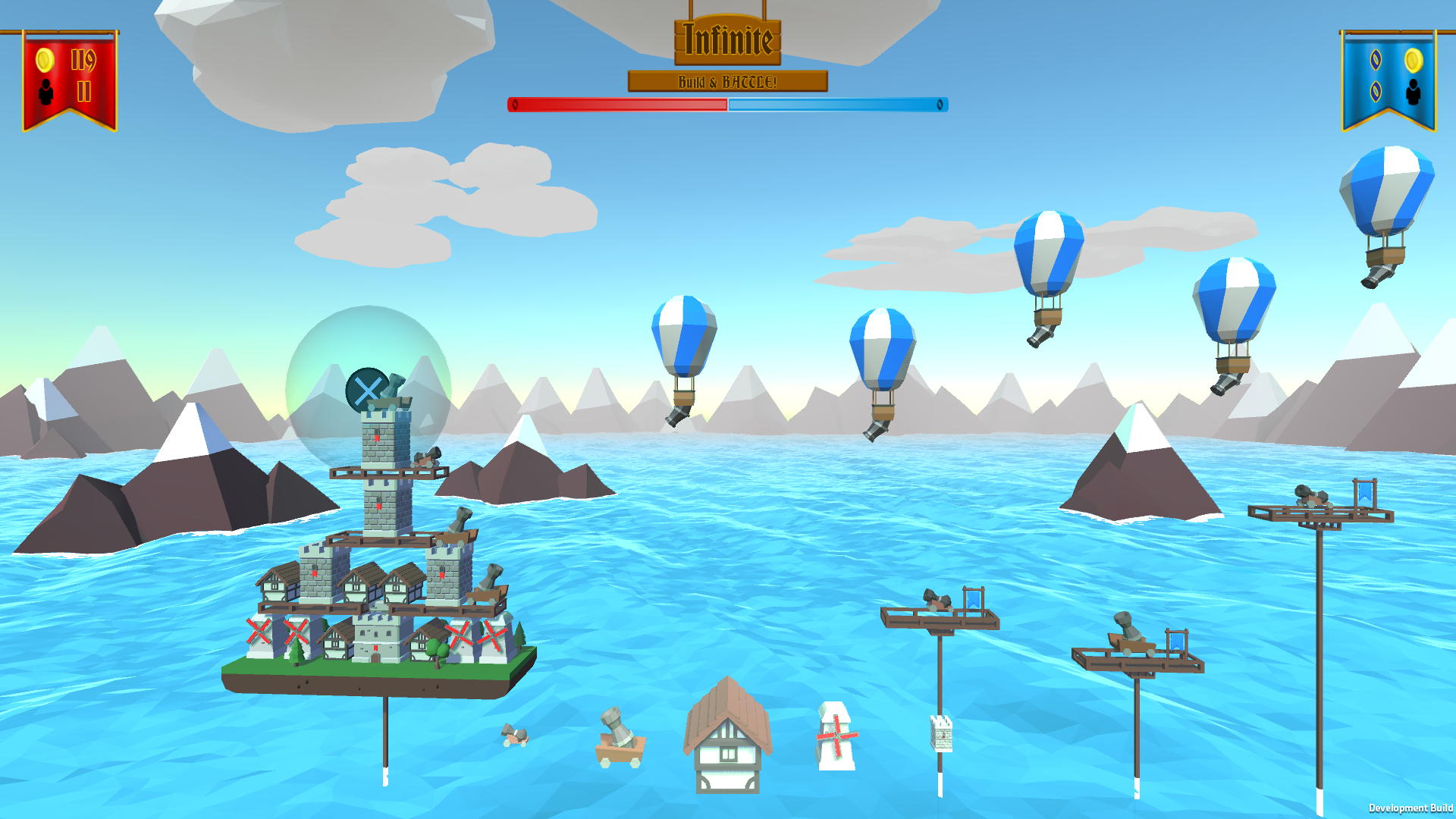 But what can you expect to find in the early access version? Lots of things!
Planned early access features:
Multiplayer Battles (Local multiplayer only at this stage) - Online is planned!
Survival Mode
Freebuild
3 (Possibly 4) different Kingdoms to choose from!
Basic Game Mode Customisation (Unlimited / limited gold or population, larger or smaller platforms, longer or no build period, ect...)
Basic Kingdom Customisation (Flag colours ect...)
Point system in Battle Mode (So it's never a draw - even if no one unbalances)
Here's how Survival Mode will work:

"Defend your Kingdom from an endless onslaught of hot air balloons, pirates and cannons."

- At the start of Survival players will have 60 seconds to build their Kingdom and place cannons.
- Wave 1 will start with just a single hot air balloon just to give players an idea of what they'll need to do in later rounds.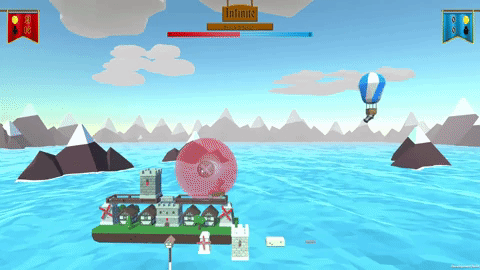 - The wave will only end once all targets have been eliminated.
- A 10 second calm period between each round to build more cannons and defences. - Every wave the hot air balloons will multiply.
- After wave 5 cannons will start to rise up on poles from the water - these will fire back and will have to be knocked over to be eliminated.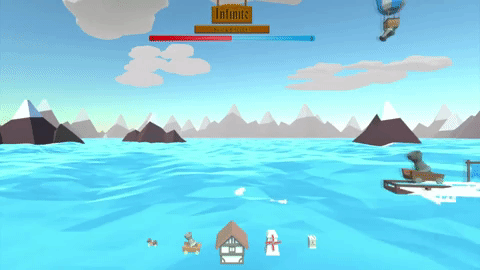 - Cannons will have a visual warning 5 seconds before they're about to shoot back at you.
- Every 10 rounds will be a "boss round" and instead of balloons or cannons a whole Kingdom will rise from the water. These Kingdoms will gradually get tougher to beat but the first one will be purposely easy to unbalance.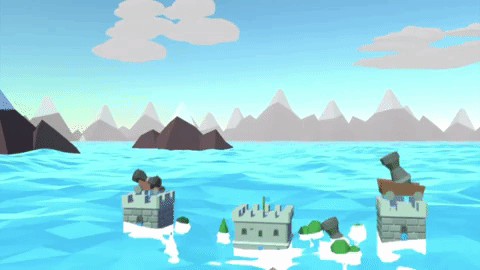 - Survival ends once the player's town has been unbalanced and fallen into the water.
- The "Wave Score" will be displayed and logged locally (possibly online) for other players to beat.
Point System!
The point system in the multiplayer battles will add a whole new tactic to the fight.
We'll introduce a new spawnable object - the Flag - which will display the player's colour / logo and will generate points over time.

+10 points per second per flag
+5,000 for unbalancing opponent
+250 for a good cannon hit
So if the player has 5 flags for 120 seconds that's 6,000 points - so it's possible to win just by having a decent town - no more "draws" at the end of a battle!
So.... basically... we've got A LOT planned and we're very busy! We'll have a confirmed release date for you very soon!
Follow us on Twitter (@) BalanceKingdoms and join us on Discord Discord.gg
Love to you all!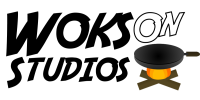 WoksOn Studios