Help shape Kin's Past, Present, and Future
Kin's Chronicle is launching in Early Access in an attempt to get wider feedback and to grow better as an experience. Plus, I am just a single dev/producer actively working on code and design, so I'll need all the help I can get!
'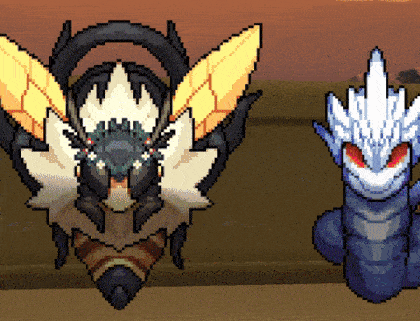 Here's what to expect from Early Access
The full release date is not static, but should be no later than the end of Q3 2021.
You'll be able to make feature requests that I'll review for addition, as long as it doesn't push release too far out.
You can preview content before it hits using the Testing Grounds (See patch notes below!).
You'll be able to get the game at a discount, not less than 33%. For EA launch, it'll be even more! There will still be regular sales along the way, time permitting (Steam only allows so many).
Feedback can be given using the Steam Discussions, Discord, or Twitter! Go nuts! I will do my best to respond to everyone, but know that if I don't have time to respond I still saw your message and likely added your request to Trello already.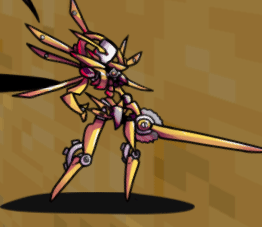 EA v0.37 Patch Notes
Access to Testing Grounds added via statue teleport in Kin's Keep
Act I boss and wandering mob templates added to Testing Grounds
Full monster DB Imported! :D
Right clicking when the mouselook is unlocked will now open the menu as intended