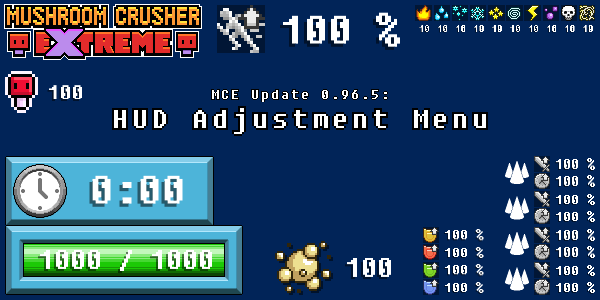 Hey-hey, Mushroom Crushers! It's been a long break since the last update, but we're finally back. This time, we have something interesting for those who love to be in control.
HUD Adjustment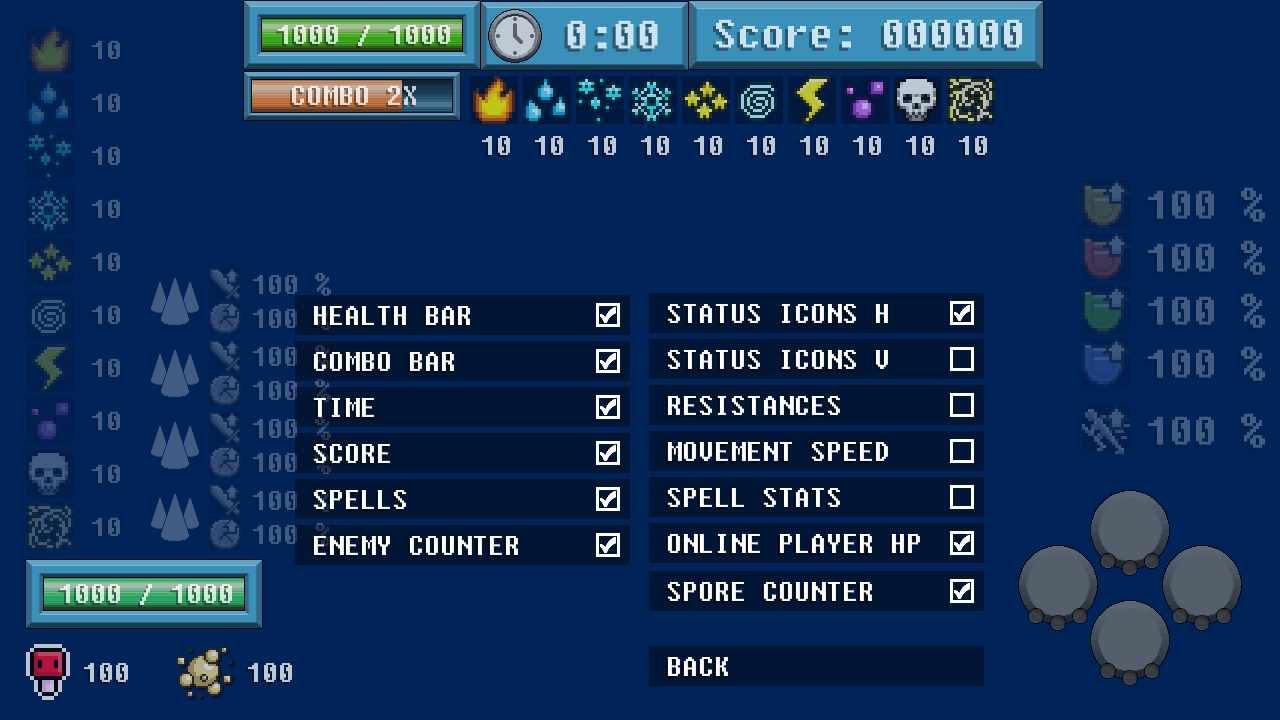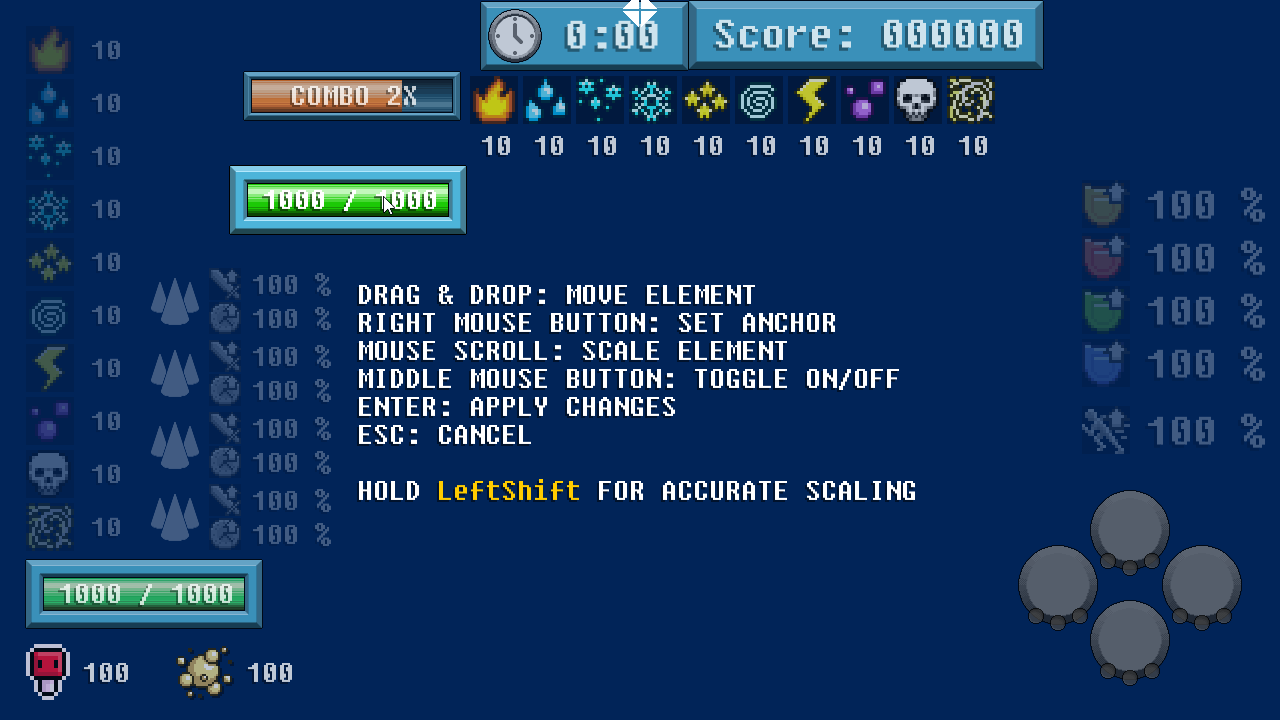 In this new update we're introducing HUD Adjustment Menu. You can move around, adjust size and remove some interface elements altogether—whatever is more comfortable for you. You'll notice some elements are disabled by default, but now you can try them out.
You can access the Adjust HUD menu by going to Options and then Graphics.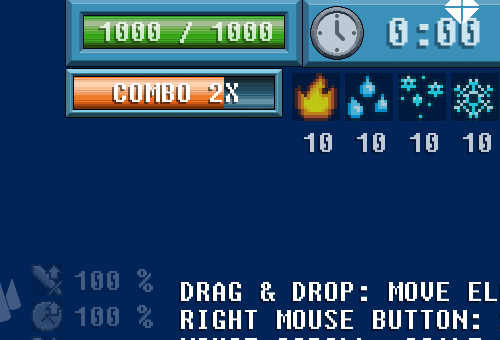 Minor Changes and Fixes
Among the minor news this week are several bug fixes related to enemy behaviour and equipment process issues. We've also added a couple of new Dictionary fixes and made some adjustments to Trinkets.
In Other News
More in the world of crushing Shrooms: last week we showed MCE at Casual Connect in Berlin! Cheers to everyone for coming by and trying our game.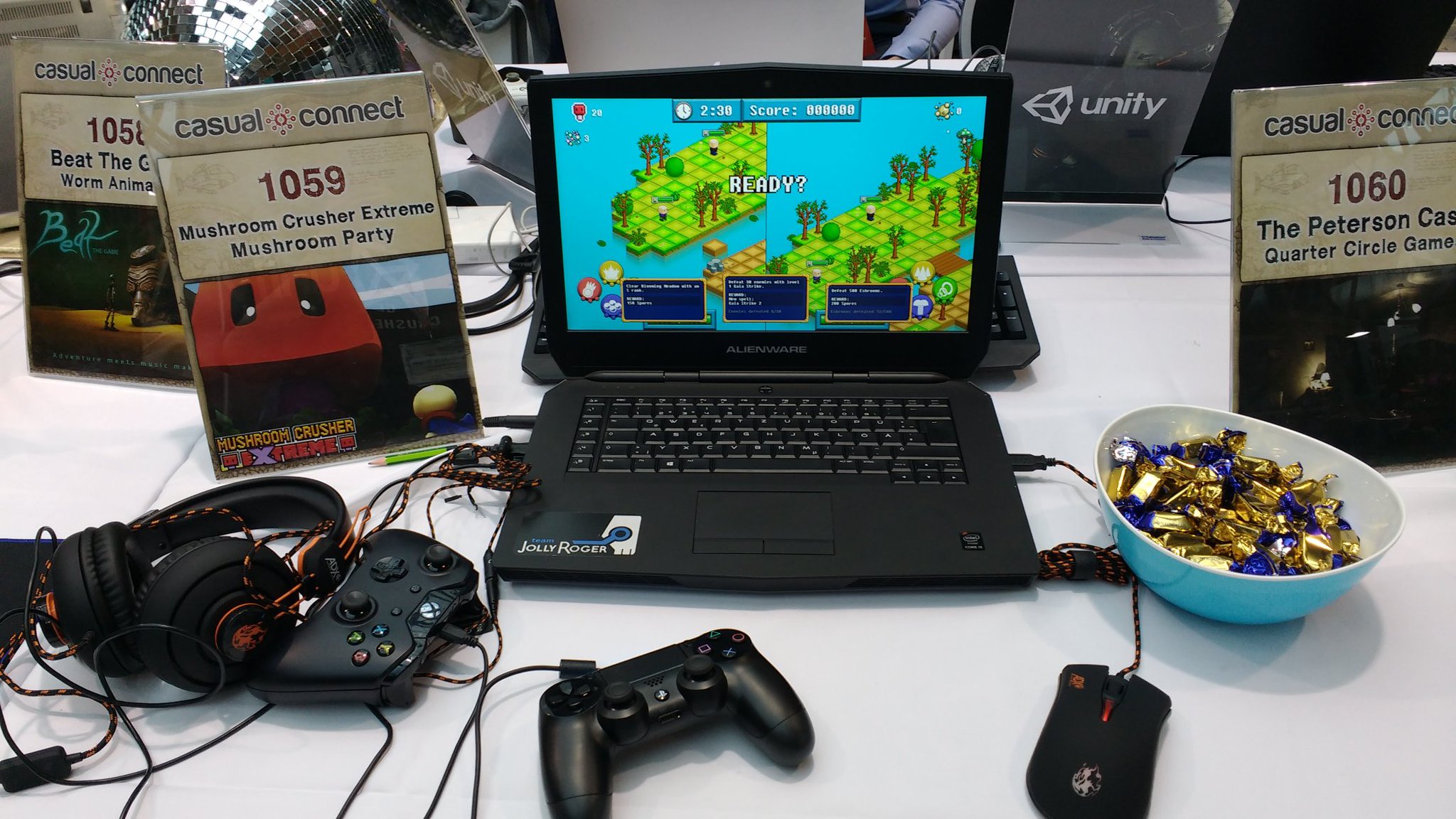 So much for this week's news! Drop by our Steam community forum to see the full changelog of this update and be sure to tell us what you think of it.