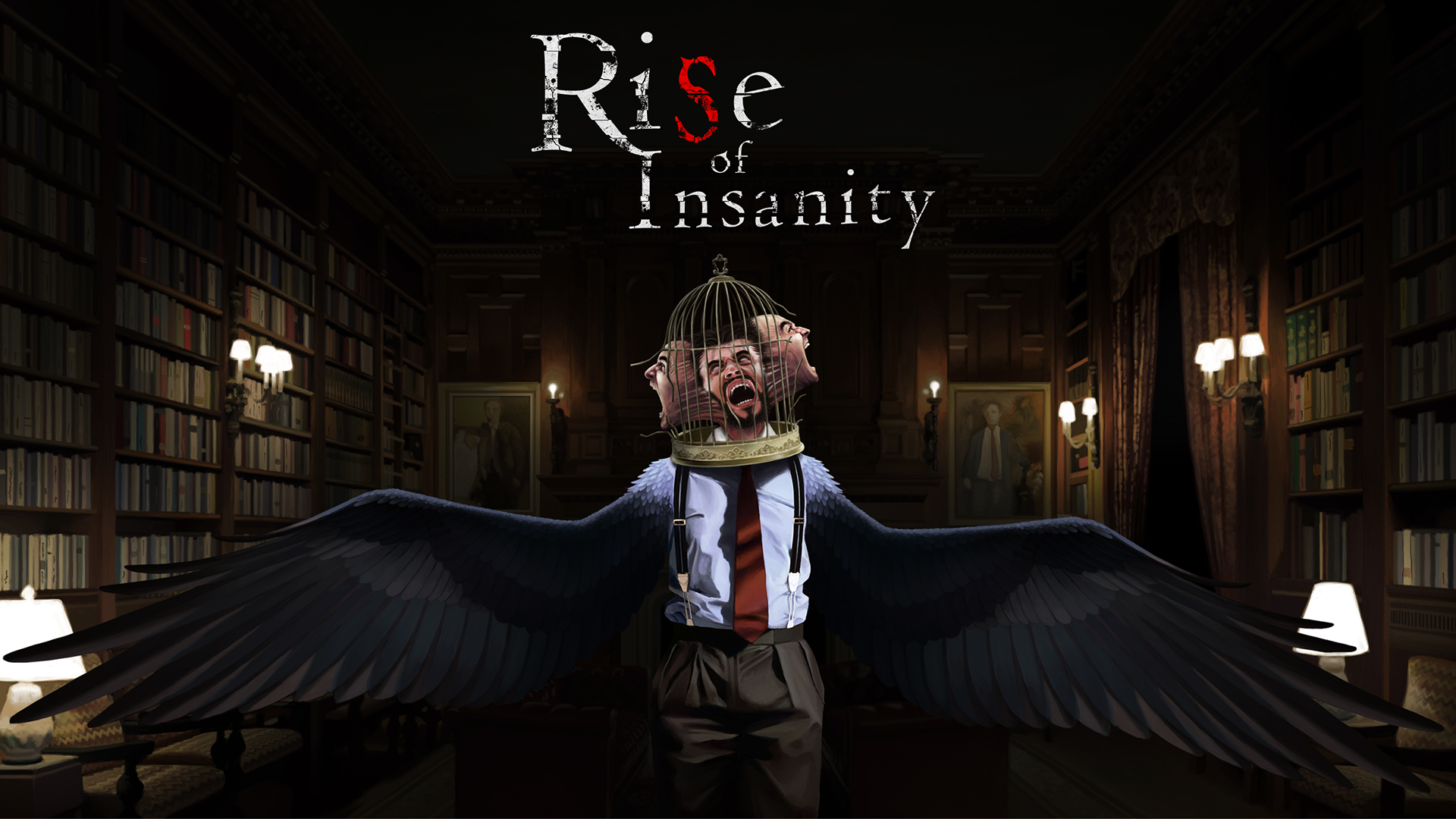 Hello everyone!
I would like to introduce you new first person horror 'Rise of Insanity'. Its a game where you playing as a doctor of psychology, who tries to solve the puzzle about missing his closest family. At the same time, he is struggling with a severe case of his new patient on which he is testing his new experimental treatment method.
Psychedelic detective story, locate in american '80s, where you can fly into deepest and darkest spheres of human mind.
The game is supported Virtual Reality, and a classic form of gameplay on the PC as well. We are running a EARLY ACCESS on Steam at the beginning of July, so you can add 'Rise of Insanity' to the wishlist now!