Special announcment: ENCHAIN will release for Early Access on Steam this December 2021 in 2022.
ENCHAIN links hack & slash juggling and frenetic platforming with fast-paced retro FPS gunplay. Inspired by platform fighters and Quake, smash the undead into pieces with your lantern hook and arsenal of guns. And, with progression and verticality influenced by Dark Souls, tackle a single interconnected world chunk by chunk, retreading old paths and secrets.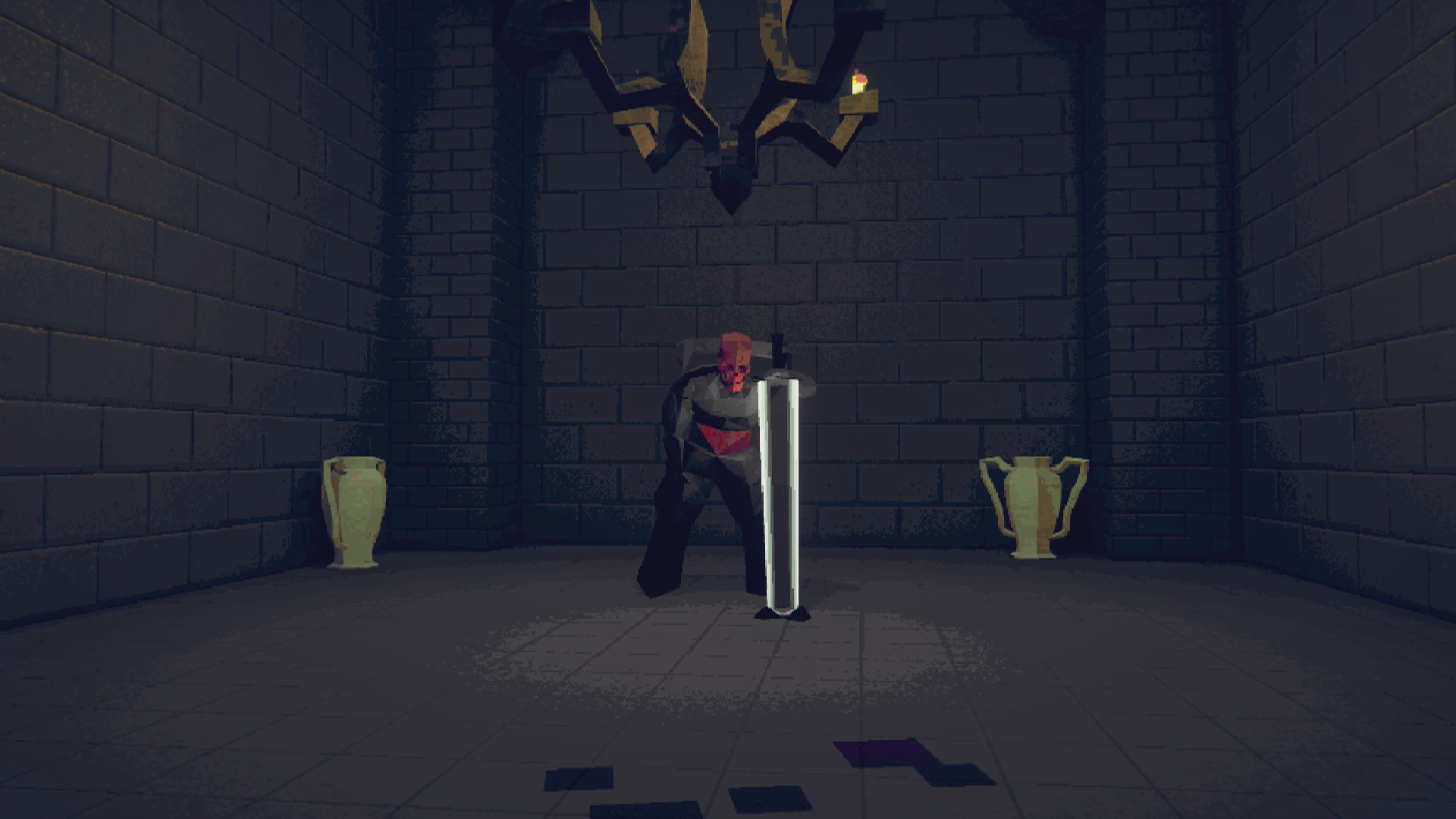 This game is created by a solo dev and has been in development for over two years. There's still a long way to go, so this is a chance for you to join early and give feedback that will shape the final result!