Jumping right in, we've been very busy at Fuzion Labs. The AI engine is completed and working great. However, instead of showing videos of the engine in action, we intend to release a Dystopia demo showing off some of its capabilities. Since the start of this year we have been working diligently to build the Dystopia demo.The world of Dytopia is making its way from paper to 3D. Check out a few environment screenshots below. These screens are the initial pass of a building that players will visit in the demo. The final version will include environment props, patrolling AI, shaders and additional dirt and grim – of course. More to come this year! We'll keep you posted! Fuzionlabs.com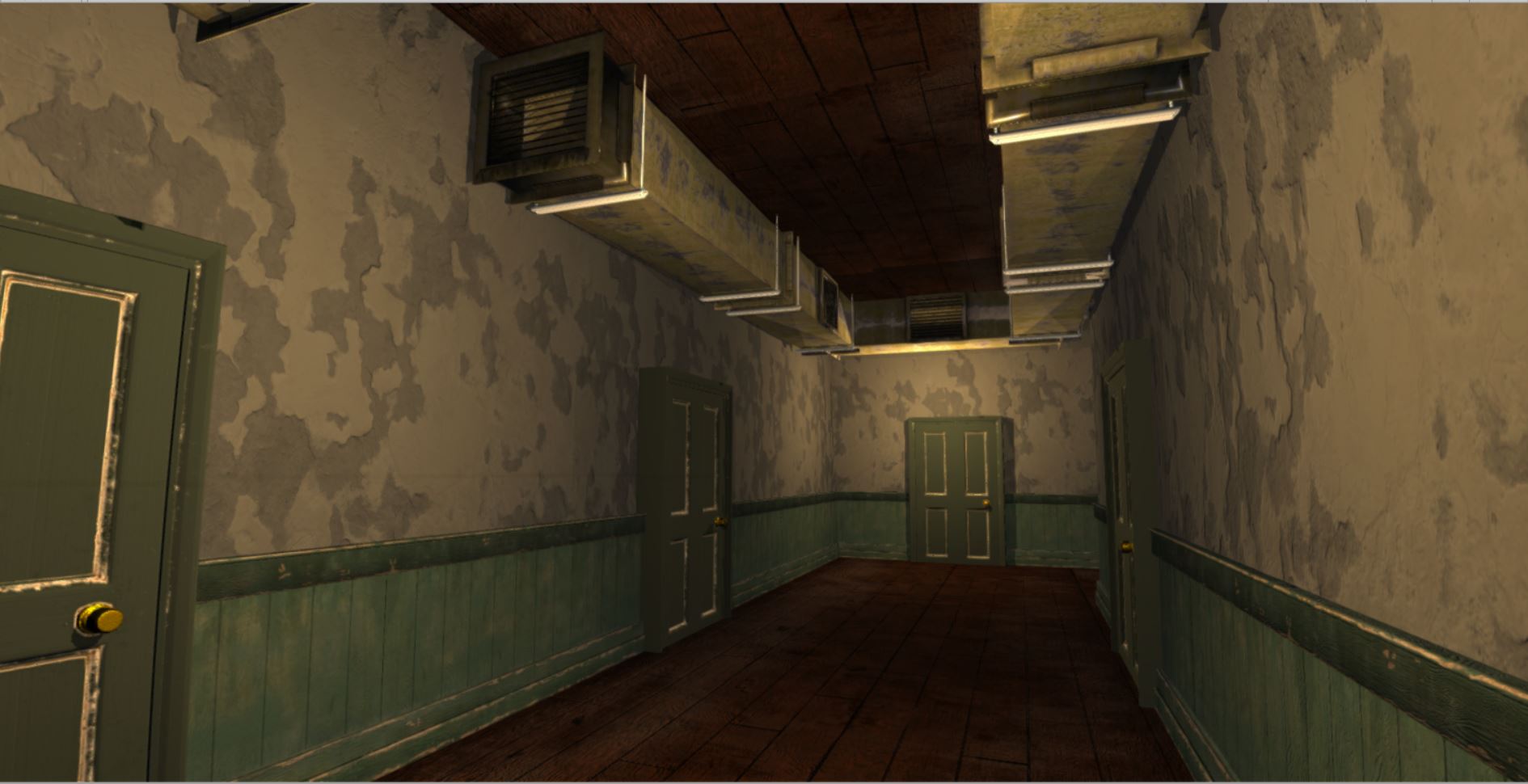 That ventilation shaft might be useful for sneaking past patrolling AI.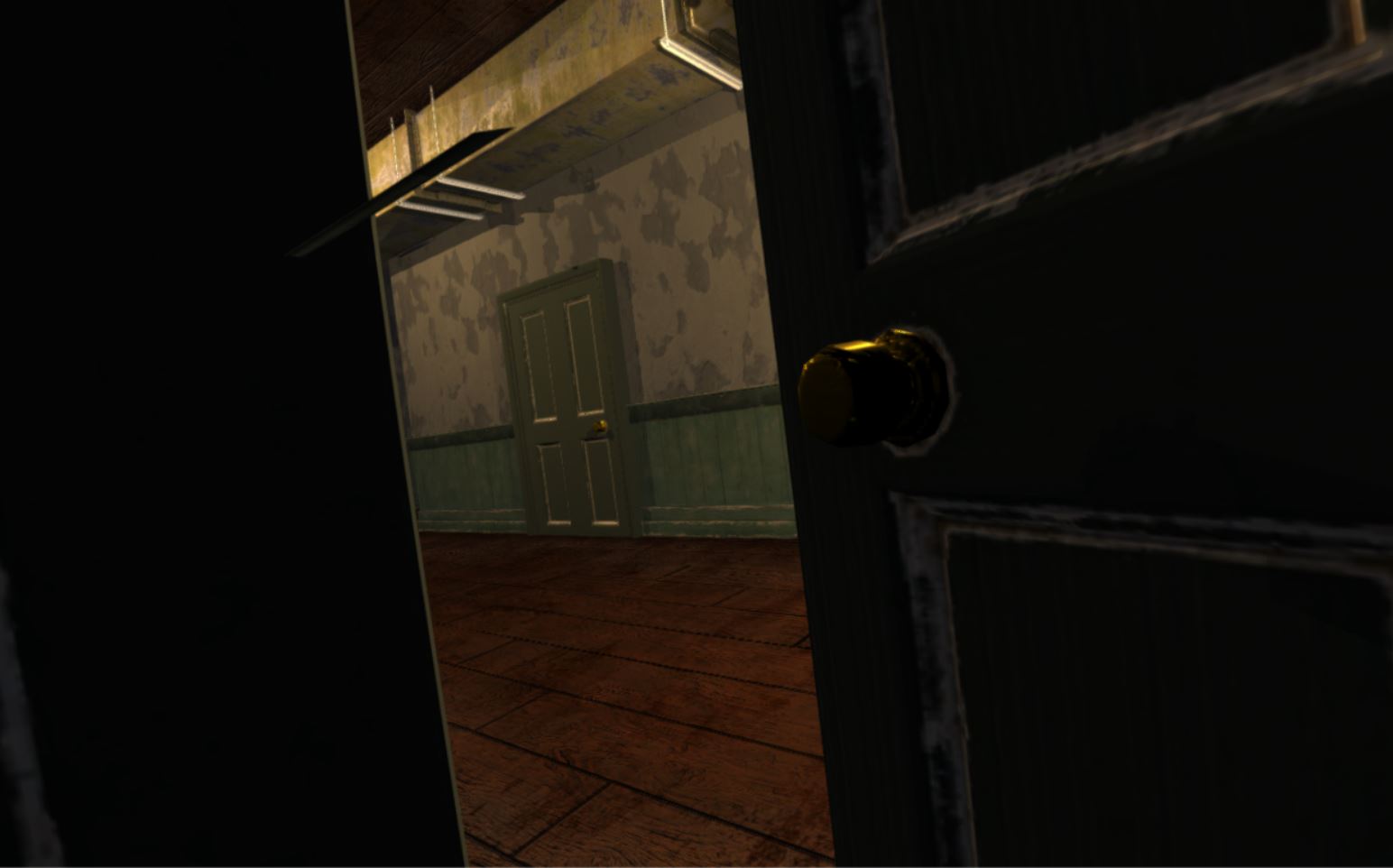 Looking for patrolling AI.