Dyson on Linux and Mac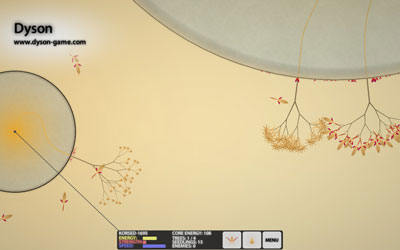 Because we would like Dyson to be enjoyable to as many people as possible we also have a Linux version of the game available as well as ways to make it run on the Mac. Those platforms aren't always well supported or even considered so we wanted to make sure not to make that mistake. So, with that in mind:
Dyson on Linux
Dyson seems to run nicely on Linux, we have these instructions in place to make it work: Cut and paste from our website installation advice:
Team_Dyson wrote:
Linux

Please note that Linux Dyson does not appear to run on 64-bit Linux operating systems. Users have successfully run the game under Wine in 64-bit Linux, however.
Download the archive.
Install the packages mentioned in the README. For reference these are:
· mono
· libmono-i18n (and perhaps other basic mono stuff)
· libgdiplus
· libsdl
· libsdl-gfx
· libsdl-mixer
· libsdl-image
· libvorbis
· libpng
Execute the run-script from the archive or execute "mono Dyson.exe" from a terminal.
Running Dyson under Linux with wine (Thanks to lansing for this info!)
Lansing wrote:
# get the latest version of Wine for your distro Winehq.org

wget Kegel.com
winetricks mono19
wget Dyson-game.com
unzip -d dyson dyson120-linux.zip
cd dyson
wine Dyson.exe
Dyson on Mac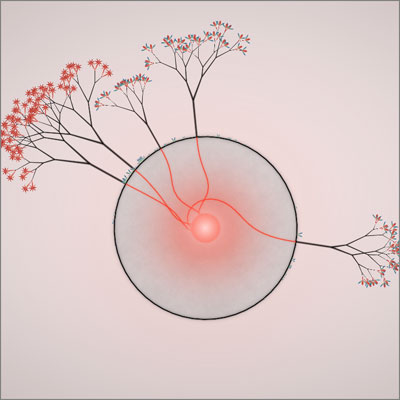 We have no native Mac version, but many people have been able to run the linux version in Mono from the command line. Additionally and UNOFFICIALLY, there is aversion made by some of our awesome fans, that can be found here: Dyson-game.com
We can't support this formally, and eventually we will look into this properly, but this is something that can be helpful right now. :-)
Dyson on other platforms Not planned right now. There is a chance that this will change in the future, but it won't change before the 31st of July. We have no established plans for this however.
Either way, for those of you who use Linux or Mac, have fun!
Rudolf