Hello everyone!
We're happy to announce that you can now purchase and play Dysfunctional Systems: Learning to Manage Chaos on your iPhone, iPad, or iPod Touch (as long as they are running iOS5 or later)!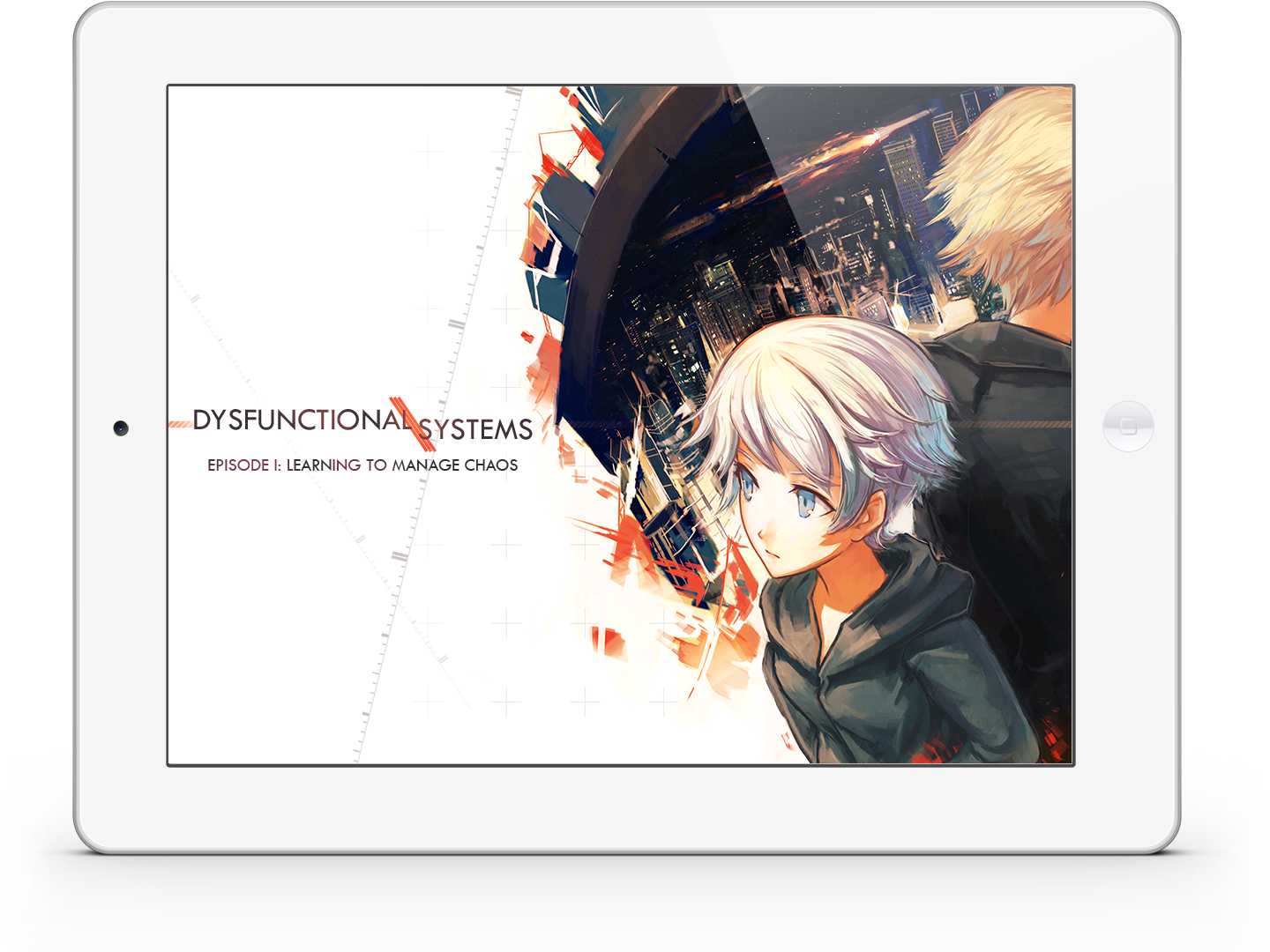 Be sure to check it out!
Also, I'd like to take a moment to say that we've been doing great on Desura and Steam Greenlight so far. Thank you all for your support!