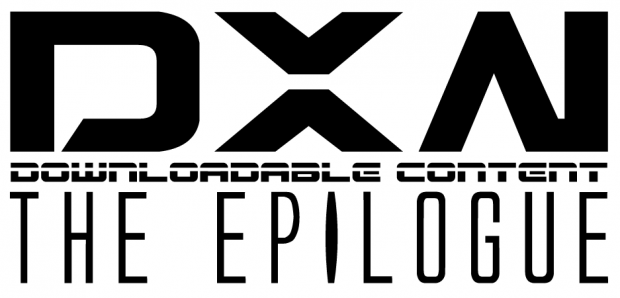 ---
PLOT:
2052. The Gray Death epidemic is spreading like wildfire across the world.
UNATCO Agent Mad Ingram has been ordered to kill Greg Powell - a wanted international terrorist reportedly in possession of illegally acquired ambrosia.
Currently hiding somewhere in the American city of North Monroe, agent Ingram has to get rid of Powell and secure the ambrosia before it's too late.
---
You may think: 2052? Mad Ingram? A sequel to DXN?
Technically, yes: It's a mini-sequel to one of DXN's endings - combining new archi with hopefully more professionally rearranged assets from the original.
Essential plan (initial): Finishing The Epilogue DLC to celebrate DXN turning 5 years old.
Larger plan (initial): Finishing the DLC, incorporating it into DXN, getting full voice acting for it, incorporating DXN-AE into DXN as a "Training DLC" (getting it voiceacted as well), finetuning and fixing the original DXN a bit, taking a bite out of a ham sandwich -> all this resulting in the release of Deus Ex Nihilum 5th Anniversary Update.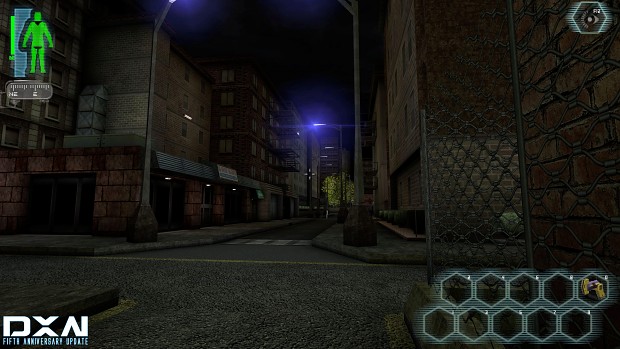 Hoping for the best! :]
Cheers,
- FGR