DBB on Desura!
We are thrilled to announce that DBB (currently for Windows) will be released on Desura on May 4th 2015! The alphafunding (beta version) price is set to 5.99 USD and the game can be pre-ordered here: Indiedb.com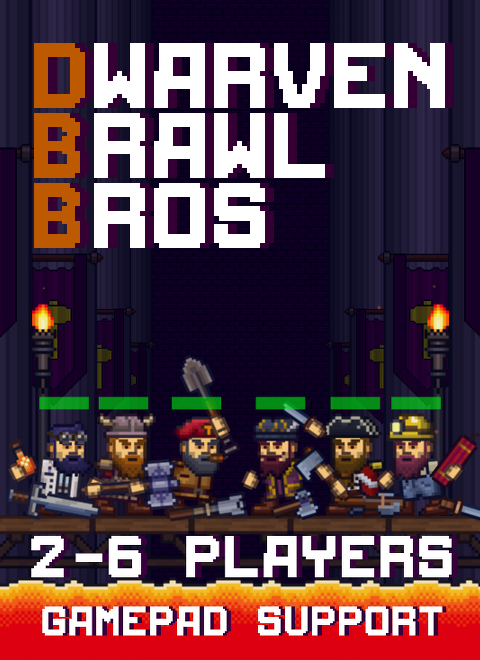 More dwarven goodness coming!
Even though still being in beta, DBB is fully playable by 2 to 6 players in its current state with 21 unique weapons, 25 stages, and more content underway. The latest update has added numerous sound effects for weapons, and the next update adds an optional stage scaling feature to adjust the arena size for different amounts of players. This feature can also be used to play random-sized stage variants with any party size!
More updates will follow steadily and you can affect the content by providing ideas and feedback!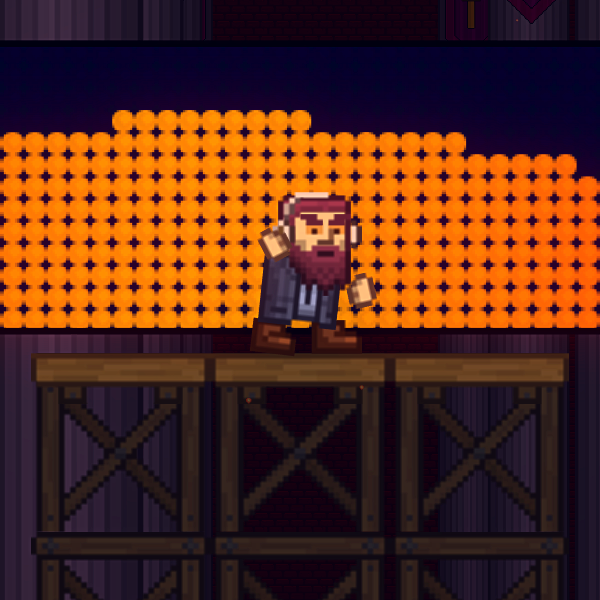 DBB what?
If you haven't heard of DBB yet, the 4-player trailer shows what's up: