Well work has been going well on Dustbowl as usual, I've been working on alot of the groundwork for the surface missions in the subway, I'm hoping to having something that is an accurate representation of the game by the end of the month (A playable demo) which will be the whole start of the game and the side quests involved in and around the HUB as well as the first mission in the Subway.
The artwork is progressing well with the subway environment and I have some pretty exciting ideas for the visual look of the world. As the player explores this gloomy world filled with ghosts and mutants the player will enter train carriages while they complete their duties for the HUB. There will also be a number of side missions that the player can choose to complete in this environment too.
The world is designed to be open so the player will be expected to go back and forwards to environments already explored. Below is a list of current enemies, more are getting added all the time and I have alot of rough art that's waiting to be polished and put into the game. At the moment all the enemies now have idle animations and it just makes combat feel more alive.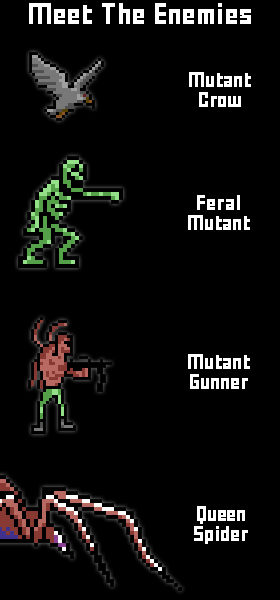 While out in the world there is chance to randomly encounter most creatures but some areas may only hold a small selection of enemy types and with the new way we're handling armour enemies will have weakspost the player will have to learn and concentrate their attacks on.
Time for some more artwork!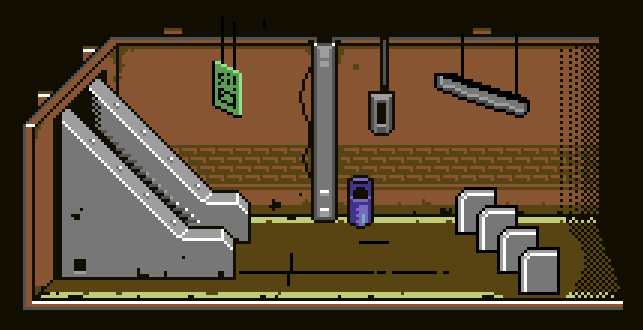 (Subway Entrance)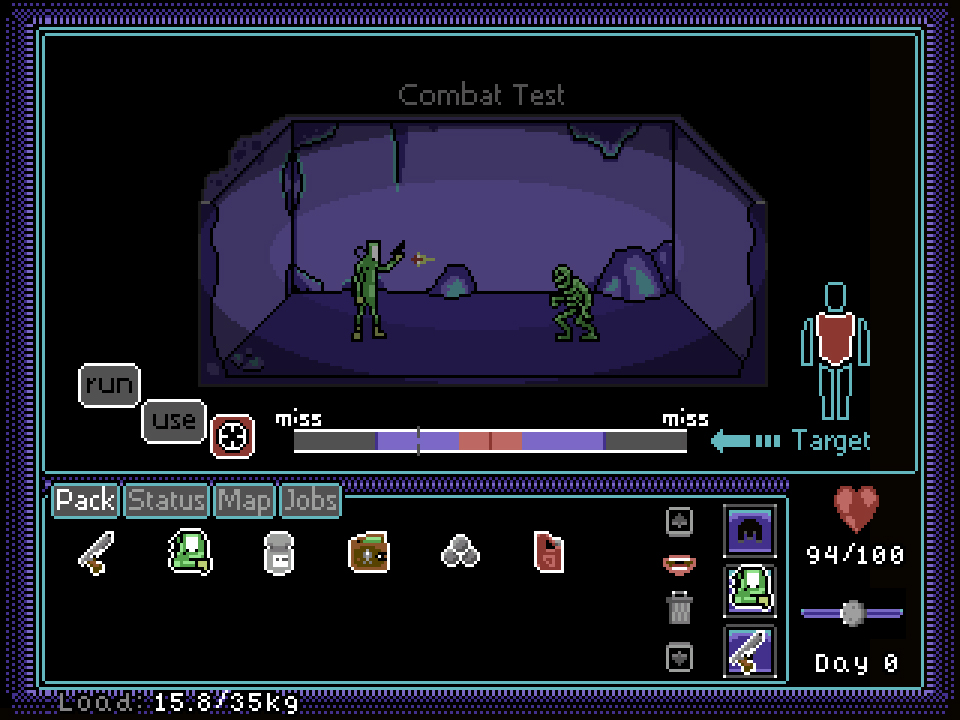 (New Feral mutant enemy)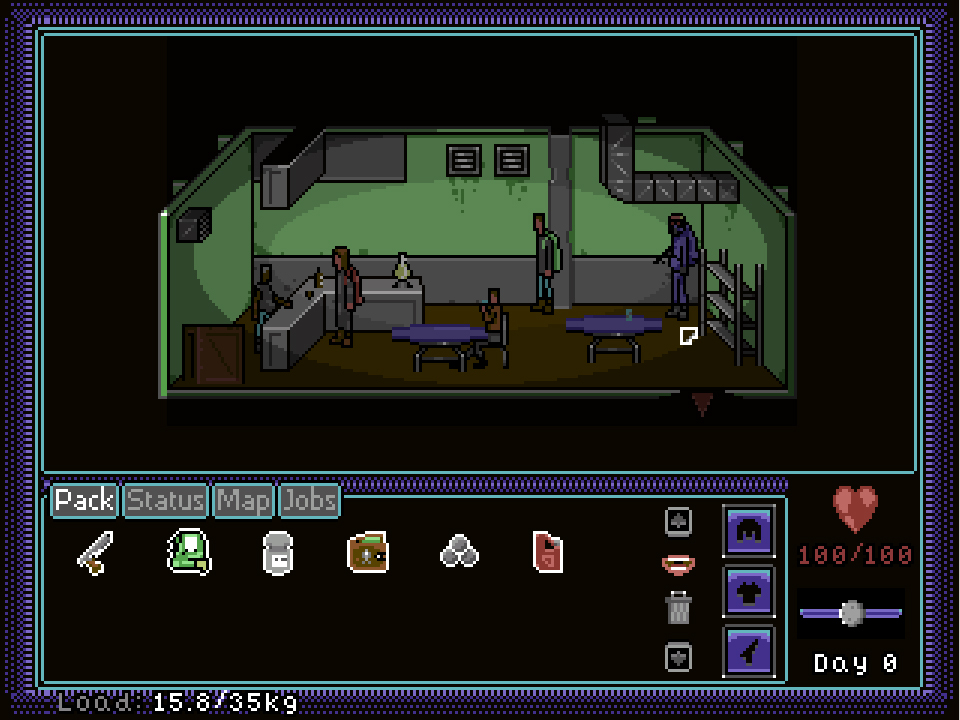 (More NPC's and Quest Givers added to the HUB world)
As you can see, the Time track in the bottom Right corner has now also been updated and looks clean :)
Well that's the Sunday update, stay tuned for more updates and hopefully a playable demo at the end of the month! If you have enjoyed what you've seen then please feel free to follow and stay one step ahead of the wasteland mutants!
Cheers!
PI